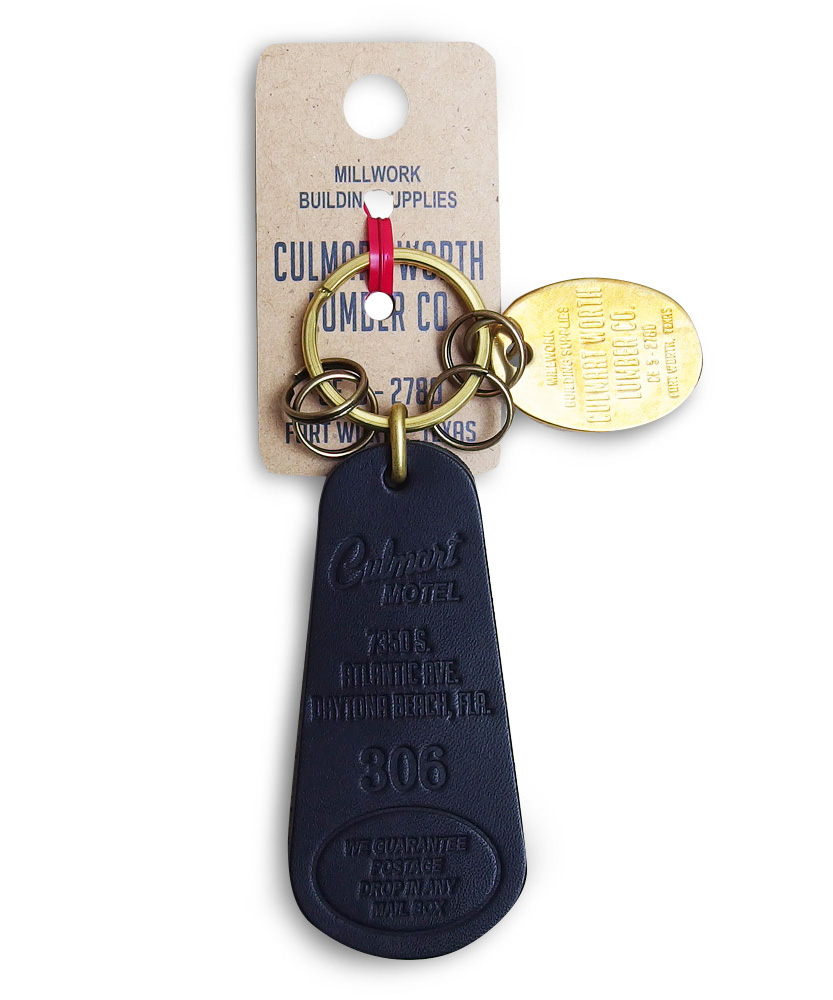 LEATHER MOTEL KEY RING
¥1,800+Tax
It is a Japanese-made key-ring of a recommendation also to a gift.
The leather key-ring which the original taste of leather comes out and can enjoy aging while using repeatedly.
It made brass portions carefully one by one.
It is a recommendation also to a gift. It is a design which otherwise cannot be seen!
A good place can also enjoy atmosphere and an astringent taste over many years.
※LOT※
1pc
※SIZE※
8×3.8cm(excpet ring parts)
※CATALOG No.※
101167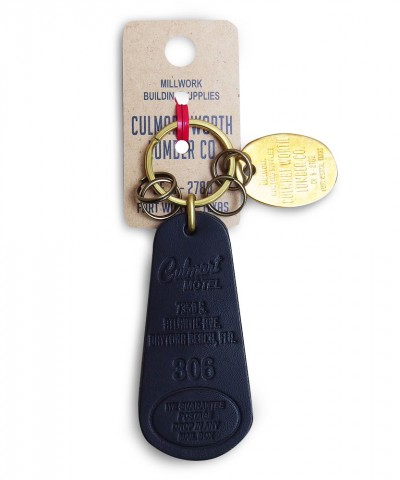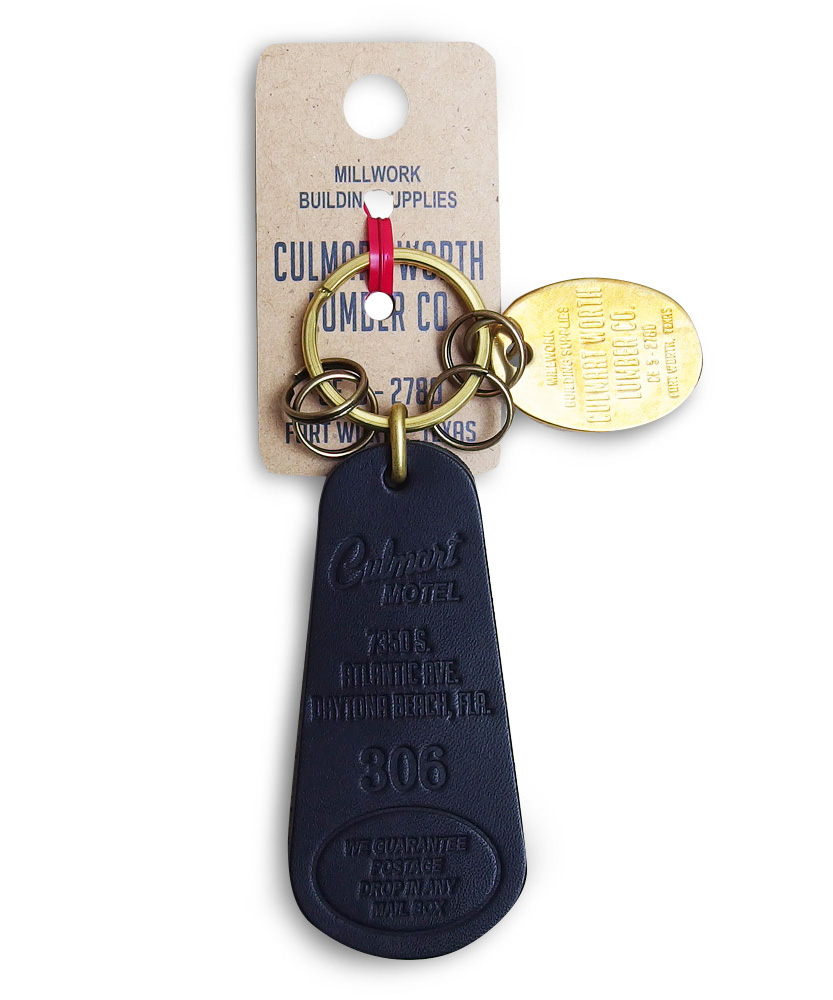 101167-1:BLACK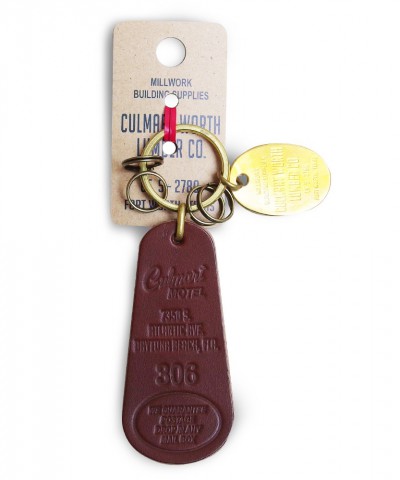 101167-2:BROWN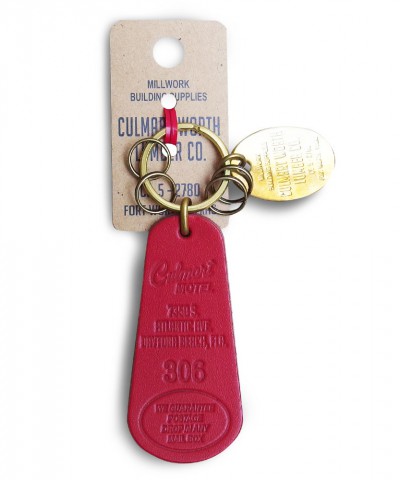 101167-3:RED

To the company
We are looking for the retail stores and the wholesale firms who want to sell the goods of "CULTURE MART".
Please contact us first.