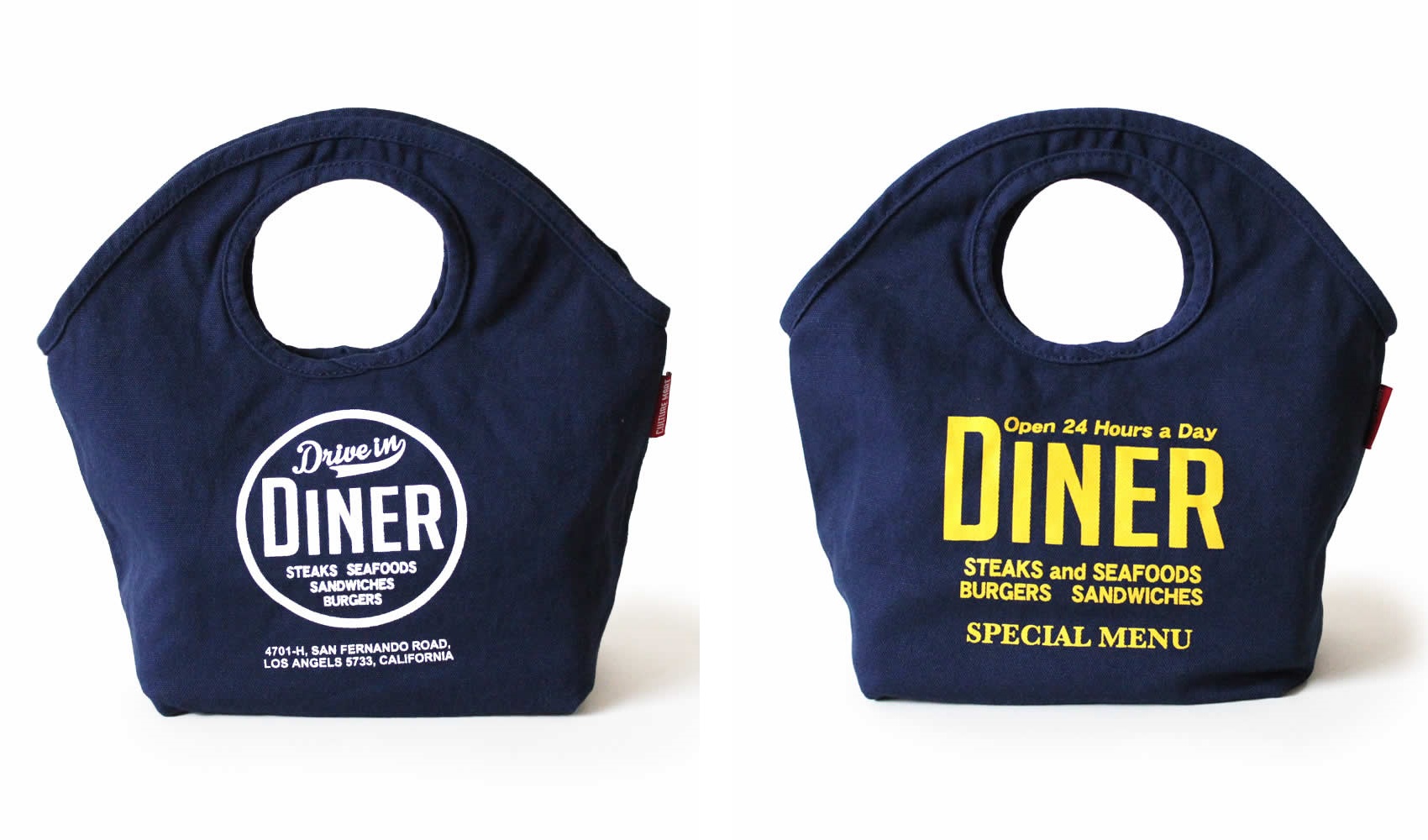 The shoulder bag of a navy color GOOD in simplicity.
"Diner" series which imagined the drive-in in the United States and was made.
It appear in a faintly round-bottom shoulder bag!
A shoulder bag with a slightly soft lovely feel.
I used thick cotton canvas cloth and gave one wash processing from the state used as the product.
Inside two open pockets and a zip pocket stick, and there is also functionality.
The big pocket divided into the half in the center also reaches the front.
The length of a strap can be adjusted. I can use, even if it hangs aslant!
It arrange a logo and a logo small also to back in the upper part of a front.
It is a shoulder bag [ that I am simple and slightly adult ]!
※Size※
29×18×10cm(With handle)
※Lot※
1pc
※Catalog No.※
101230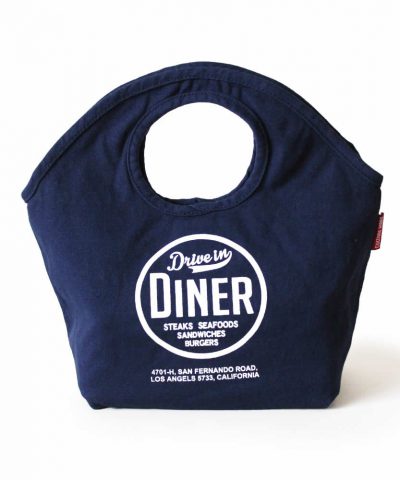 101230-1

101230-2

To the company
We are looking for the retail stores and the wholesale firms who want to sell the goods of "CULTURE MART".
Please contact us first.