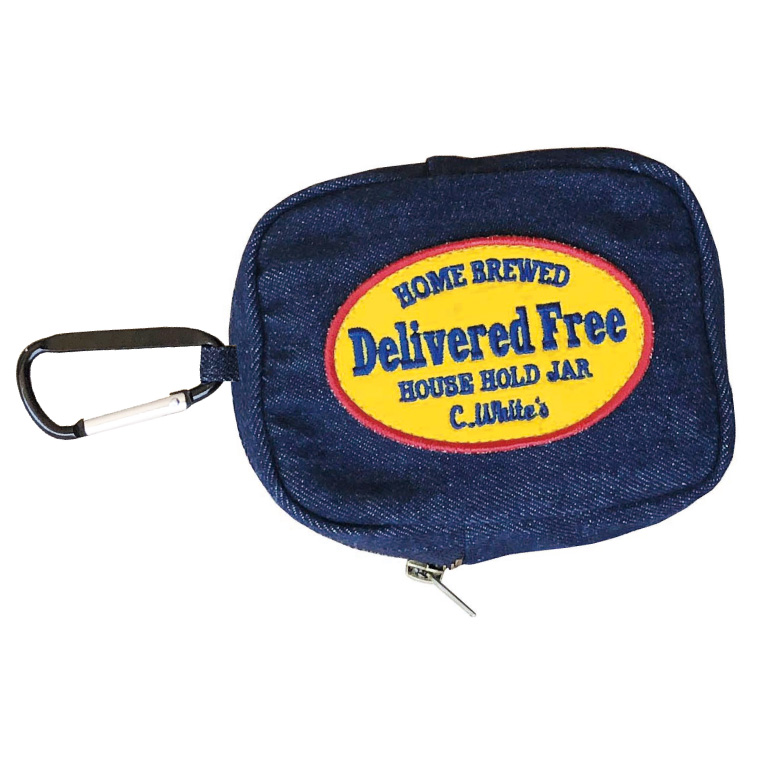 DENIM POUCH 2.DELIVERED-FREE
¥1800+Tax
Pouch with carabiner using cotton denim fabric
I sewn the felt fabric patch.
It can be attached to a belt loop etc. It is very convenient for MPS player, IQOS putting etc.
To the company
We are looking for the retail stores and the wholesale firms who want to sell the goods of "CULTURE MART".
Please contact us first.