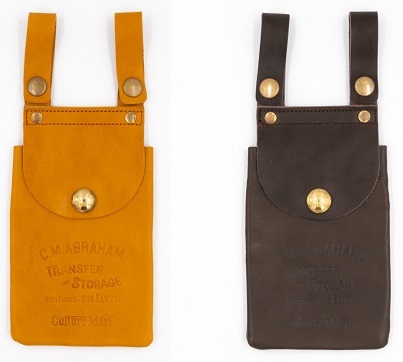 LEATHER SMART PHONE POUCH
¥5,980+Tax
MADE IN JAPAN realistic leather smartphone pouch
Enough to wear out the leather original taste, leather smartphone holder enjoy aging!
Strong and use the familiar of tanning natural leather in hand.
With straps that can be attached to a bag or belt loop.
Realistic leather items that change can enjoy enough to use!
※Size※
25×10.8cm
※Lot※
1pc
※Catalog No.※
101293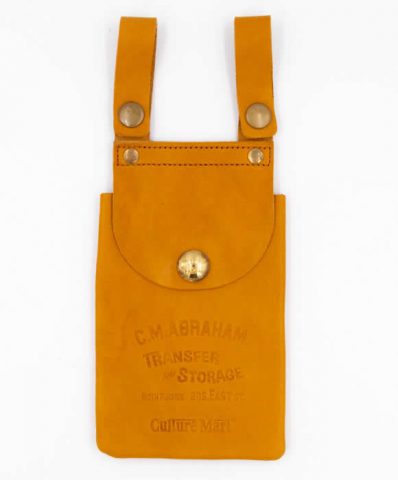 101293-1:CAMEL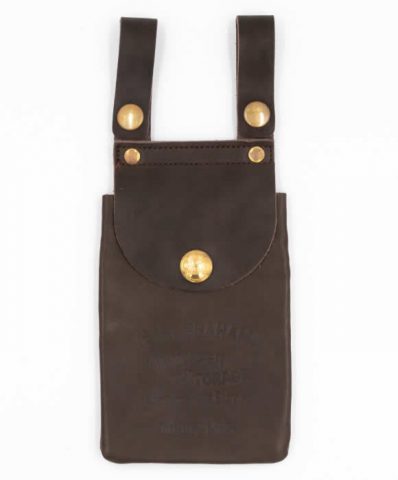 101293-2:BROWN

To the company
We are looking for the retail stores and the wholesale firms who want to sell the goods of "CULTURE MART".
Please contact us first.