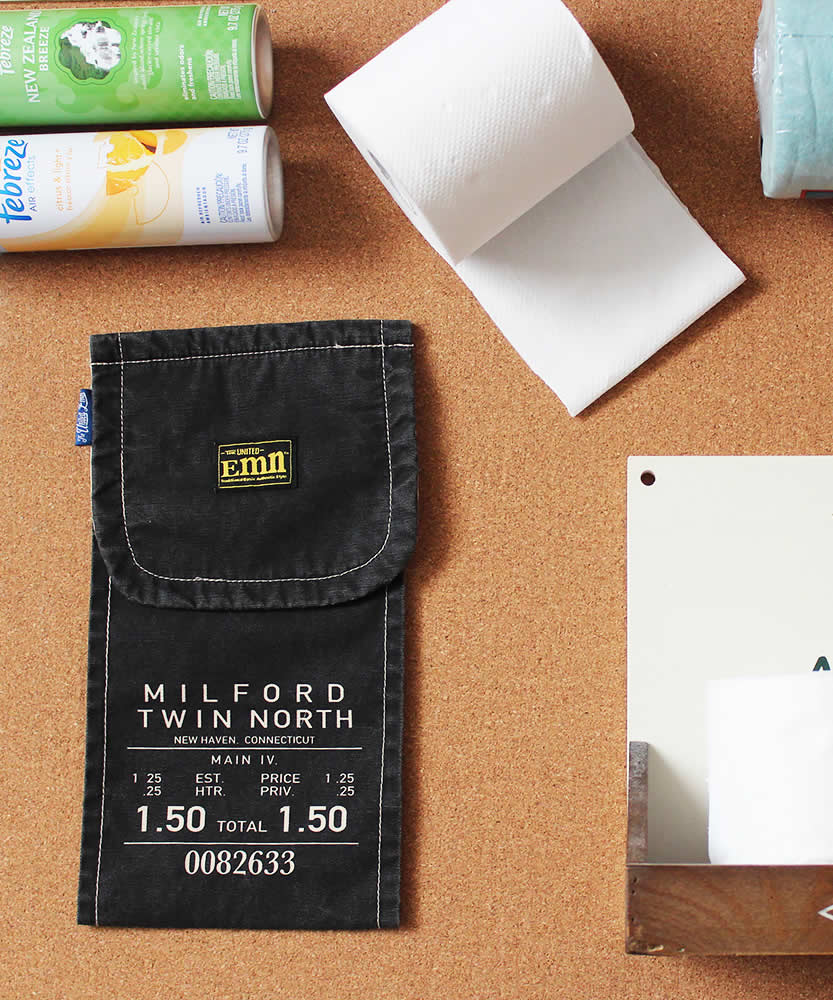 TOILET PAPER HOLDER COVER
¥1,500+Tax
Toilet paper holder cover of casual logo design!!
Culture Mart sibling brand "The United EMN" than toilet paper holder cover appeared!!
The main cover part, design a brand logo in black yellow embroidery was decorated.
Print casual logo on the preliminary holder portion.
Because the simple shades, you can use regardless of toilet of taste.
Printed logo in black areas is eye-catching.
You me finish the inside of the toilet in the American space!
※LOT※
1pc
※SIZE※
33×16.5cm
※CATALOG No.※
700009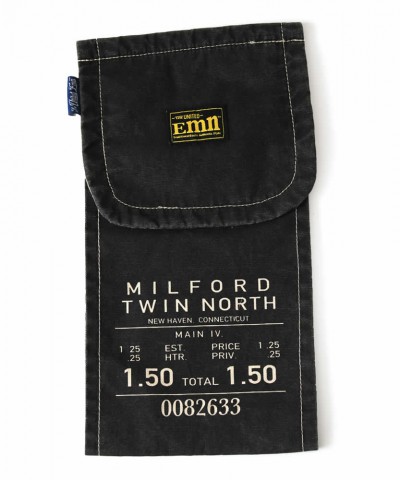 700009-1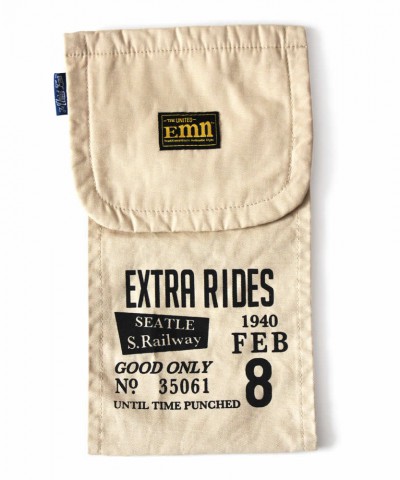 700009-2

700009-3

To the company
We are looking for the retail stores and the wholesale firms who want to sell the goods of "CULTURE MART".
Please contact us first.