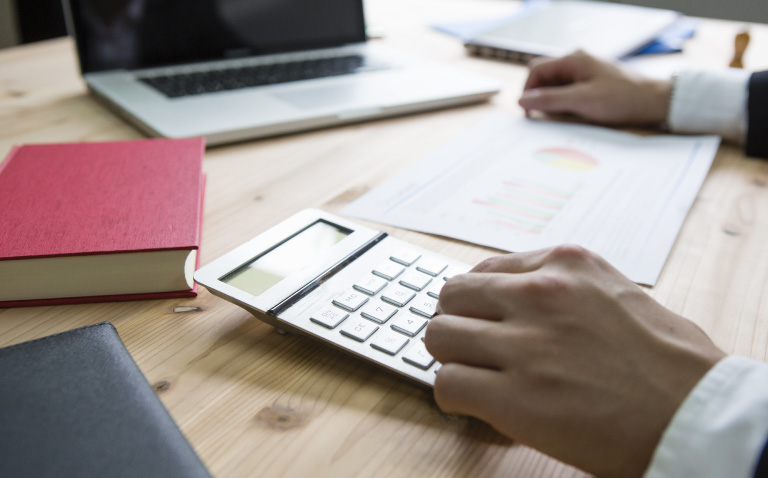 (日本語) 事務スタッフ
雇用形態

パート・アルバイト
給与

時給920円
勤務地

大阪府 大阪市住吉区清水丘1-20-19 1階
本社での勤務となります。
勤務時間

応相談
休日・休暇

応相談
交通費

交通費支給
Fill in the necessary information, please press the send button.
If you can get in touch was not imperative enter your time zone, I will call as soon as you are ready to contact us at our company.
The remarks, contents, etc., you want to see when you give us a call, please fill If you have there.