We are looking for the retail stores and the wholesale firms who want to sell the goods of "CULTURE MART".
Please contact us first.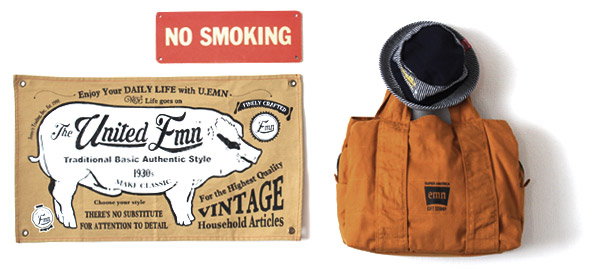 Available for making to order -OEM-
Manufacturing of all OEM are combined management by our company, so please leave that up to us with proven track records.
We are available to a large number of customers for making products such as for brands, shops, events, and sales promotions from replacing print or material of products that we has been manufacturing.
Learn More
Contact us
If you have any consultations or questions, please feel free to contact us.
Contact us