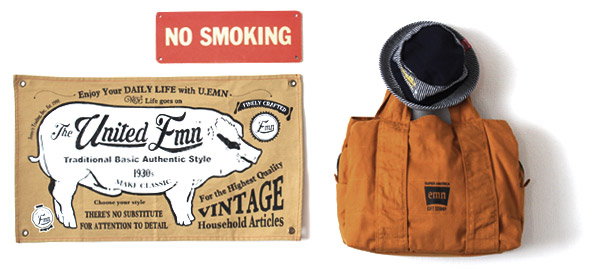 Available for making to order -OEM-
Manufacturing of all OEM are combined management by our company, so please leave that up to us with proven track records.
We are available to a large number of customers for making products such as for brands, shops, events, and sales promotions from replacing print or we are available to a large number of customers, such as novelty items.
1

After the meeting, we will start the creation of the specifications at our company.
About 10 days
2

After the quote, and I request the production of the sample to the factory.
About 20 days
3

We will go to confirm the sample products.
Contract If there is no problem. After your order and the start of this production.
About 60 days
4

After the end of production, it will be delivered.
Please contact us first .