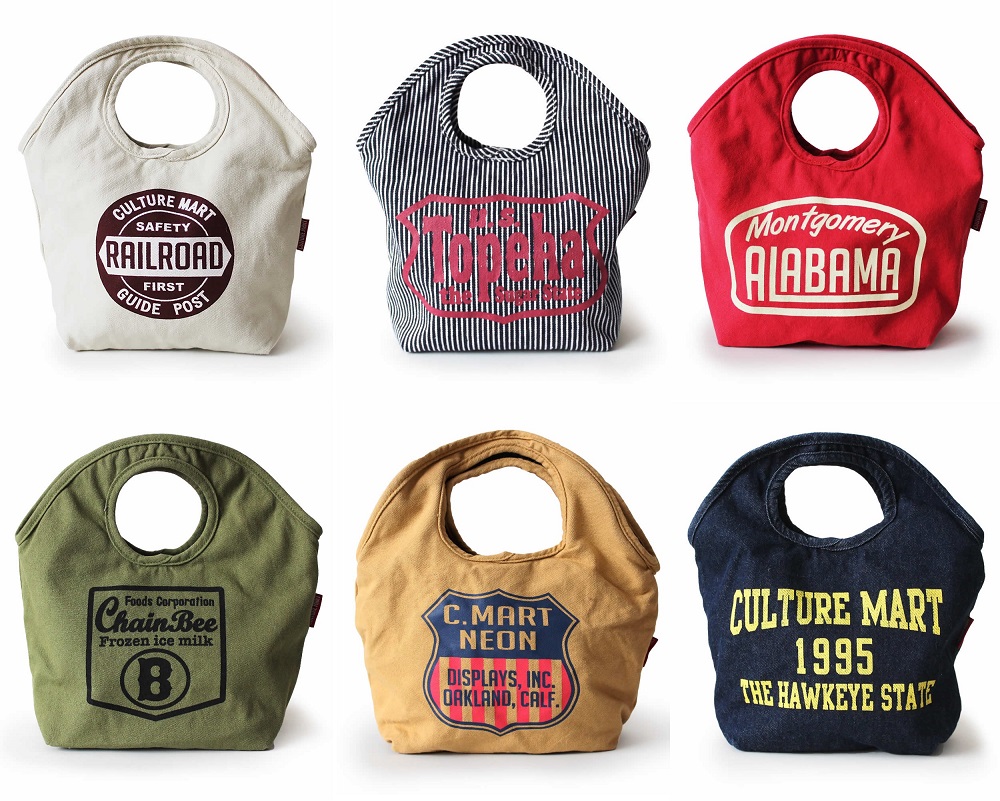 An extremely popular mini tote bag with a fastener.
Slightly the best for the distance to there! Culture Mart Mini tote bag.
Of course, It can use for a walk of the time of going to a supermarket and a pet also as a lunch bag when going to work.
I round round and round, put into a travel bag, and can use also as a subbag!
Since it is more smallish size, you may use as an object for child.
– whose contents cannot be seen since it is with a fastener despite small size — not falling is relief!
And by the storage power more than appearance, a long wallet enters horizontally entirely.
Size which is still generous even if it puts carrying and a paperback into others.
Although I am unsuitable for many loads, it is a bag of the optimal vicinity size for going out.
It is a color design which does not ask age!
※Size※
29×18×10cm(With handle)
※Lot※
1pc
※Catalog No.※
100947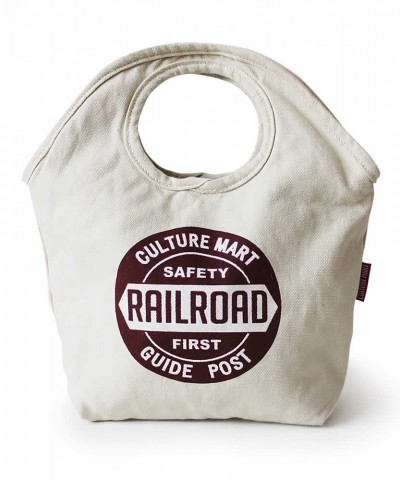 100947-1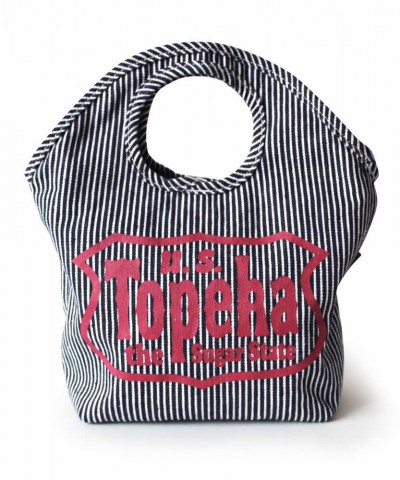 100947-2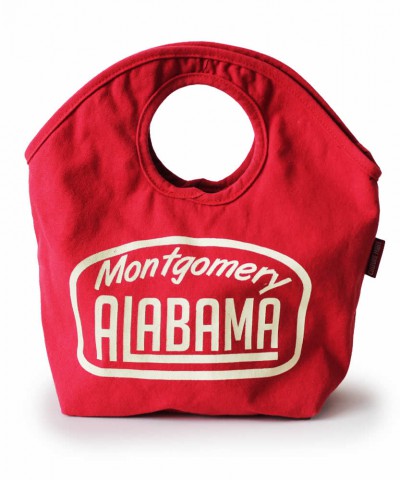 100947-3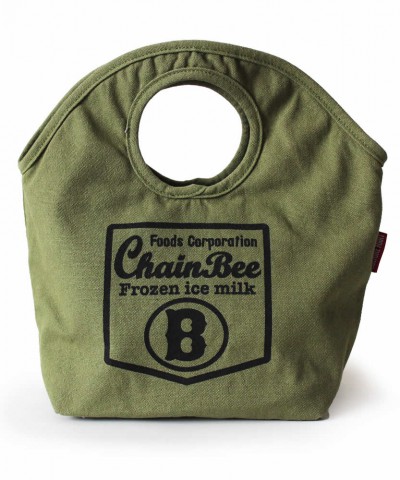 100947-4

100947-5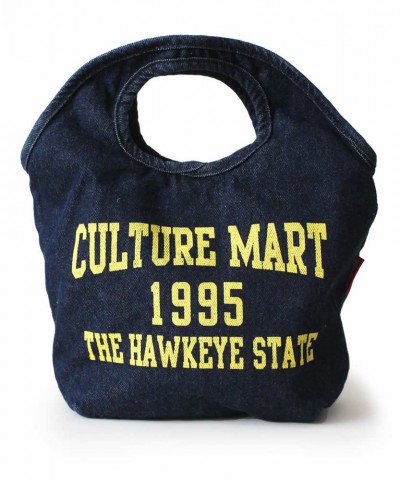 100947-6

To the company
We are looking for the retail stores and the wholesale firms who want to sell the goods of "CULTURE MART".
Please contact us first.