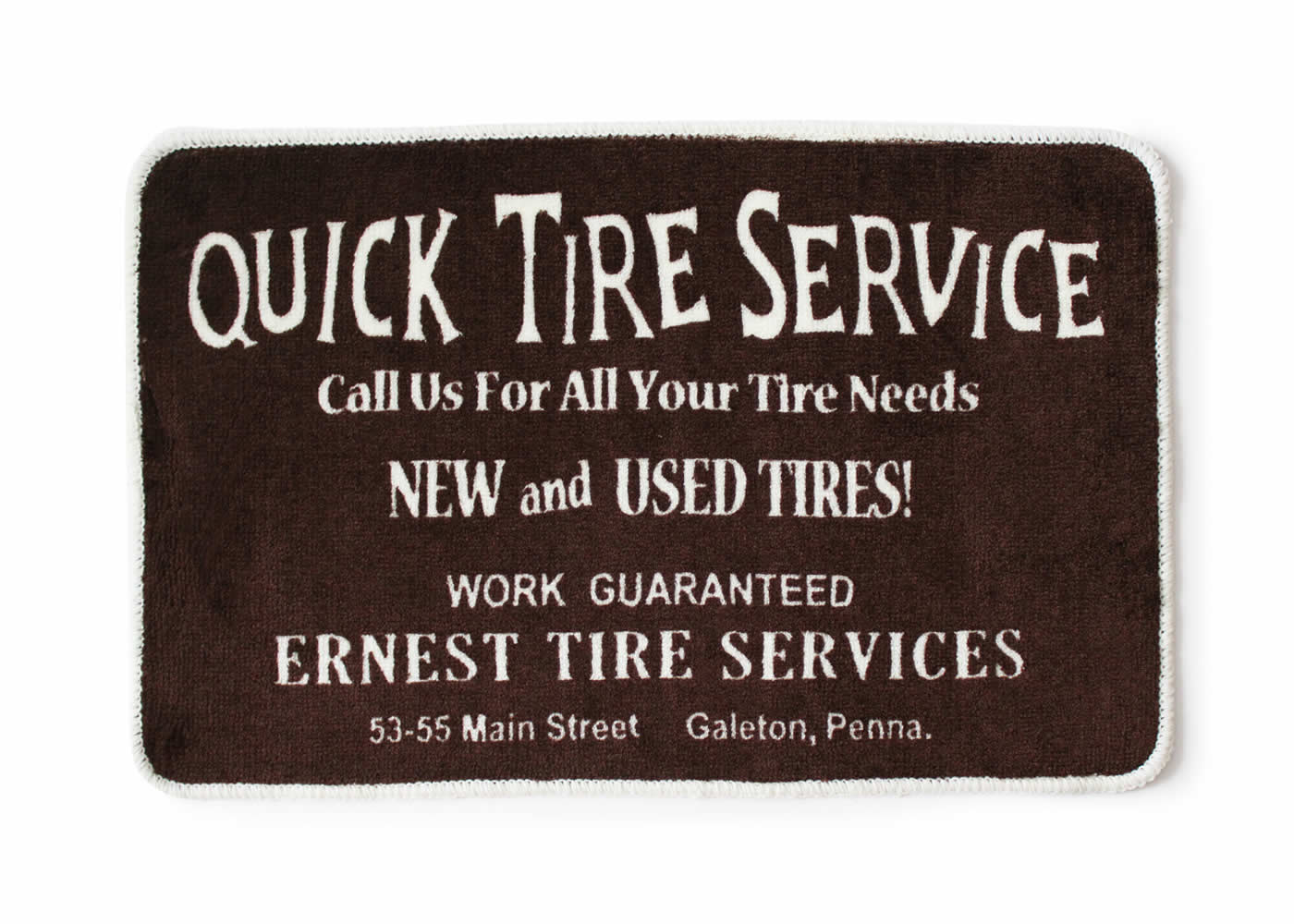 FLOOR MAT (TIRE)
¥1,980+Tax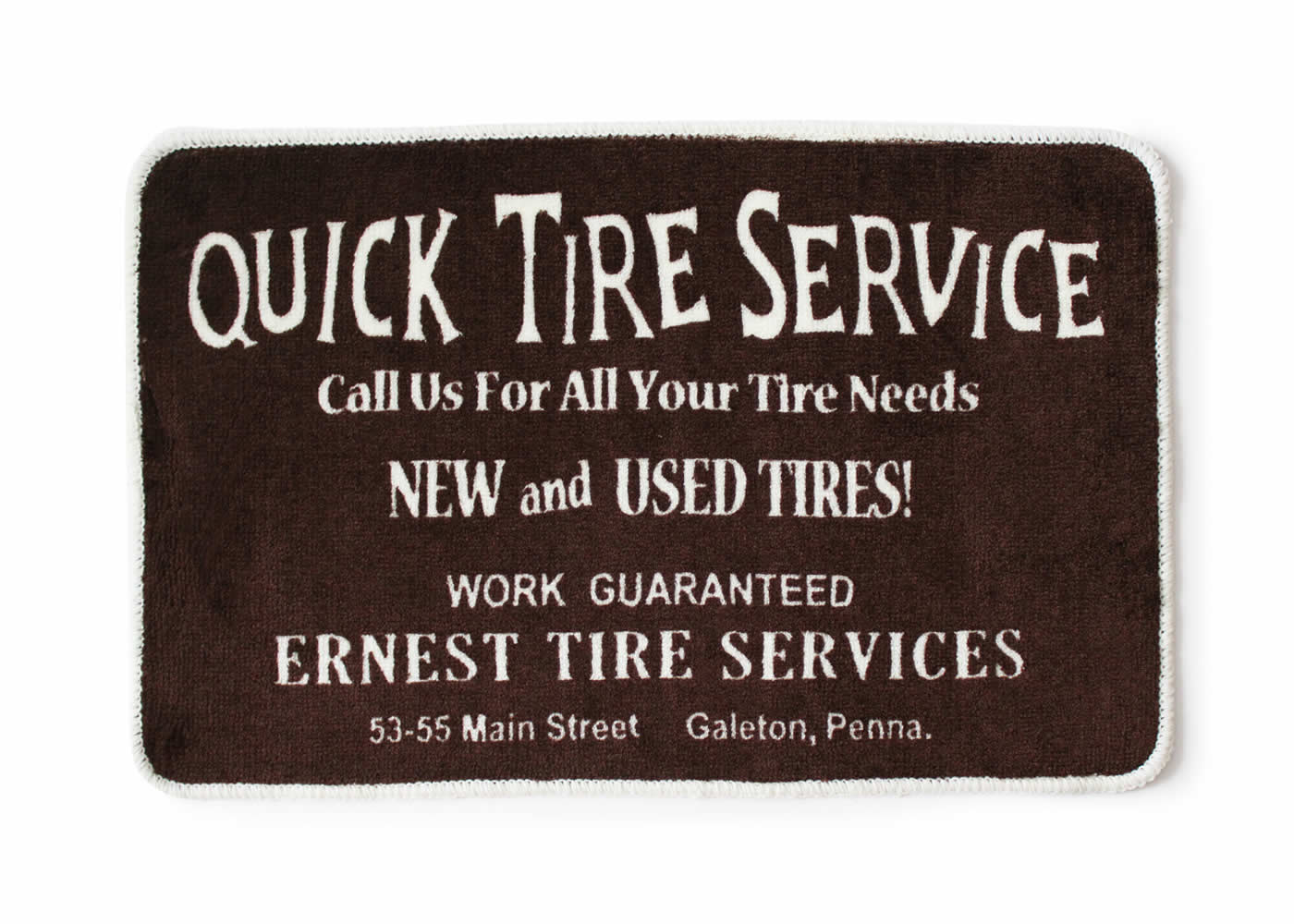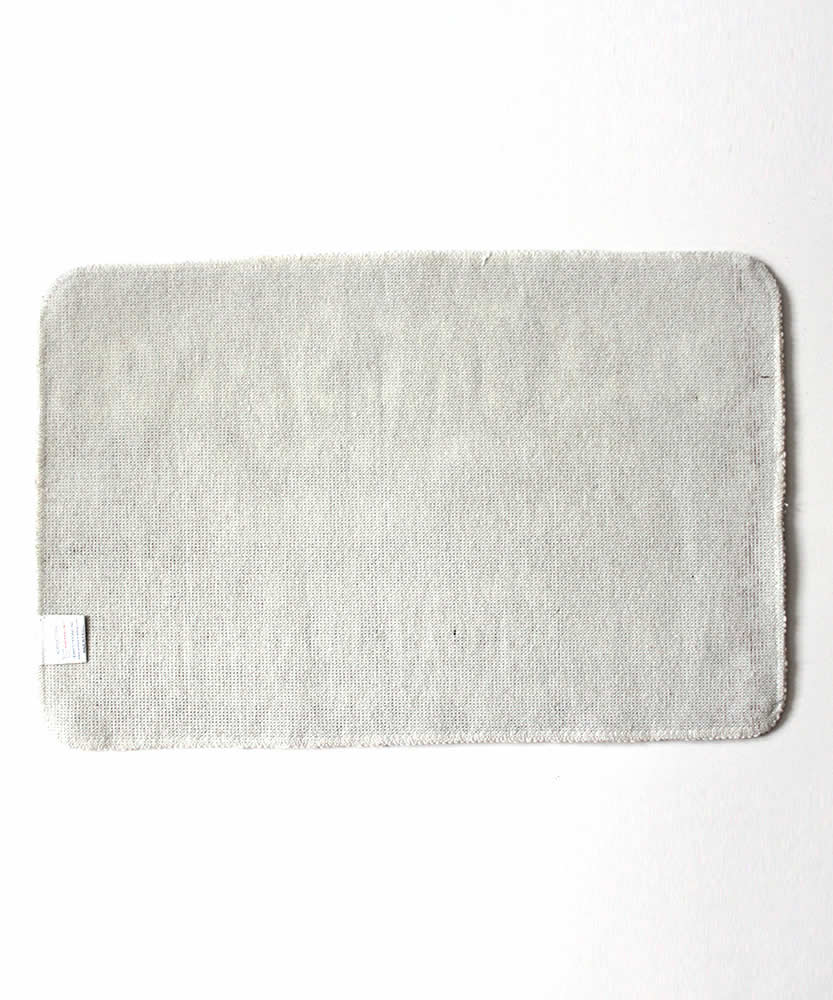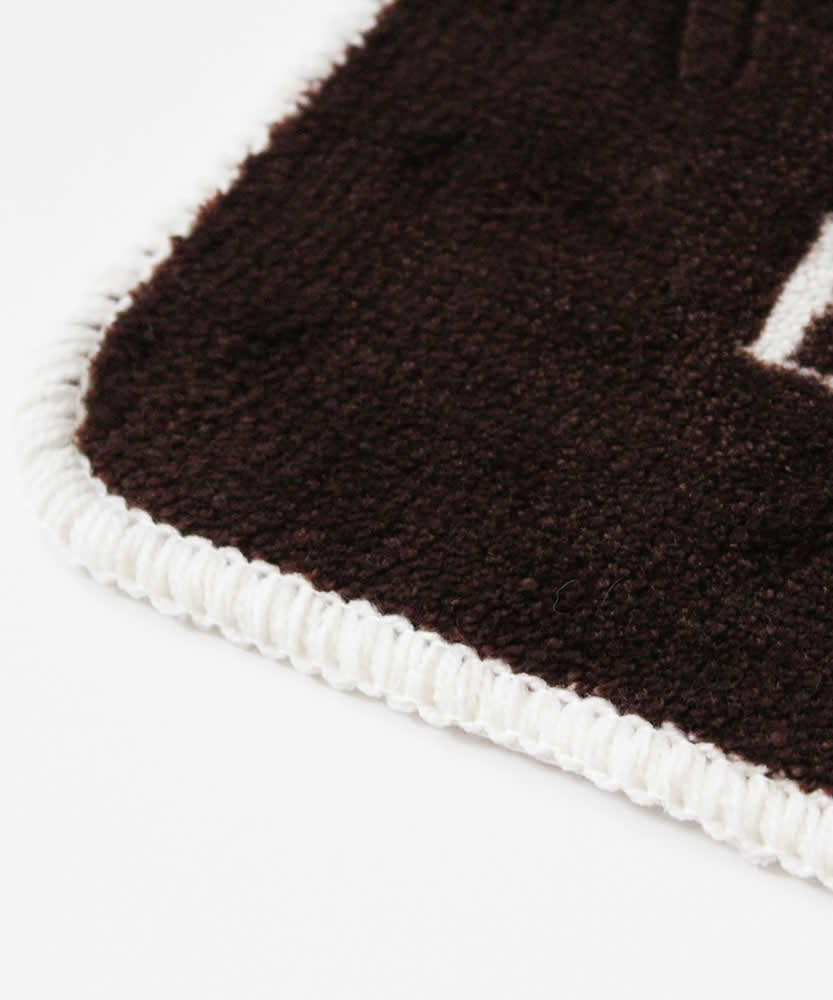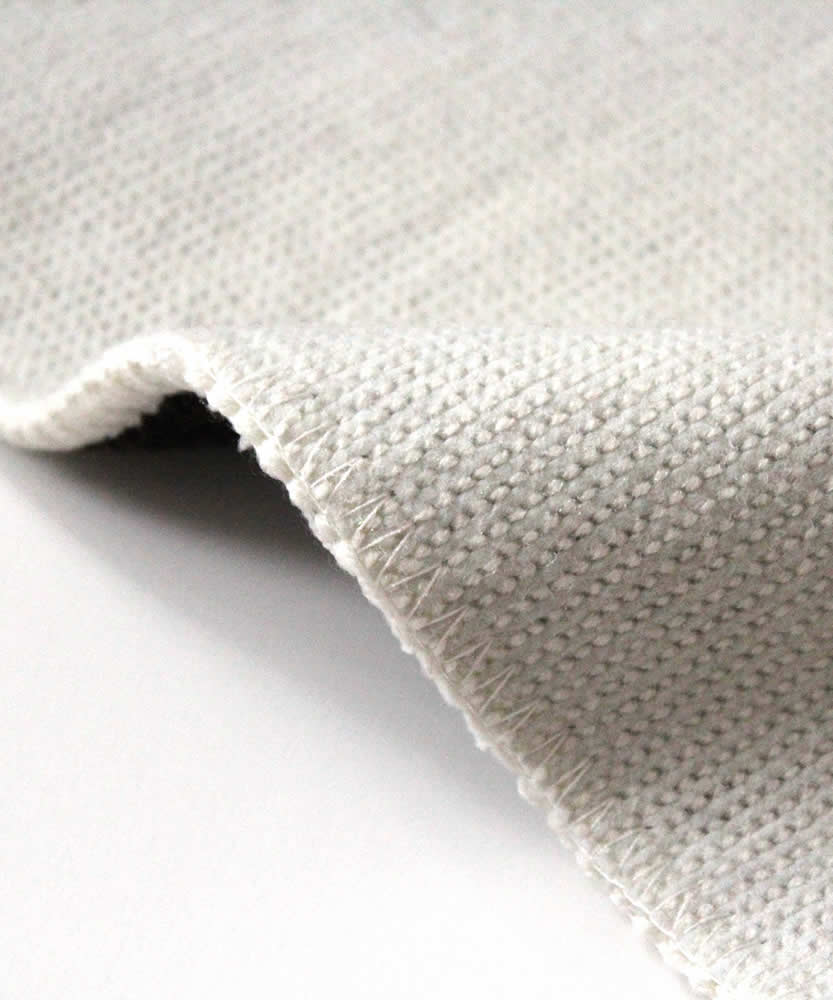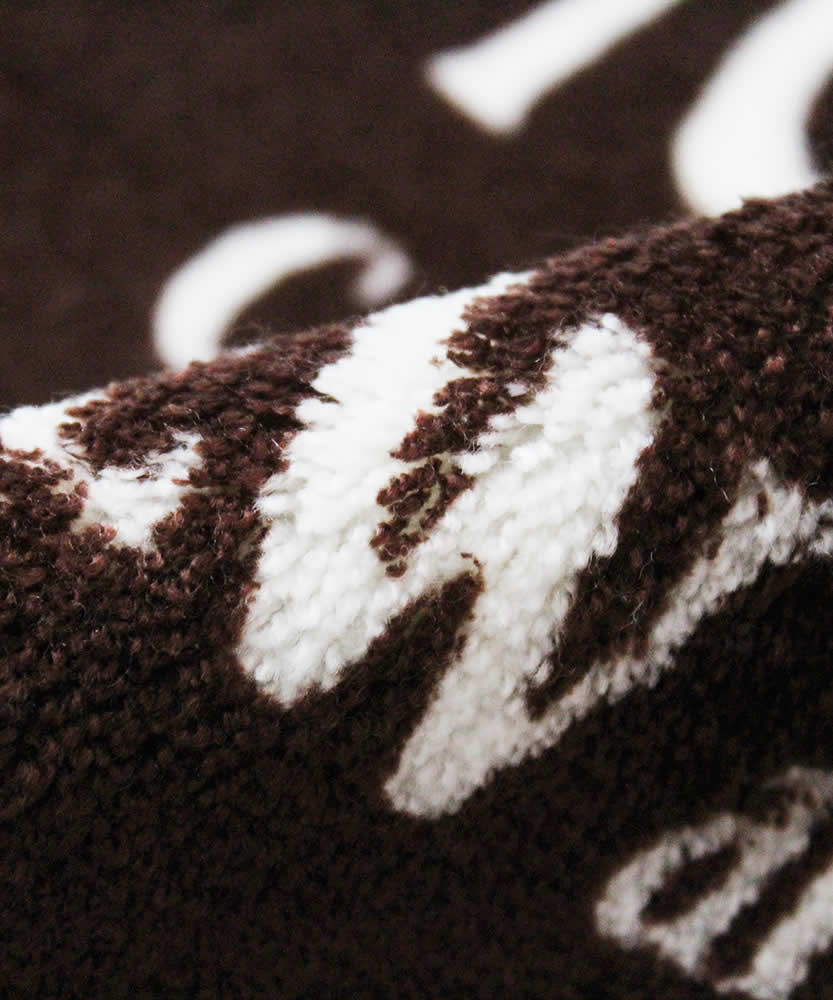 Floor mat to produce a American space★
None of that mistake to be active in the multi-CULTURE MART original floor mat ☆
Entrance and bathroom, you can use in a variety of places such as the living room.
Even in your home, perfect for shops.
At some only one, for us the room to the American atmosphere.
The surface is made of acrylic. The back side with a sliding stop made of polyester.
Design and functionality also is perfect!
※Size※
43×65cm
※Lot※
1pc
※Catalog No.※
101202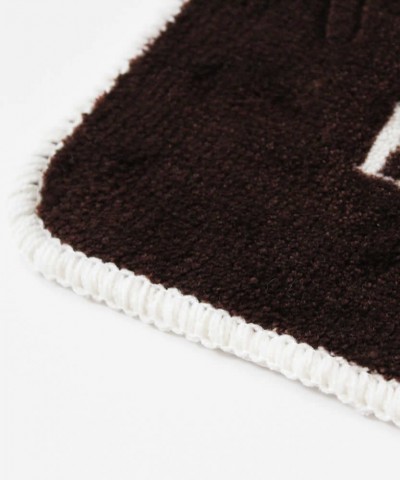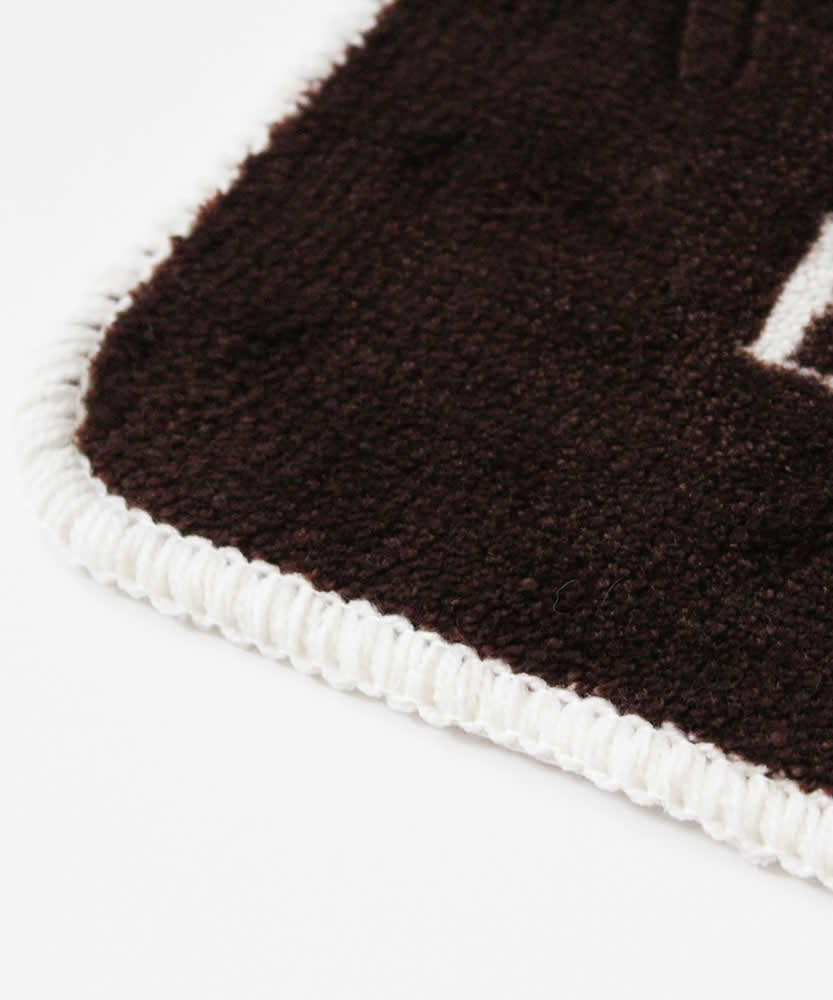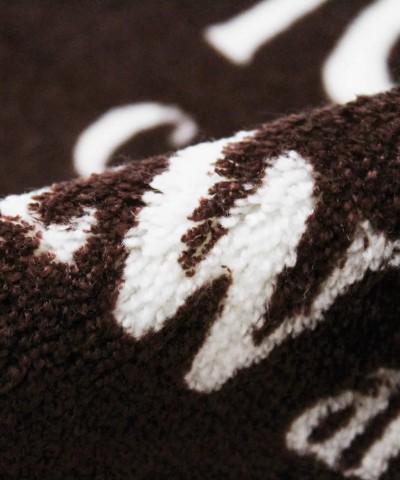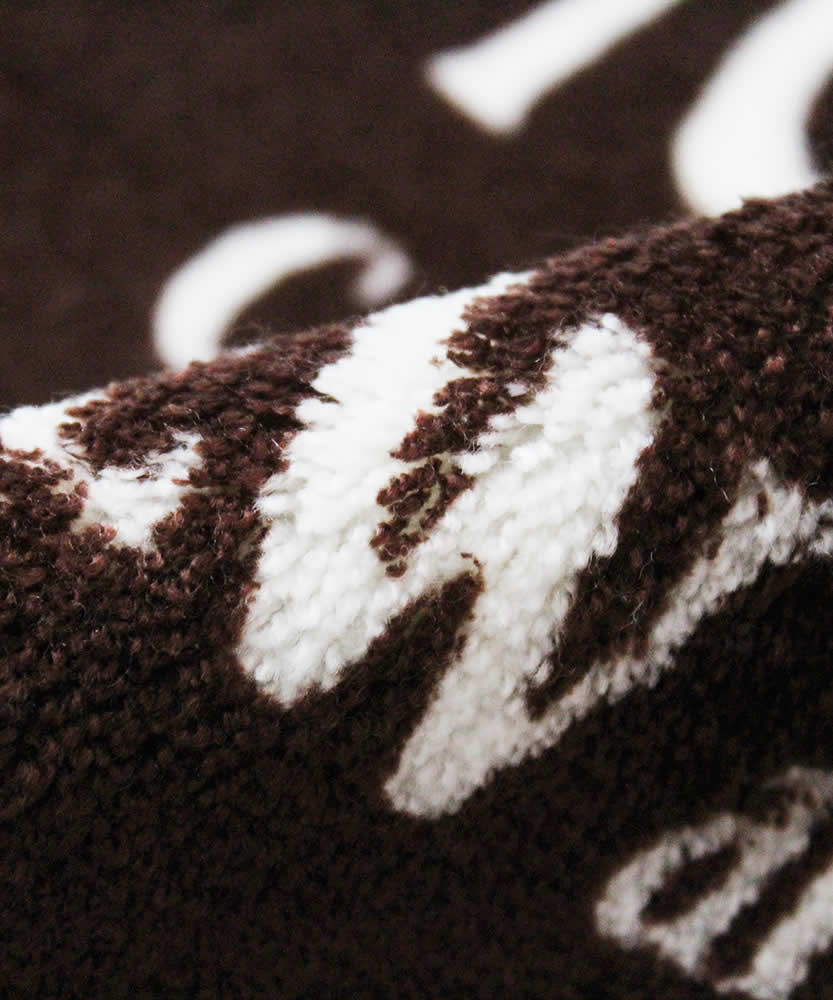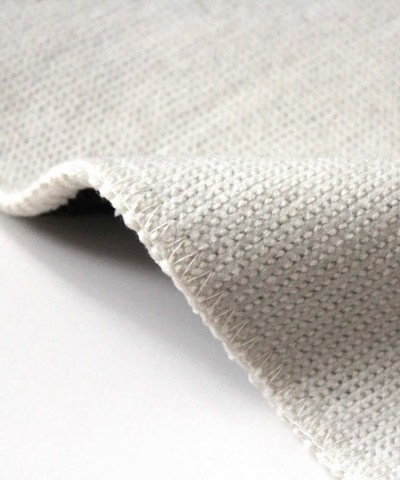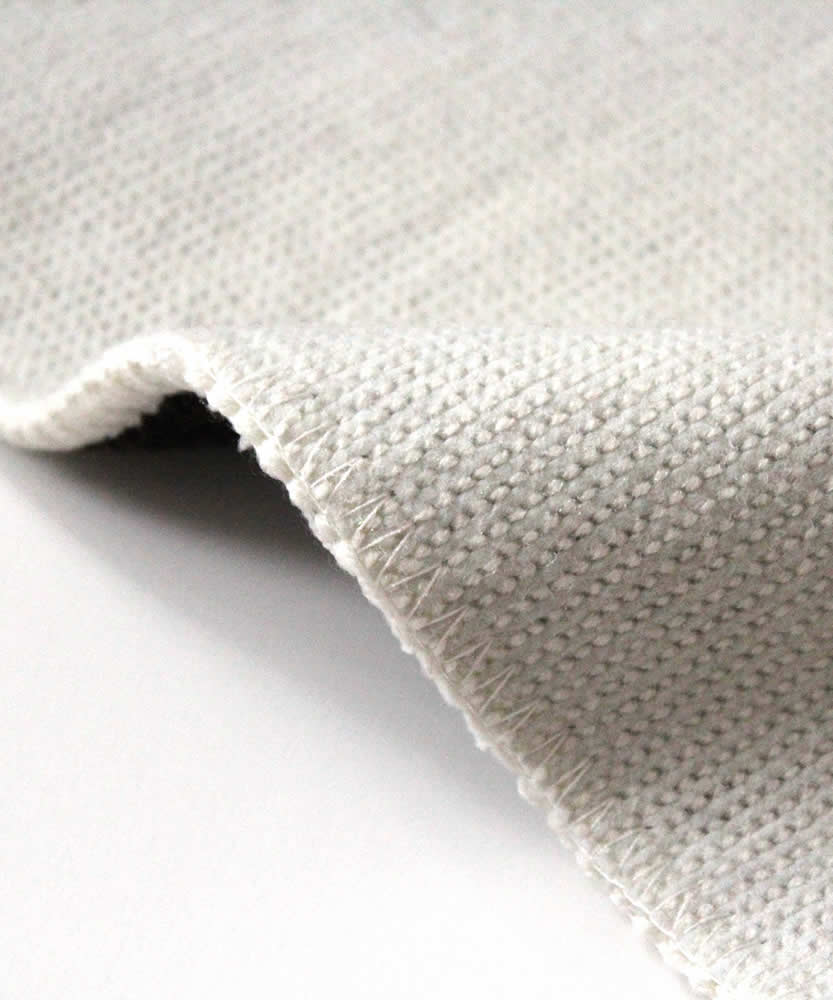 To the company
We are looking for the retail stores and the wholesale firms who want to sell the goods of "CULTURE MART".
Please contact us first.