DINER mood plastic mug!
With just being there you can feel DINER!
A plastic mug comes out!
On the front and back is a CULTURE MART-like American casual logo and on the back is a mug that designed a menu that makes the DINER mood excavated.
It is made of plastic that will not break even if dropped, it is good to use it easily.
It is inexpensive, made in Japan safe.
In the room, in the washroom. For yourself, different from your family. All six colors you can choose from cool,
warm color, milky color. It is an American plastic mug cup!
※LOT※
5pcs
※SIZE※
φ8.3×9.4cm
※CATALOG No.※
101207-1:CLEAR
101207-2:AMBER
101207-3:RED
101207-4:BLUE
101207-5:MILKY1
101207-6:MILKY2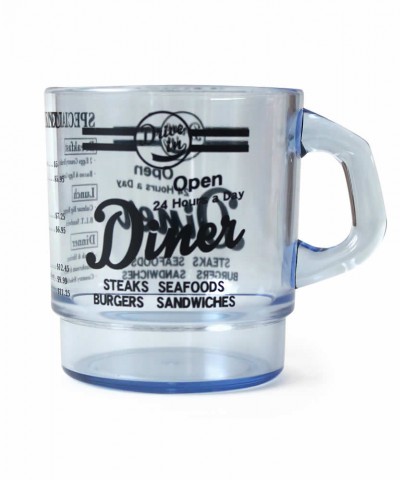 【101207-1】CLEAR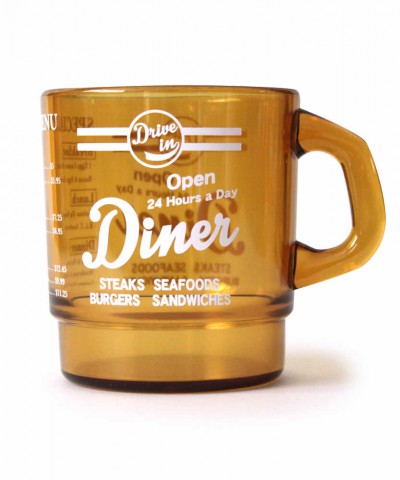 【101207-2】AMBER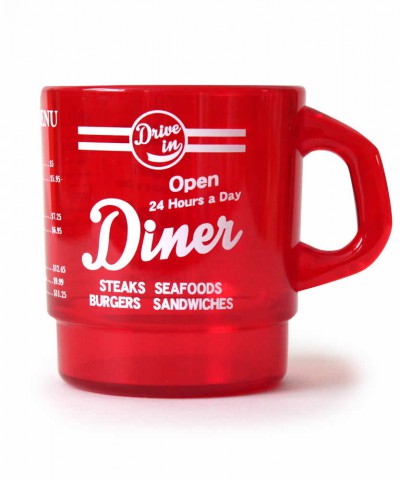 【101207-3】RED

【101207-4】BLUE

【101207-5】MILKY1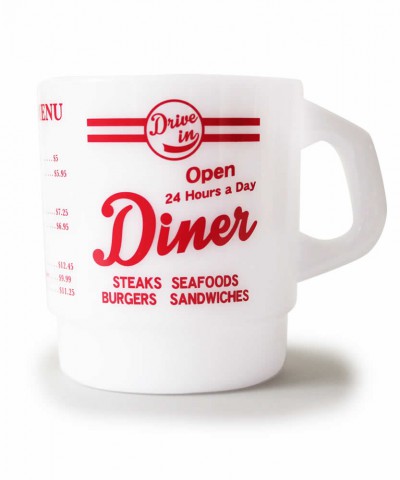 【101207-6】MILKY2

To the company
We are looking for the retail stores and the wholesale firms who want to sell the goods of "CULTURE MART".
Please contact us first.