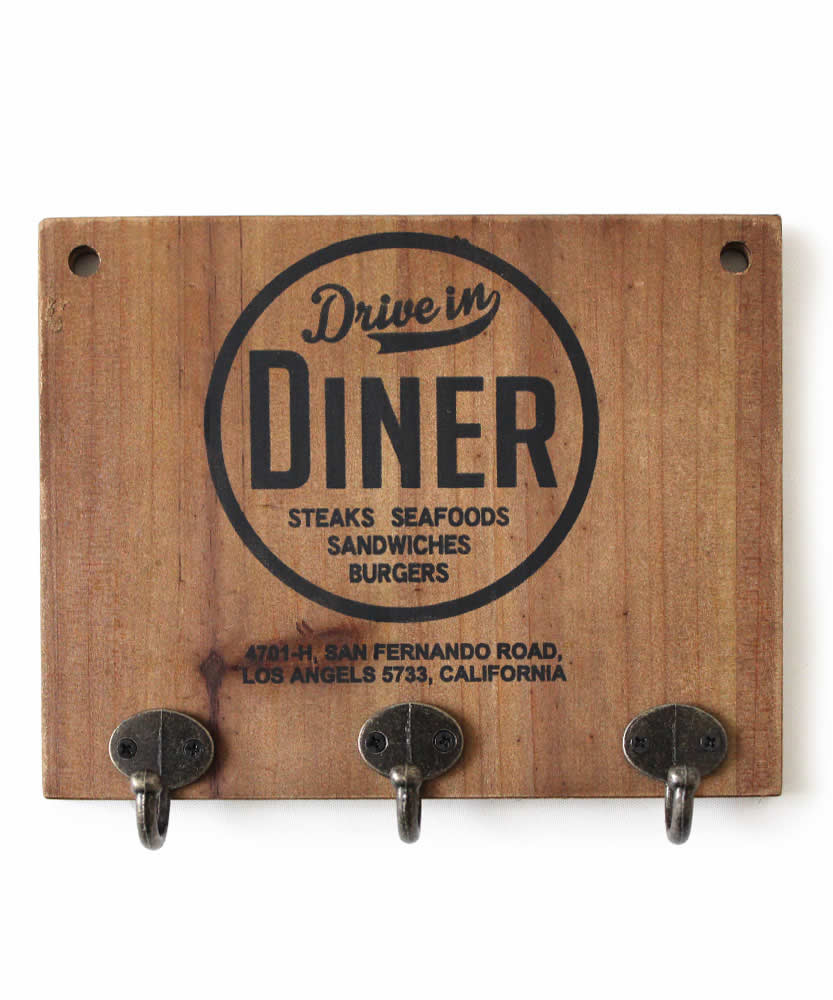 WOOD KEY HOOK BOARD
¥1,480+Tax
The hanger hook board of DINER series!
"Diner" series which imagined the drive-in in the United States and was made.
A popular design appears on a board with a hook!
It also OK also decorating a wall directly and hanging through a string.
if it has attached to the wall in front of the door — appearance or an injury a few — I am likely to become pleasant.
It is also good to attach to the circumference of a kitchen and to hang an apron, a mitt, etc.
Since it is small さ size with three hooks, I can carry out a wall tapestry also at a narrow place.
Only by hanging on a wall, I change the room into an American atmosphere!
※LOT※
1pc
※SIZE※
16.5×19×4.5cm(include hook parts)
※CATALOG No.※
101228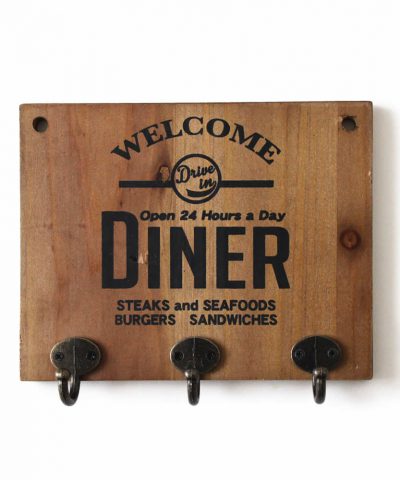 101228-1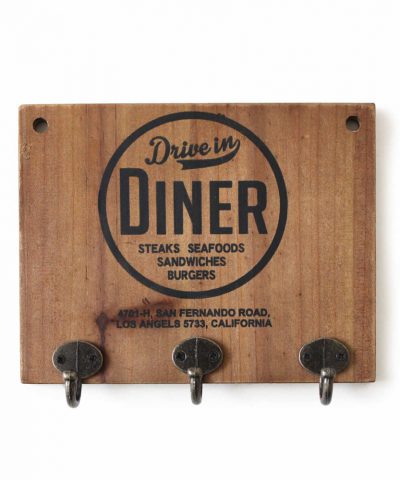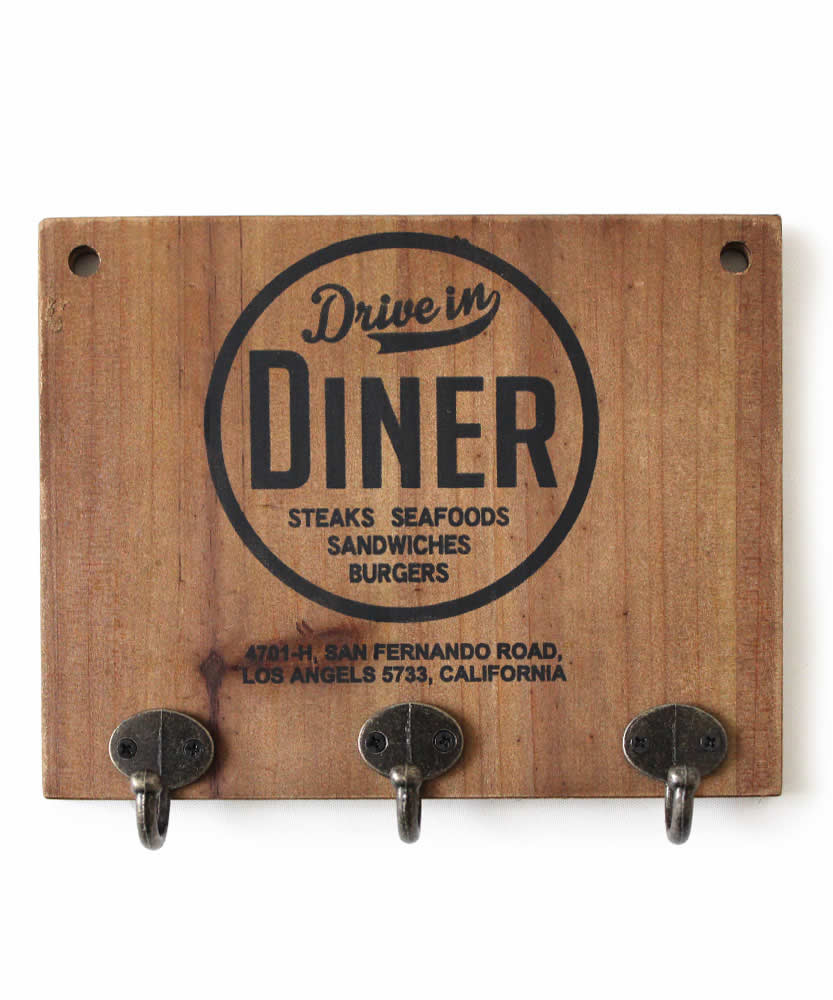 101228-2

To the company
We are looking for the retail stores and the wholesale firms who want to sell the goods of "CULTURE MART".
Please contact us first.