The mat which designed the popular DINER logo in gray with a retro feeling!
"Diner" series which imagined the drive-in in the United States and was made.
A popular design appears on the mat of a toilet!
This mat that designed the white's logo in gray.
Though simple, the atmosphere of a toilet is changeable at a stretch.
The lid cover is also preparing the thing of a set design.
Of course, it is also good to use one's toilet in combination with the toilet goods of CultureMart.
American tastes are toilet goods unbearable in the favorite one!
※Size※
53×61.5cm
※Lot※
1pc
※Catalog No.※
101233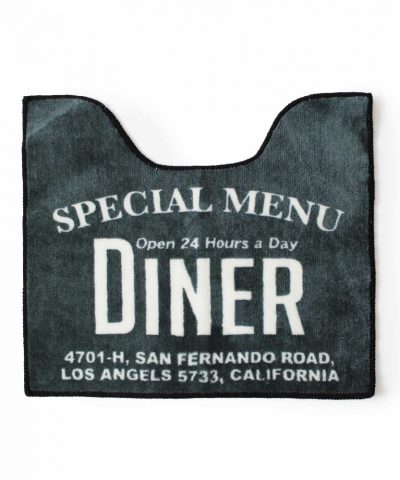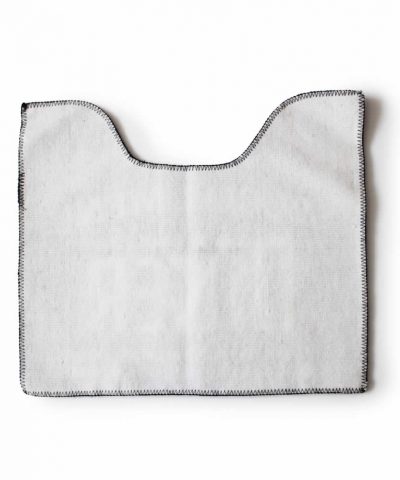 To the company
We are looking for the retail stores and the wholesale firms who want to sell the goods of "CULTURE MART".
Please contact us first.