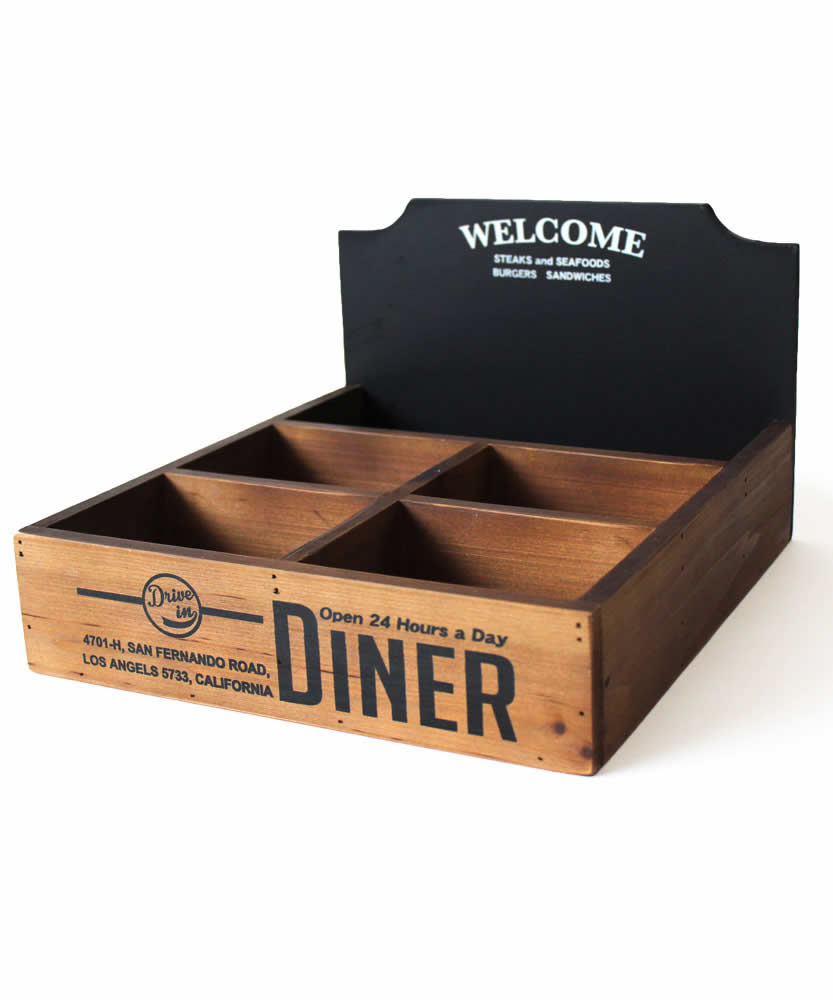 WOOD DISPLAY BOX
¥4,480+Tax
Storage becomes pleasant! Display box.
"Diner" series which imagined the drive-in in the United States and was made.
A popular design appears with a display box!
A display box with five storage places.
When I go out, I am convenient to pack required accessories!
Since back storage is oblong, I can put in a long wallet entirely.
The display box which functions also as interior design only by placing accessories.
Storage is an item which is likely to become pleasant unconsciously!
※LOT※
1pc
※SIZE※
30×27×18cm
※CATALOG No.※
101234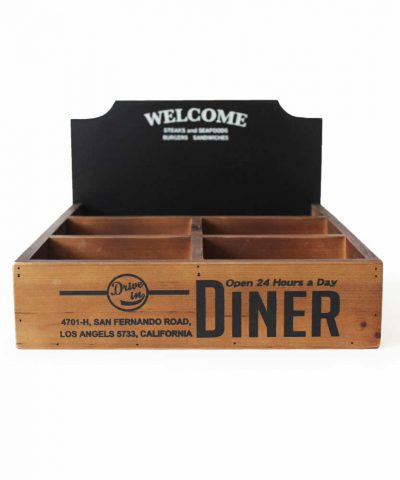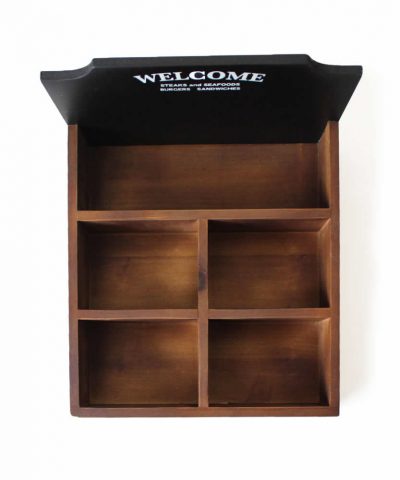 To the company
We are looking for the retail stores and the wholesale firms who want to sell the goods of "CULTURE MART".
Please contact us first.