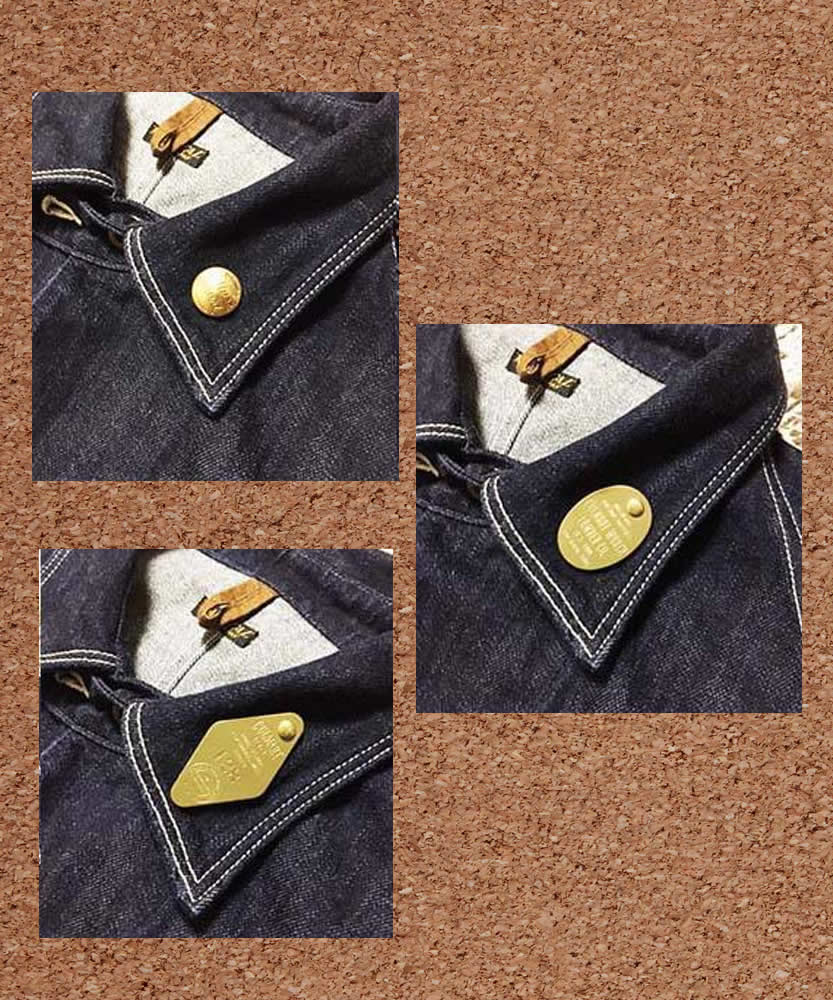 Japanese-made man's-good-looks pins which are full of a vintage taste.
The part which is also using the other products of Culture Mart by the charm etc.
This time, the part became pins which can use being able to attach to various items, and I appeared!
Pins are three kinds, a round shape, an oval type, and a lozenge.
The original logo is stamped.
The product made from true 鍮 which the surface can oxidize and can take out its taste by continuing using.
We attach pins to the key chain using not pasteboard but the Himeji leather, and they send to you.
* The color of the leather is assorted.
The item optimal made in Japan [ safe ] also for a present.
Attach to clothes, or I attach to a bag, or attach to the tapestry of the room —
Please attach to a favorite item!
※Size※
[Round Type]Φ1.8cm
[Oval Type]3.5×2.5cm
[Rhombus Type]5×3cm
※Lot※
1pc
※Catalog No.※
101247

101247-1:round type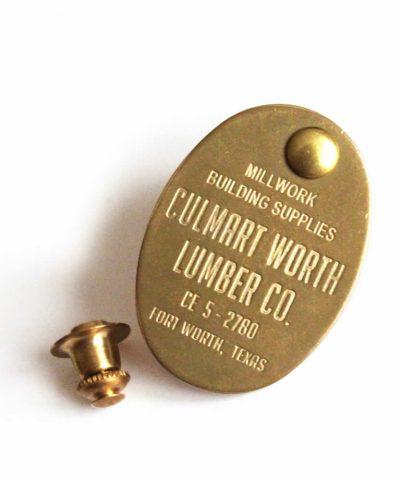 101247-2:oval type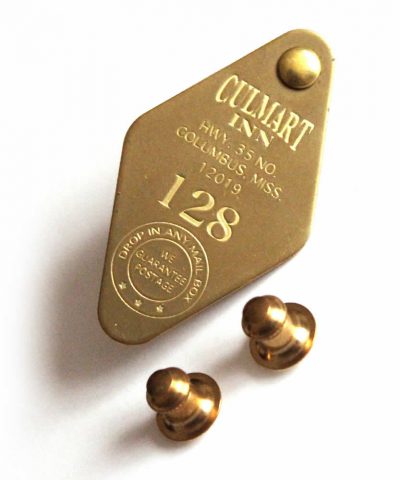 101247-3:rhombus type

To the company
We are looking for the retail stores and the wholesale firms who want to sell the goods of "CULTURE MART".
Please contact us first.