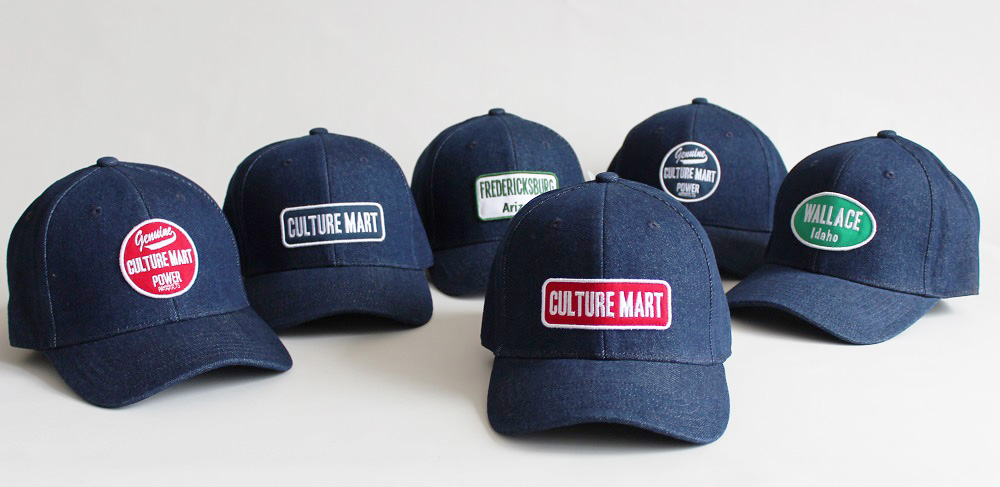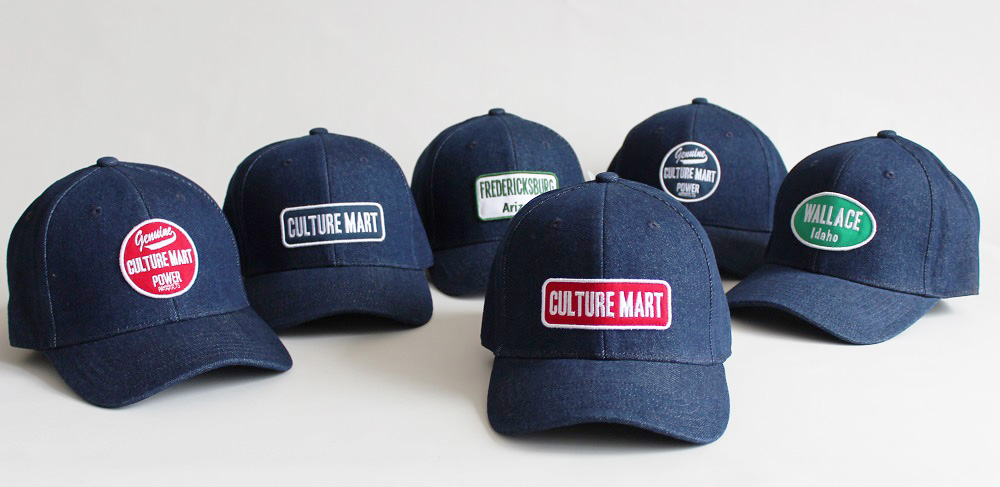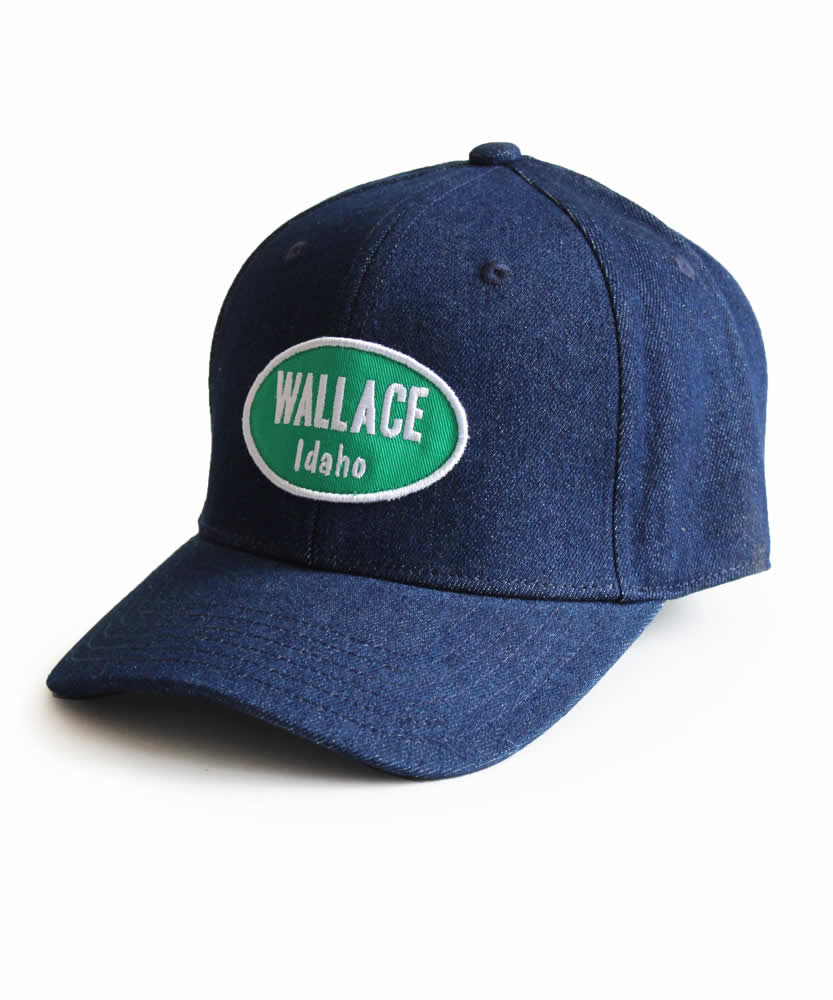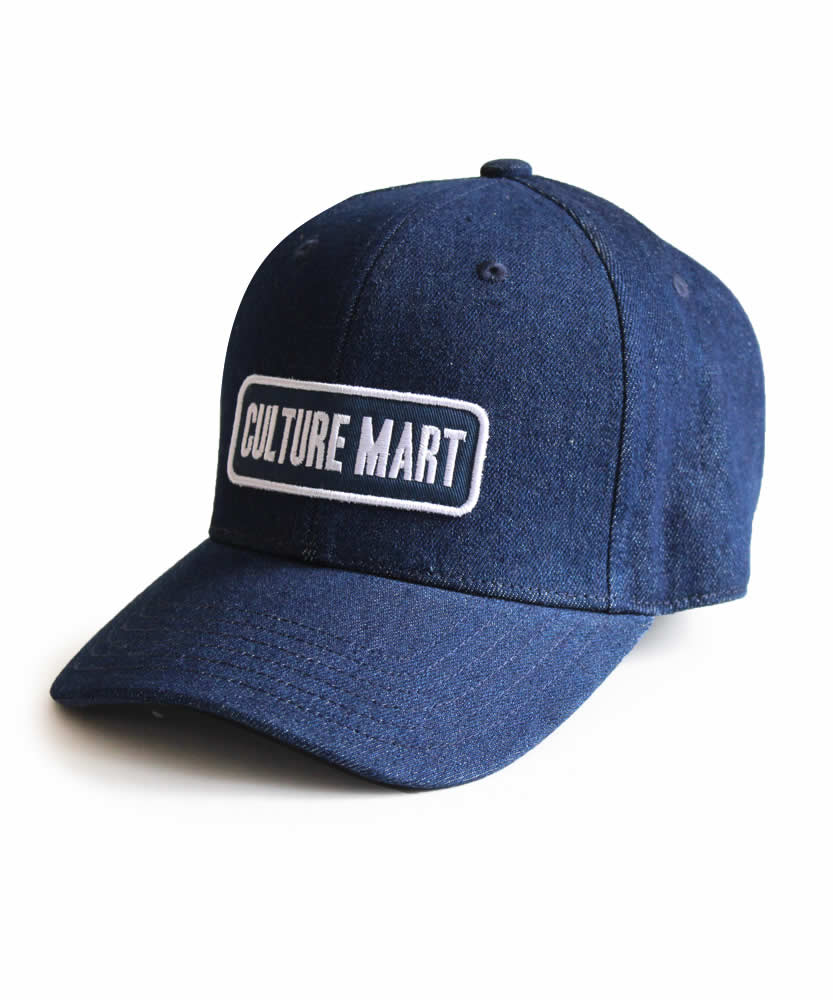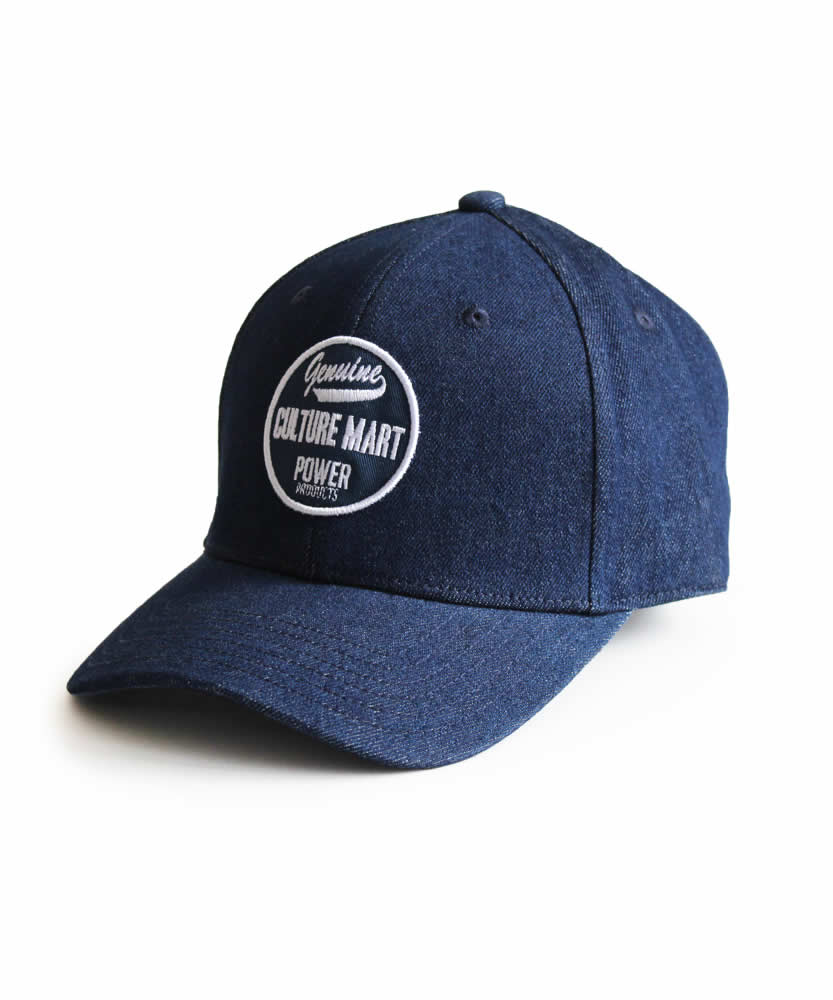 ALL denim cap with plentiful casual feel!
Denim cap tailored in cotton denim appeared!
I sewn the original patch on the front.
This time, it is a design that changed preferences a little from usual.
I designed the logo of our shop and the place name of America, not corporate advertising style!
The front part is solid and specifications are hard to collapse.
The suffering feeling is deep, the back has a soft but solid fabric feeling behind.
Rubber is contained on the back, and when wearing, stability is also good with a good fitting feeling ◎
I'd like to recommend denim lovers as well as candy lovers, it's a cap!
※Size※
56~60cm
※Lot※
1pc
※Catalog No.※
101256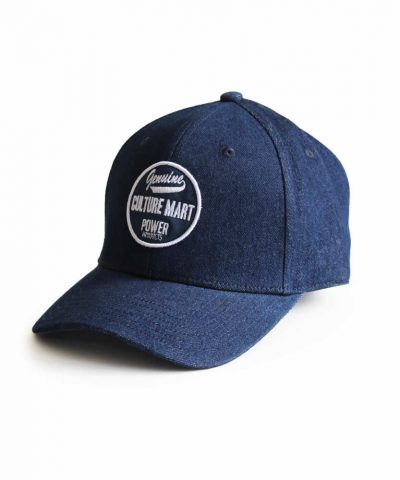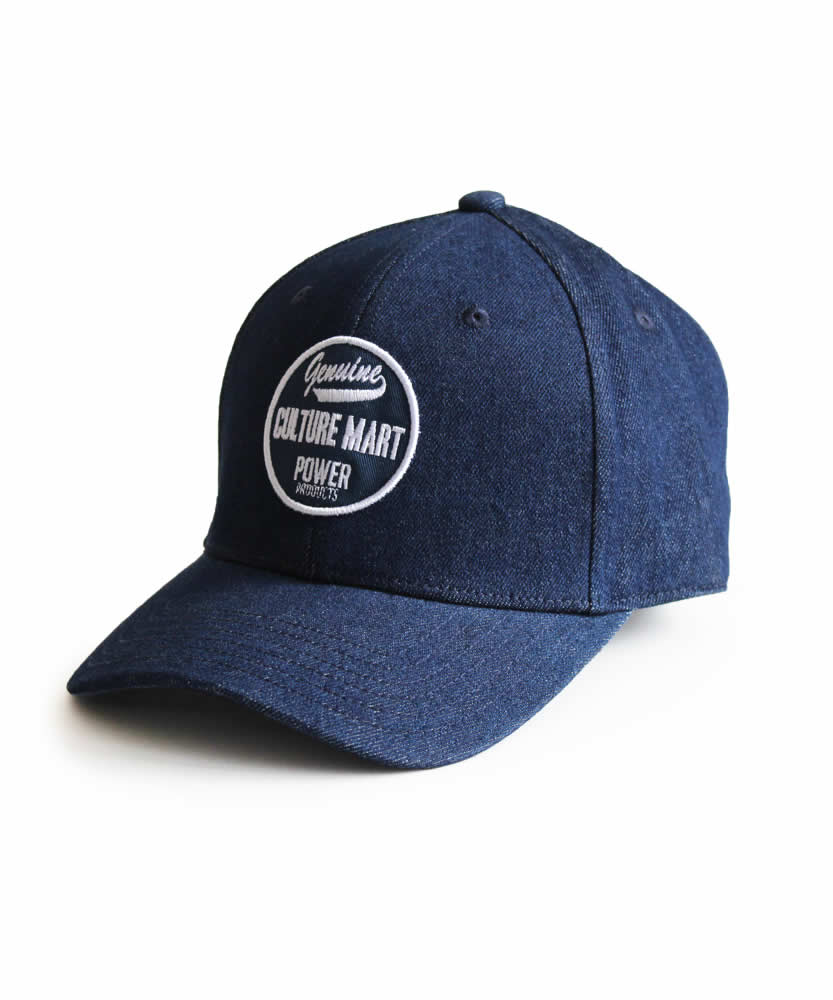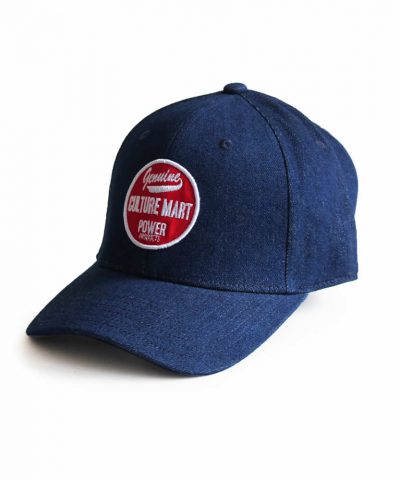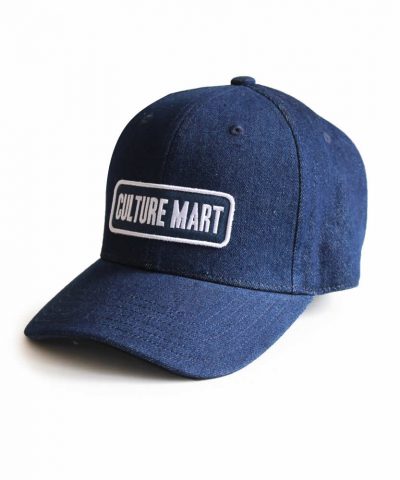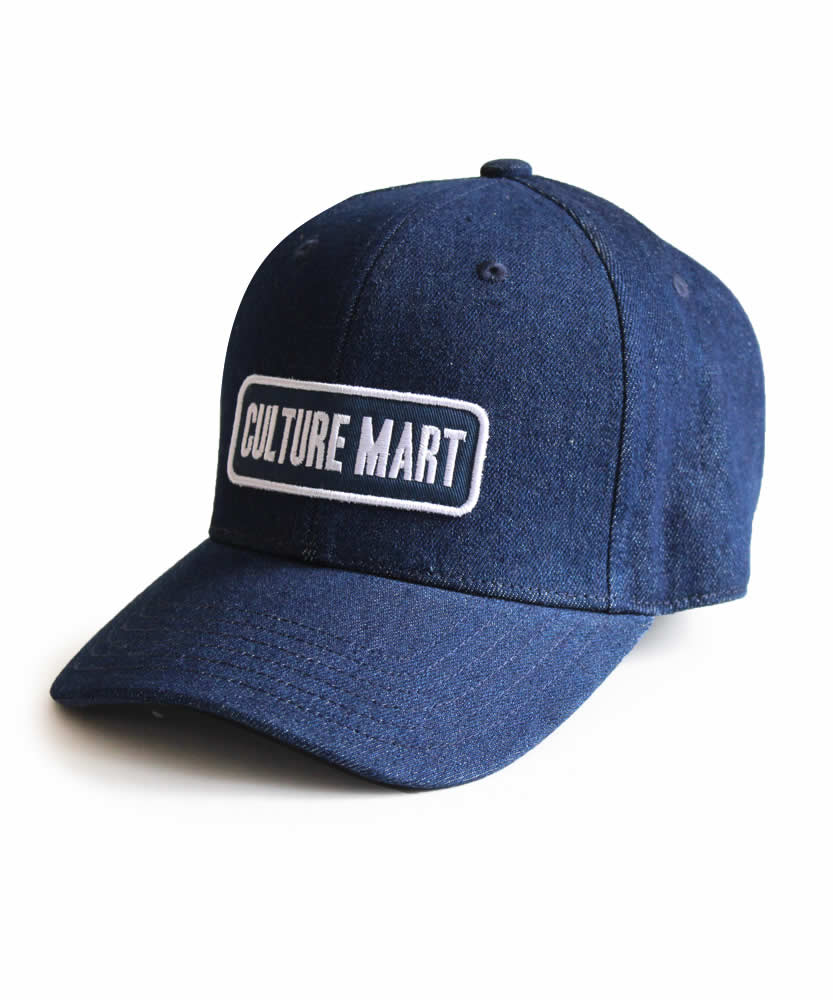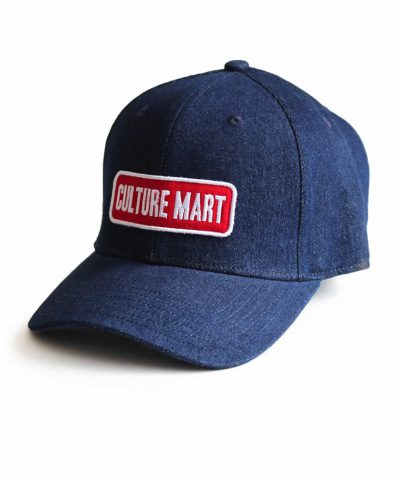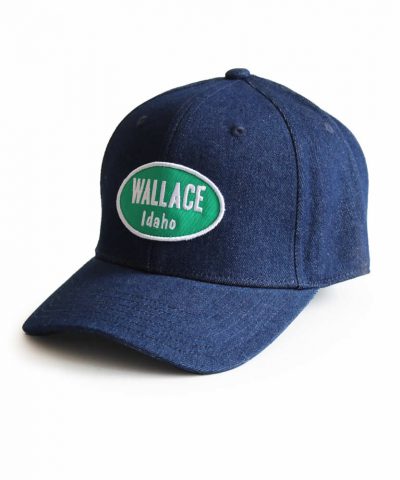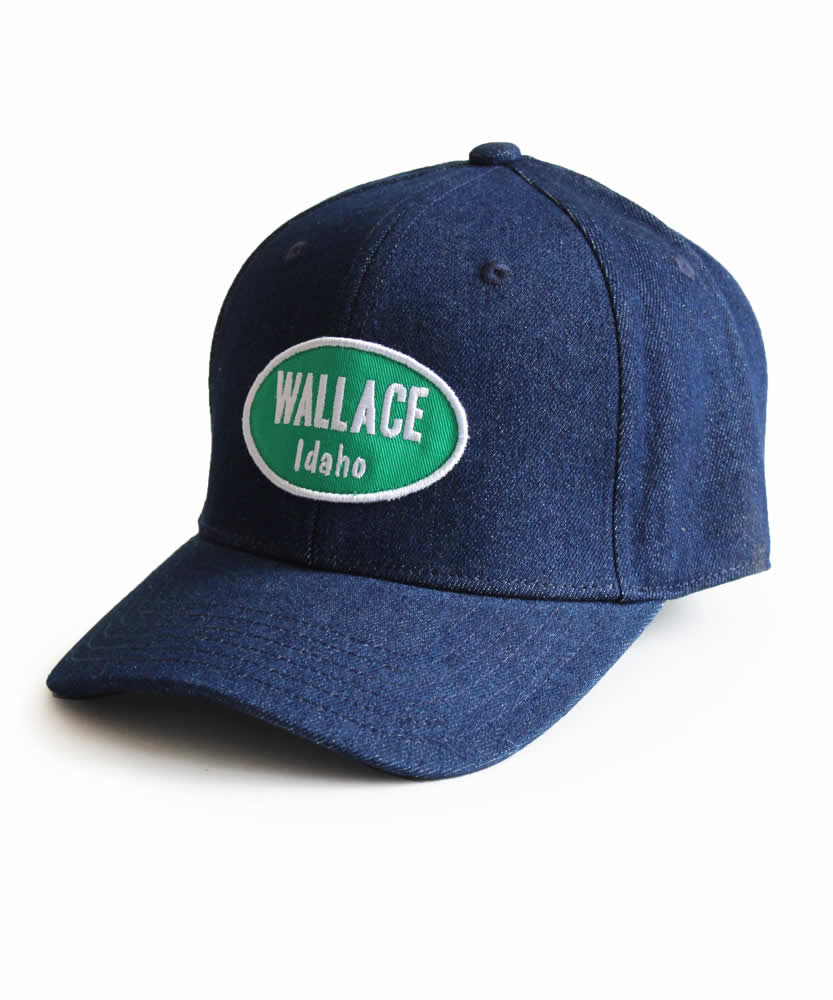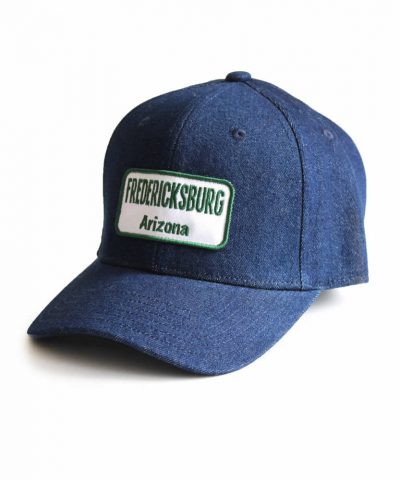 To the company
We are looking for the retail stores and the wholesale firms who want to sell the goods of "CULTURE MART".
Please contact us first.