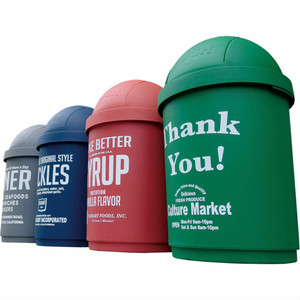 35LITERS DUSTBIN
¥3,700+Tax
Loose at first sight of a round form! American dust box.
Here comes matte texture dustbins from Culture Mart.
It is a different type of popular dustbin from EMN.
It has a round shape and attractive American logo.
Spring inside path of throw, and embossed "PUSH" design.
It's a large size(35 liters), and it can store 45 liters gabage bag inside.
Spring system makes easy use.
It can use inside and outside.Not only dustbin, but also storage use.
It's just a simple design, so you can use anywhere!!
※LOT※
4pcs/same color by 4pcs or another color by 1pc
※CAPACITY※
35Liters
※SIZE※
34.5×57cm
※CATALOG No.※
700026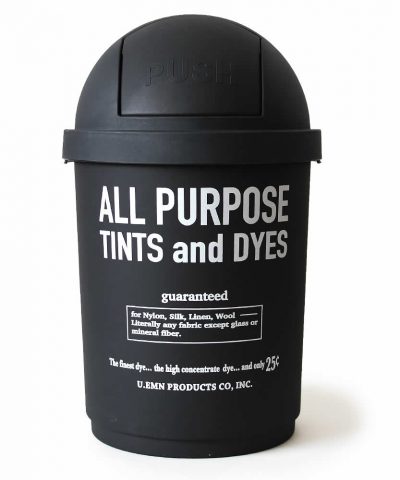 BLACK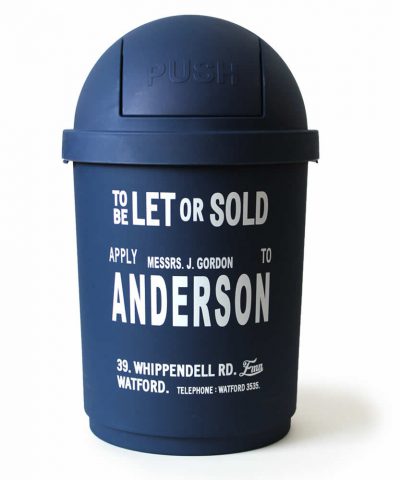 NAVY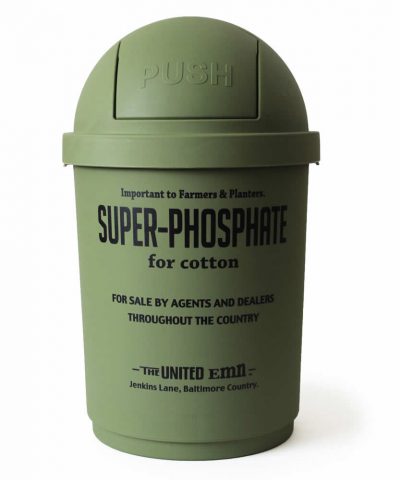 GREEN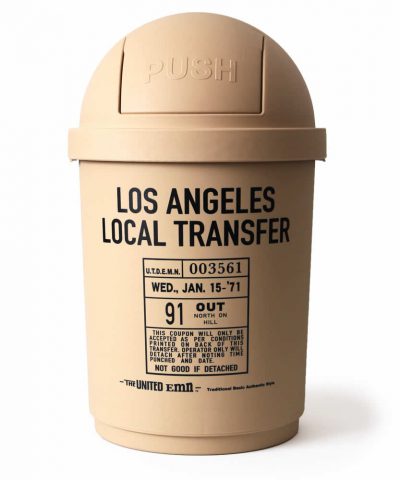 IVORY

To the company
We are looking for the retail stores and the wholesale firms who want to sell the goods of "CULTURE MART".
Please contact us first.