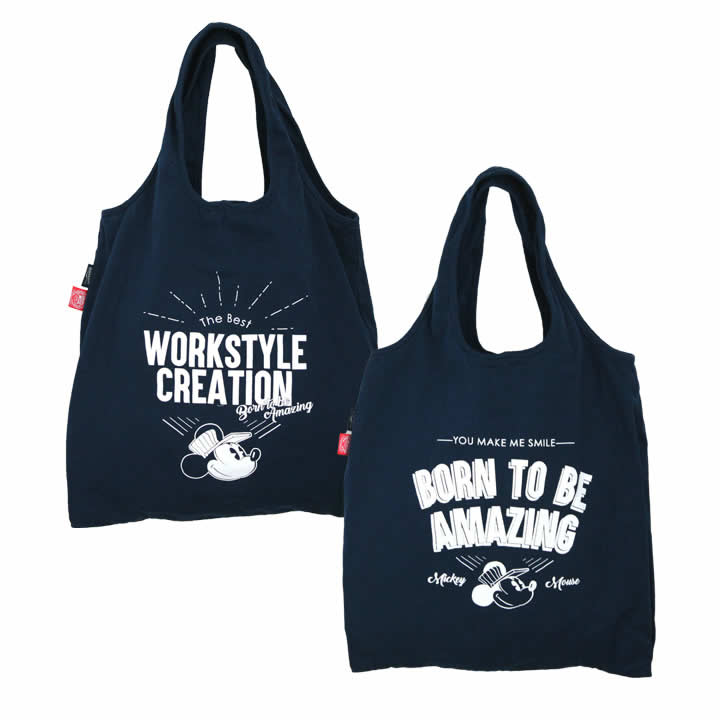 CANVAS POWER TOTE BAG
¥3,900+Tax
A popular power tote bag in culture mart collaborates with Mickey of work style! h2>
When you put heavy luggage, it digs into the shoulder, it hurts … etc …
Tote bags that you often mind using the capacity.
This power tote uses a thick cotton canvas fabric,
By uniquely shaping the seams to the maximum extent and widening the hands
We realized reduction of weight on shoulder!
Although the bottom seems to be an ordinary rectangle, it is a design that can firmly make gore.
Because it is a bag full of capacity that 2 L plastic bottles can easily put in 3 bottles,
Also for use as eco bags and mothers bag!
※LOT※
1pc
※SIZE※
62×40cm(include handle parts)
※CATALOG No.※
101278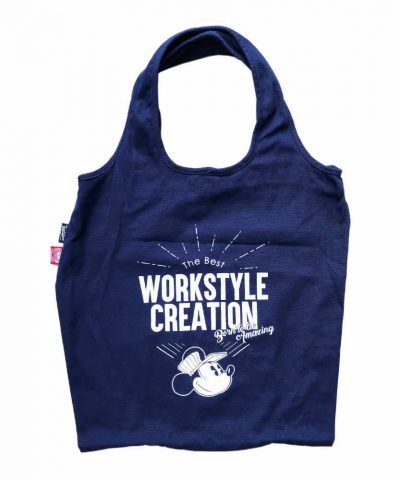 101278-1:WSC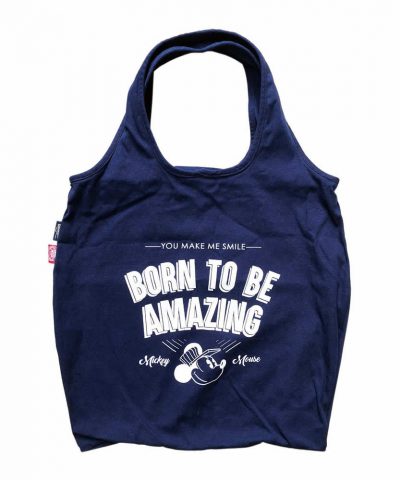 101278-2:AMAZING

To the company
We are looking for the retail stores and the wholesale firms who want to sell the goods of "CULTURE MART".
Please contact us first.