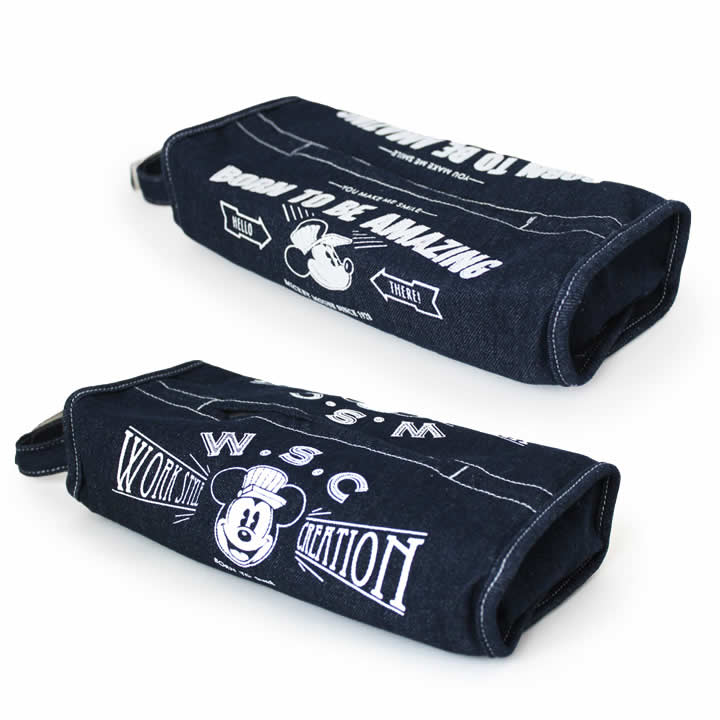 DENIM TISSUE COVER
¥2,600+Tax
Tissue cover of popular culture mart collaboration with work style Mickey! h2>
Velcro style strap with tissue cover,
You can use it by hooking it to various places such as car headrest, refrigerator, wall surface etc.
Easy to wear because it has a Velcro tape on the back!
※LOT※
1pc
※SIZE※
11.5×25.5×6cm
STRAP:28cm
※CATALOG No.※
101279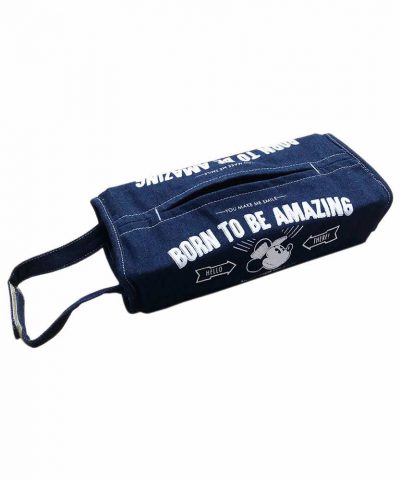 101279-1:AMAZING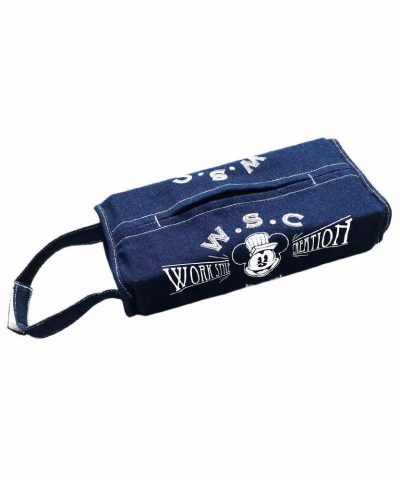 101279-2:WSC

To the company
We are looking for the retail stores and the wholesale firms who want to sell the goods of "CULTURE MART".
Please contact us first.