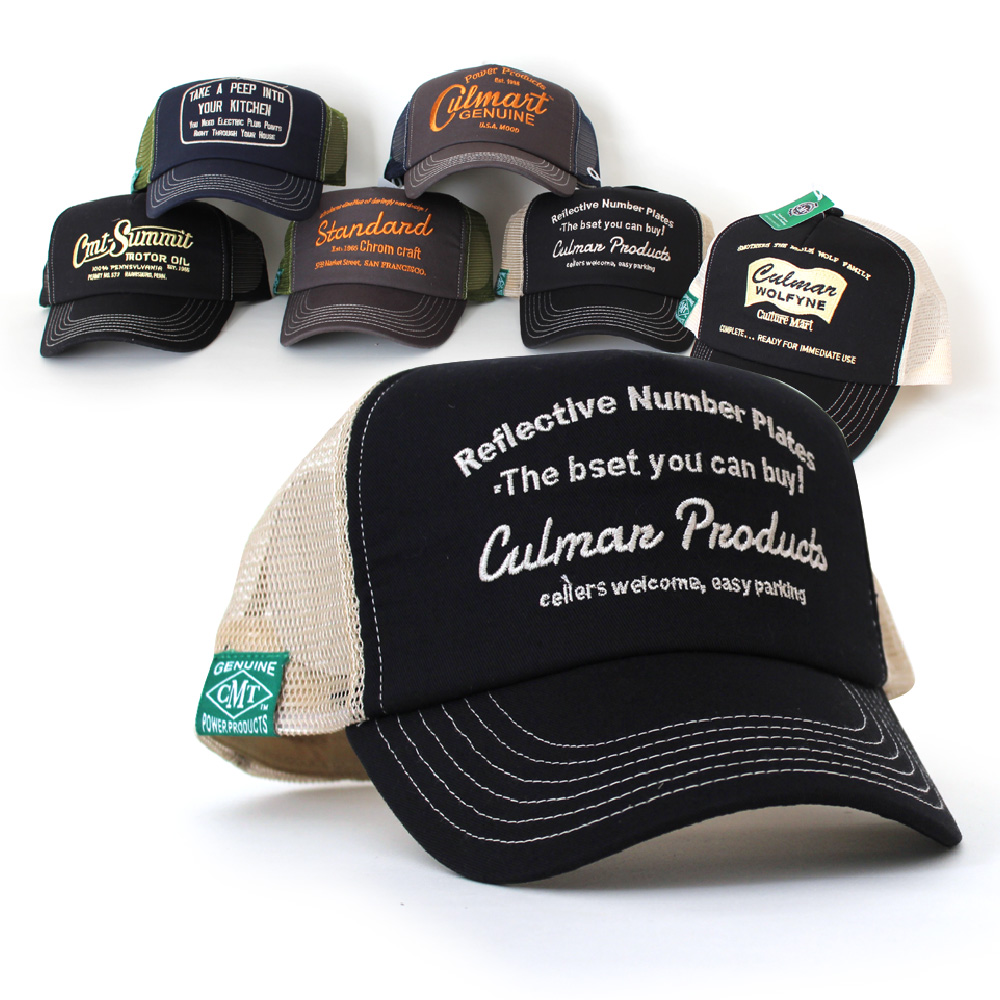 TWILL MESH CAP EMBROIDERY
¥2,200+Tax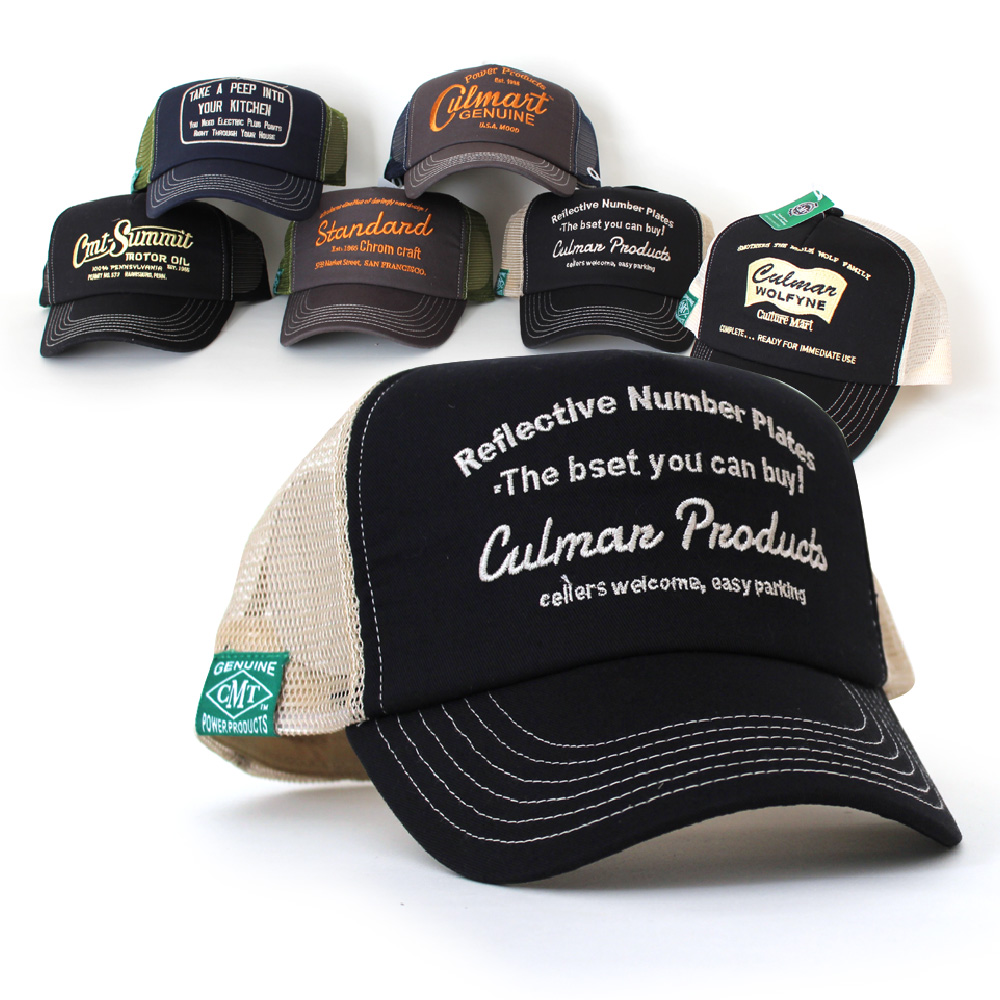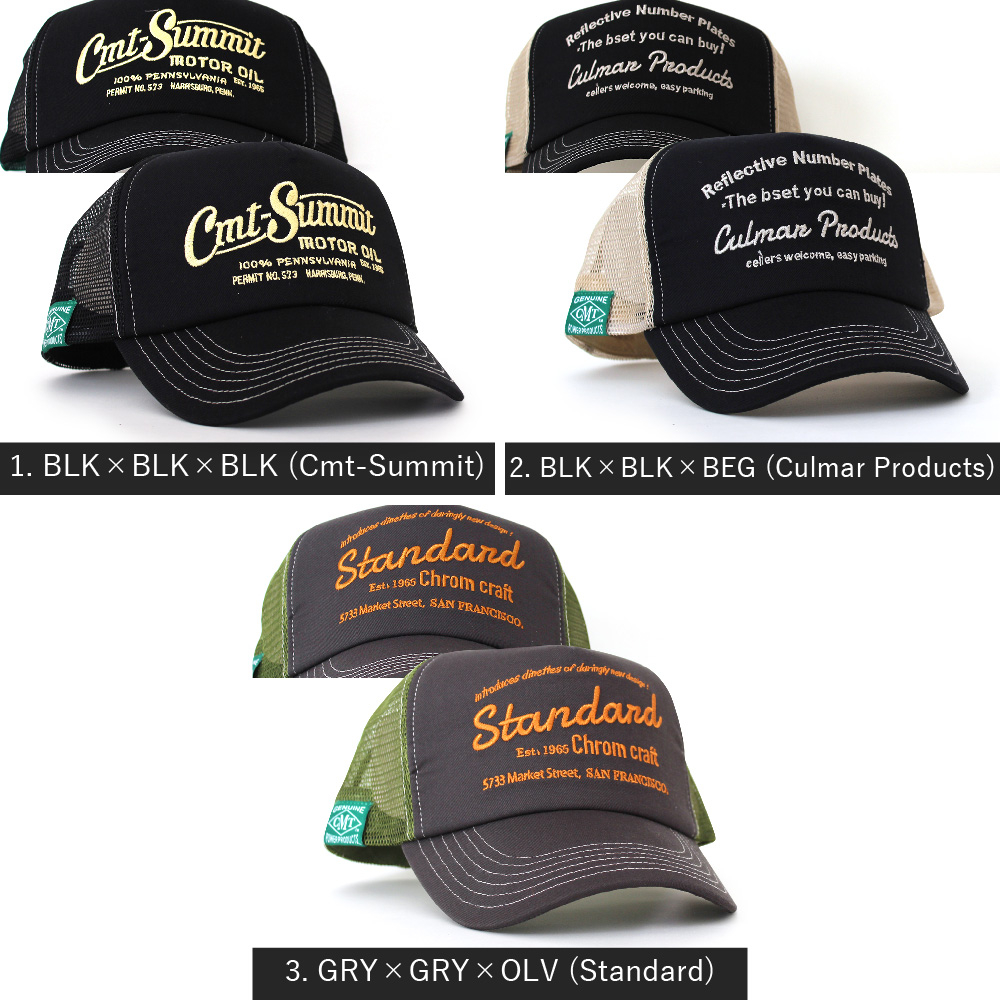 Careful embroidery given to the front point mesh cap h2>
Embroidered cotton twill area, mens-like mesh cap.
Mainly dark tones such as black, finished in cool design!
GREEN woven name attached to the side also points.
Adjustable back, adjustable in size,
Because it is an outstanding mesh material with breathability, you can spend comfortably on all days.
The design which was carefully embroidered was put on the difference from other caps.
Recommended for people who like mens-like design!
※LOT※
6pcs
※SIZE※
56~60cm
※CATALOG No.※
101282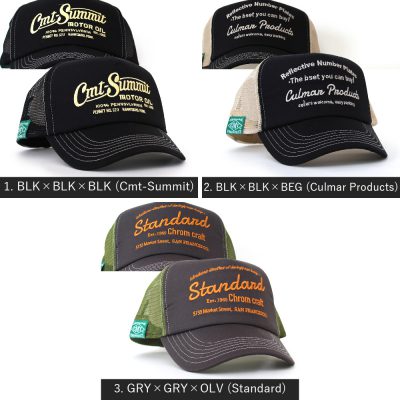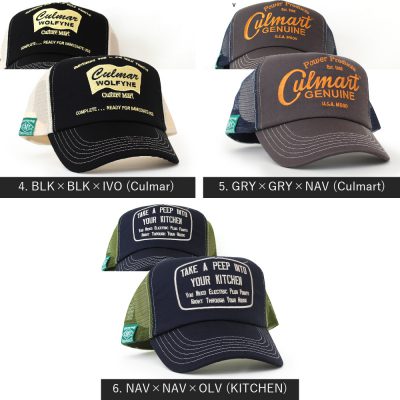 To the company
We are looking for the retail stores and the wholesale firms who want to sell the goods of "CULTURE MART".
Please contact us first.