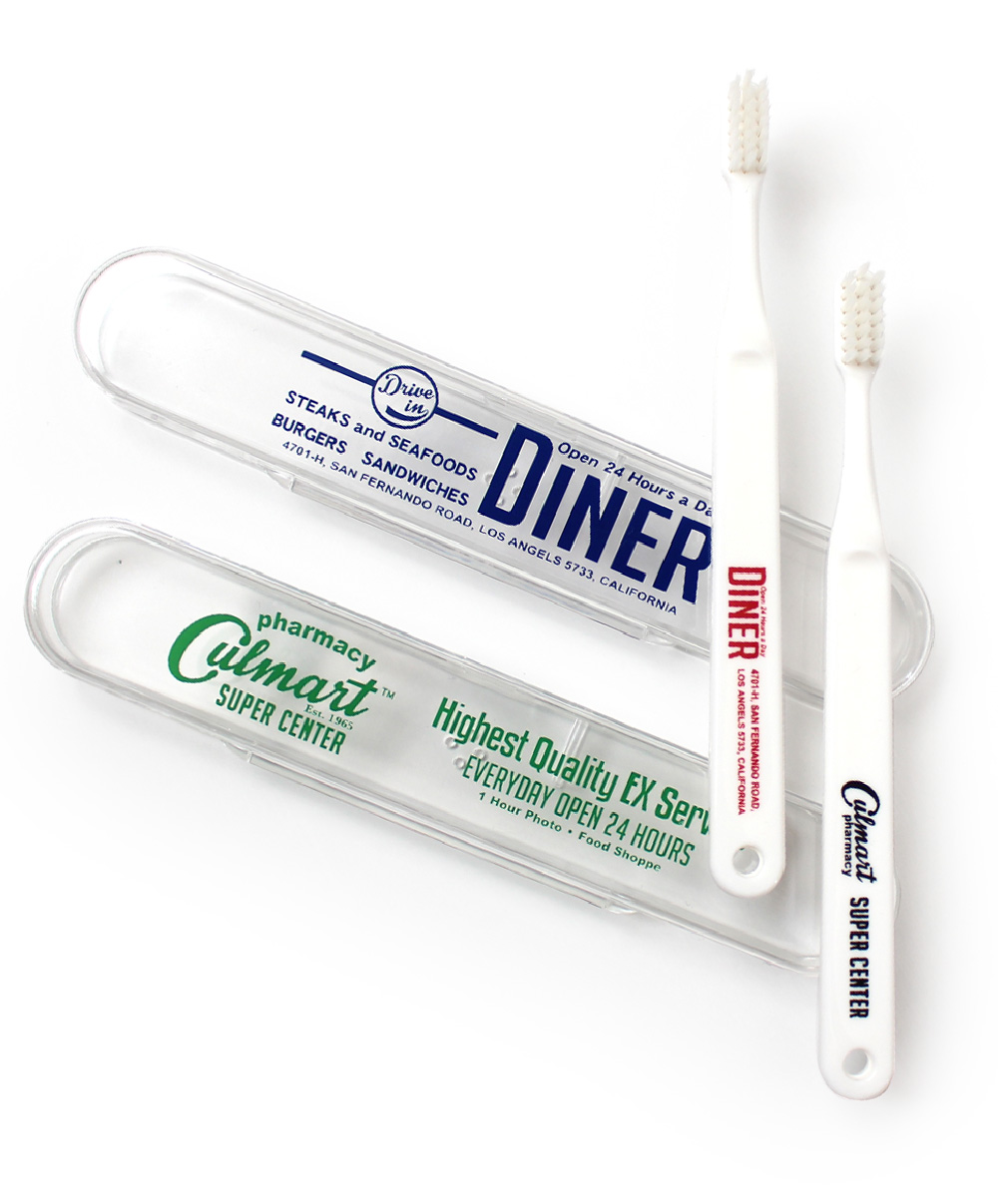 American design toothbrush & case h2>
A toothbrush with a clear case convenient to carry around appears!
A transparent case with logo design, set with white toothbrush.
A toothbrush case is too simple, it's too cute …
And those who think, Men's like American This recommended case.
It suppresses breeding of bacteria by ion & antibacterial effect, you can use it hygienically.
For office, it is an item that can be used for traveling!
※LOT※
5pcs
※SIZE※
15.5×1.4cm(TOOTHBRUSH)
15.5×3.4cm(CASE)
※CATALOG No.※
101283-1:NAVY
101283-2:GREEN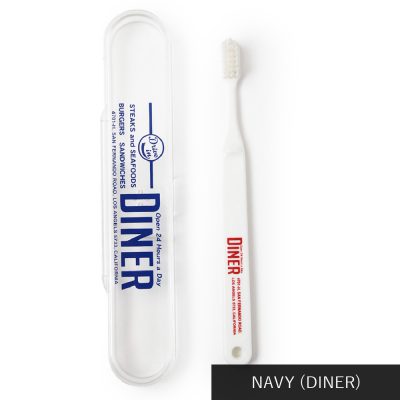 【101283-1】NAVY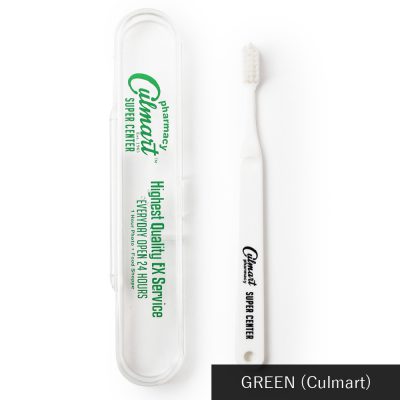 【101283-2】GREEN

To the company
We are looking for the retail stores and the wholesale firms who want to sell the goods of "CULTURE MART".
Please contact us first.