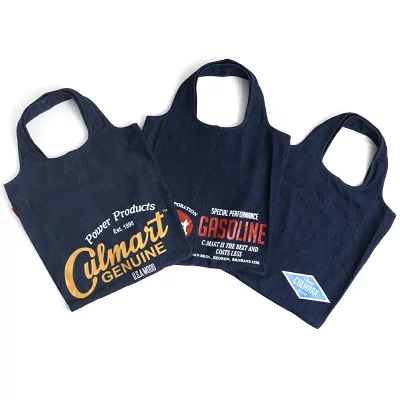 (日本語) DENIM POWER TOTE BAG
¥3,200+Tax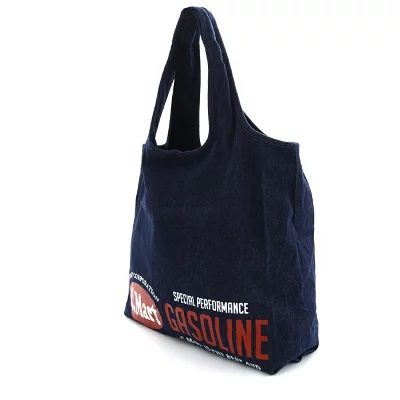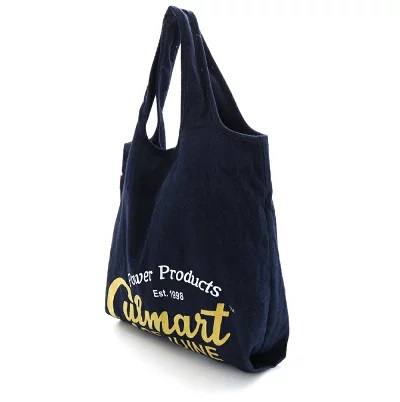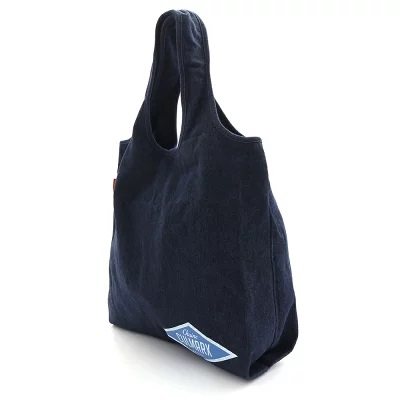 The popular power tote bag is now available in denim material! !!
Culture Mart classic, iron plate power tote bag, which has been loved for over 10 years since its release
This time, the Culture Mart logo with a new design is printed, which looks like a vintage-like one-wash denim. As you use it like denim jeans, Atari will come out … The taste will increase!
A tote bag that you tend to use because of its capacity, such as when you put heavy luggage in it, it bites into your shoulder, and it hurts.
This power tote uses thick denim fabric, has a unique shape with minimal seams and a wide handle to reduce the weight on the shoulders!
The bottom looks like a normal square, but the design allows you to make a gusset firmly.
It is a bag with plenty of capacity that can easily hold 3 2L PET bottles, so it can also be used as an eco bag or mother's bag!
Town & surf, American casual, casual logo design and color that is addicted to any style, usability is also ◎ I am convinced that it is a classic & iron plate recommended for many years! It is a tote bag!
* Please note that due to the characteristics of the denim material, there may be discoloration or color transfer due to friction.
Especially, please avoid coordinating with light-colored clothing and using it in a wet state.
※Size※
62x40cm(With handle)
※Lot※
1pc
※Catalog No.※
101309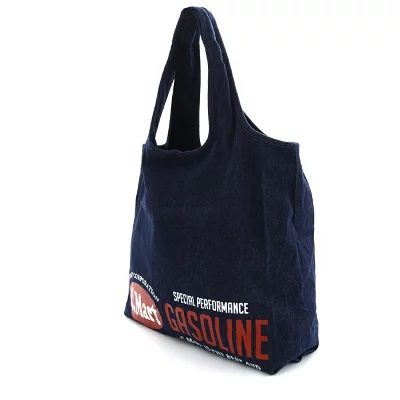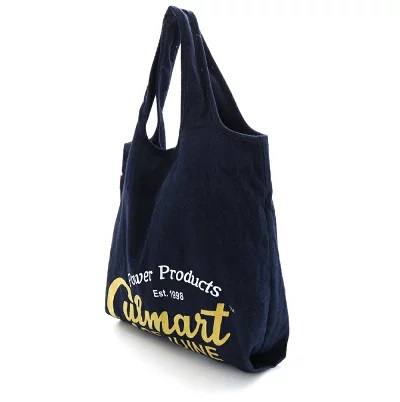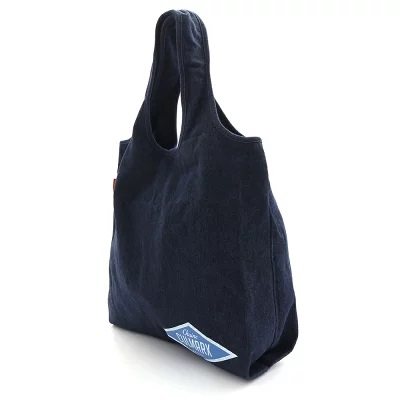 To the company
We are looking for the retail stores and the wholesale firms who want to sell the goods of "CULTURE MART".
Please contact us first.