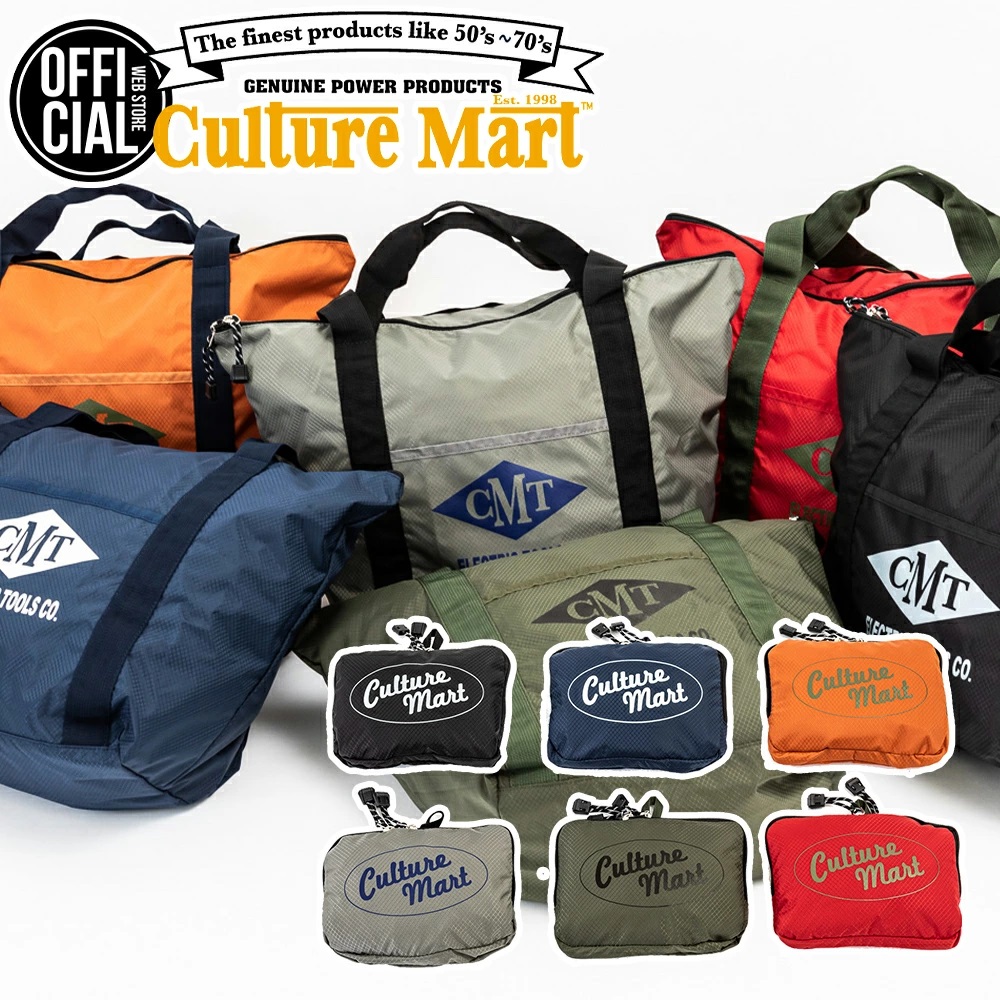 FOLDING TOTE BAG
¥4,900+Tax
A "foldable" tote bag made of polyester ripstop material with a unique luster and color.
The inner pocket turns into a dedicated storage pouch!
Lightweight and highly tearable ripstop body with CMT logo printed on both sides, wide tape handle,Moreover, it can be used in 2 ways, handheld and shoulder.
In addition to the classic black and olive, navy with the image of US AIR FORCE,Emergency orange, which is familiar with the lining of flight jackets such as MA-1.
The slightly dark red used in the American rescue team and the old Fireman jacket, and the spacey silver with the blue logo and the color development full of CULTURE MART are also attractive.
Is it a waste to make a sub-bag? A tough bag that can be used firmly as a main bag.
・ Two outer open pockets(one opens and closes with Velcro)
・ Inner zipper pocket x 1(also used as a storage pouch)
※Size※
[Normal]52cmx35.5cmx20.5cm
[When folded and stored]18.5cmx14cmx4cm
※Lot※
1pc
※Catalog No.※
101315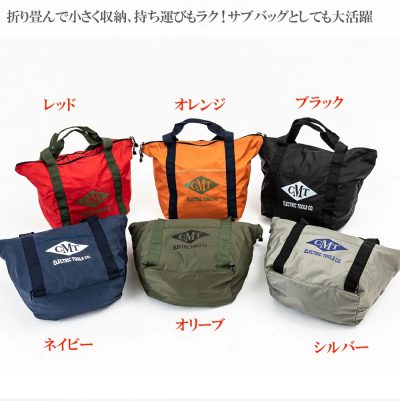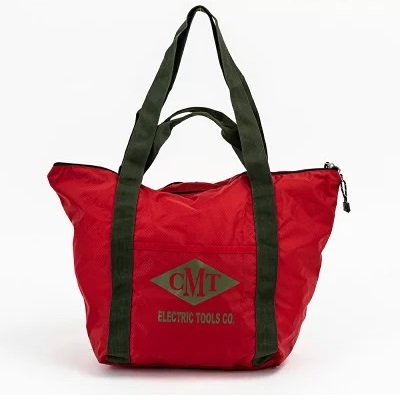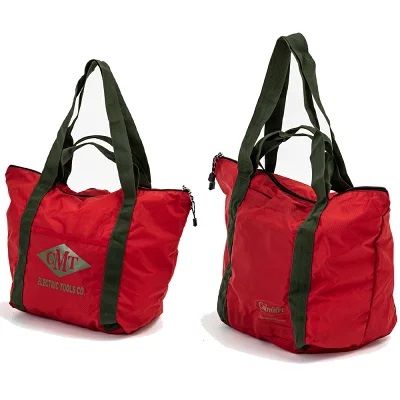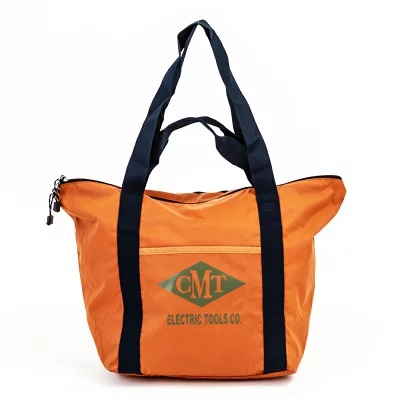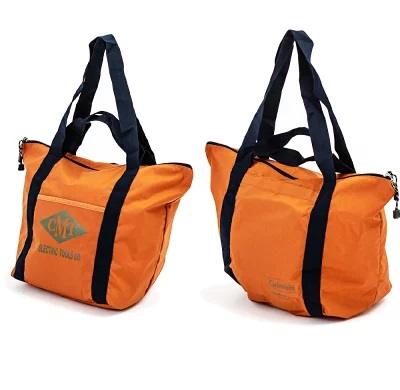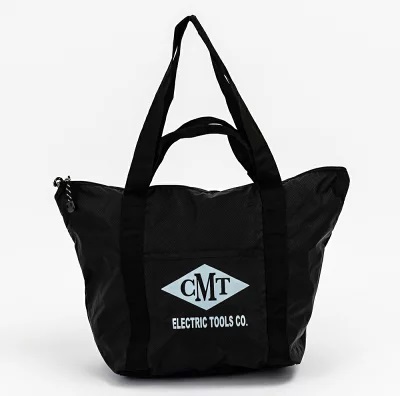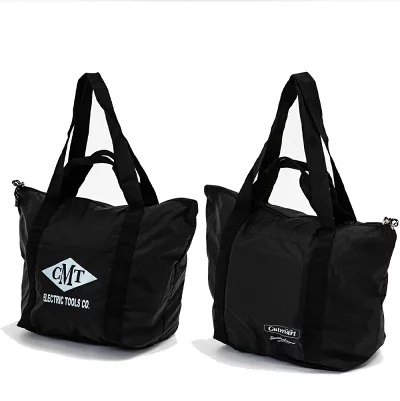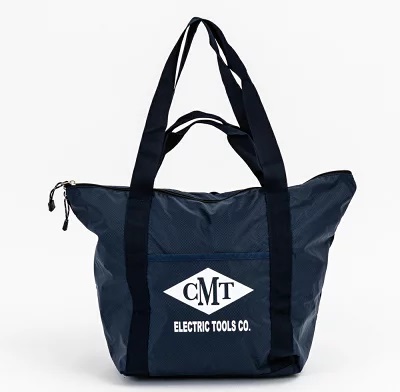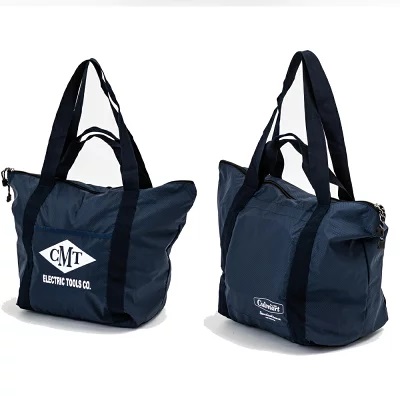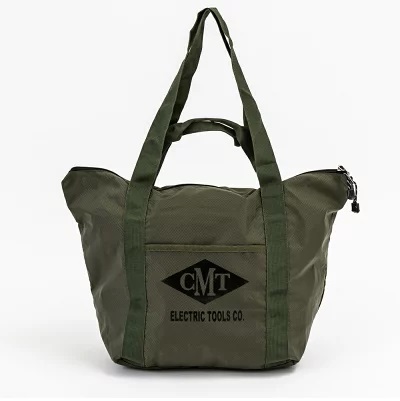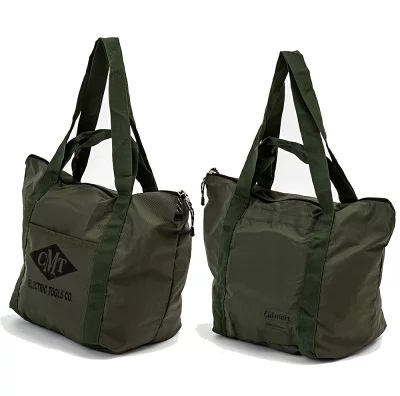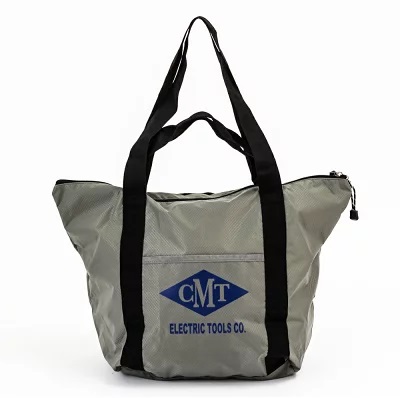 To the company
We are looking for the retail stores and the wholesale firms who want to sell the goods of "CULTURE MART".
Please contact us first.