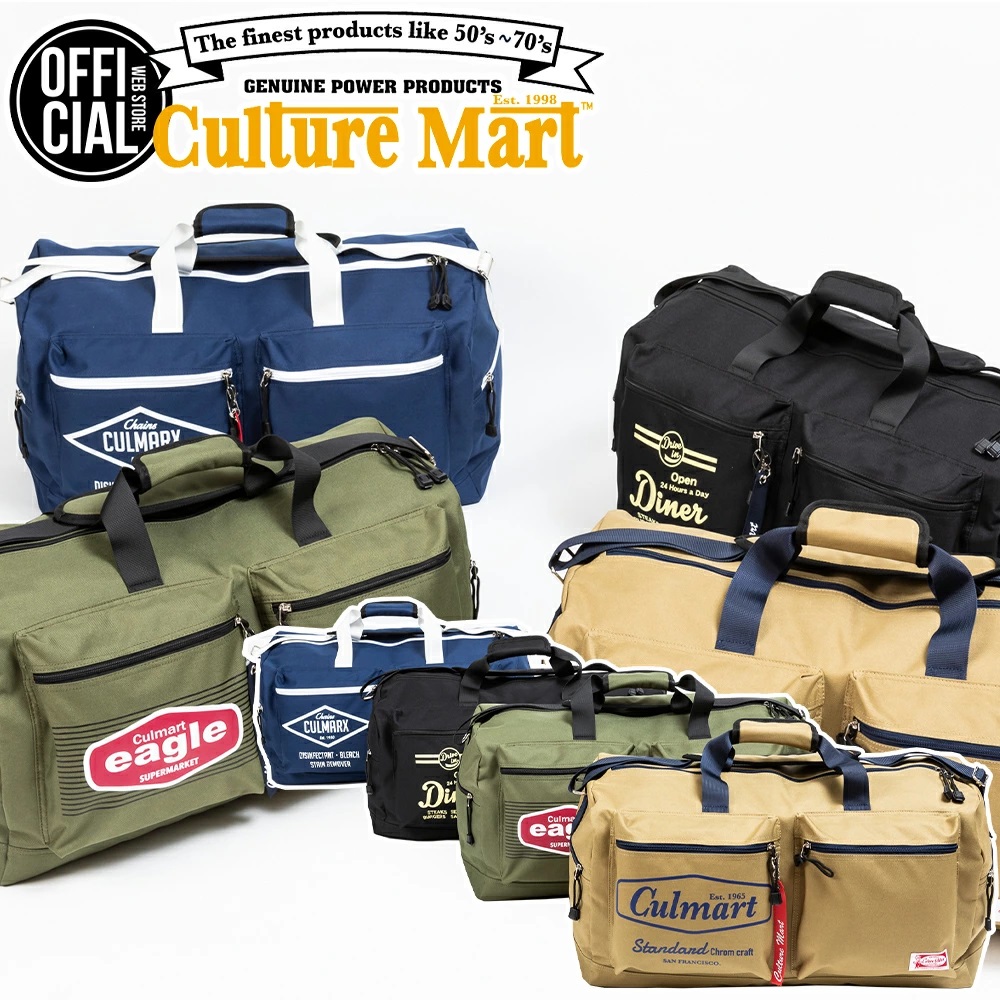 BIG BOSTON BAG
¥6,500+Tax
Large-capacity big Boston bag that is tough regardless of the scene
A large-capacity big Boston bag that is tough for travel, gym, sports, outdoor activities, etc.
The 600D polyester material of the main body has an American taste and a moderately dry feel, and the CULTURE MART original logo, tape and zipper color scheme are exquisitely arranged in the standard color.
The height is slightly lower than that of a general Boston bag to create a sharp silhouette so that women will not have to carry it.
In addition, the back side of the bag body fabric is coated with PVC so that it will not soak into the inside even if it gets wet with rain or water.
(Please note that the fasteners and sewn parts are not completely waterproof!)
Urethane foam is put on the entire bottom surface to absorb shock. The hand-held handle is equipped with a grip, and the removable shoulder strap is equipped with a non-slip pad that reduces the burden on the shoulder.
There are large pockets on the front of the main unit, small pockets on both sides, and four large open pockets on the inside.
Not only large capacity but also fine storage is perfect.
A stylish bag that is both tough and easy to use, and looks great on the beach or camping.
・ Main body front zipper pocket x 2
・ Side zipper pocket x 2
・ Inner open pocket x 4
※Size※
[Normal]55.5×31.5×29cm
※Lot※
1pc
※Catalog No.※
101317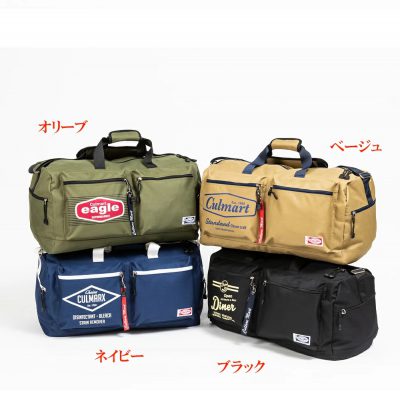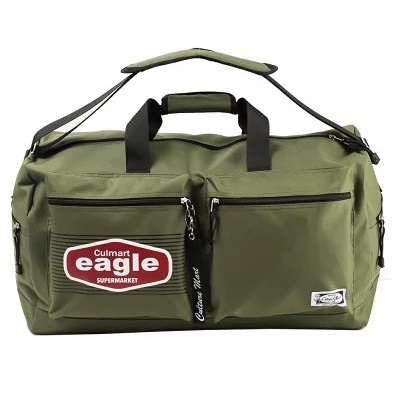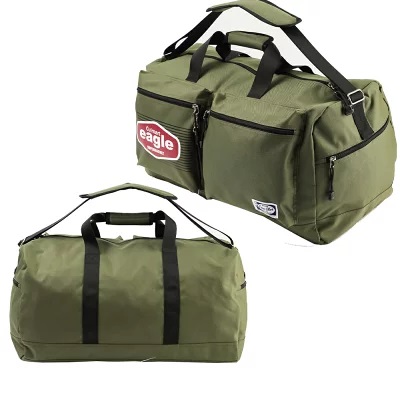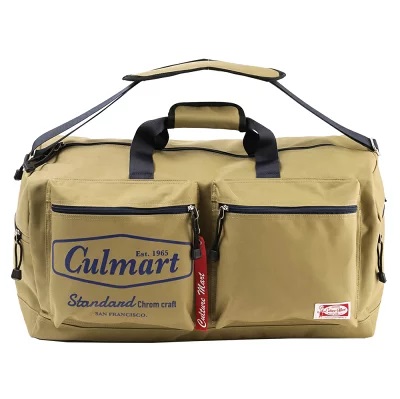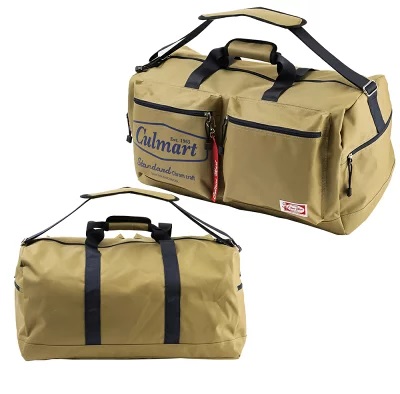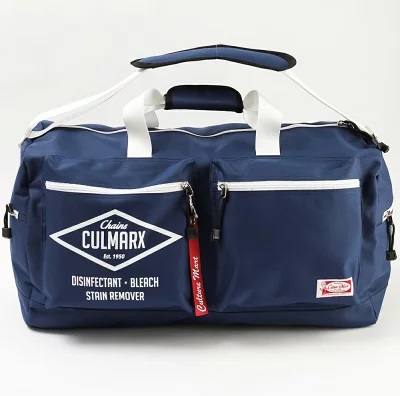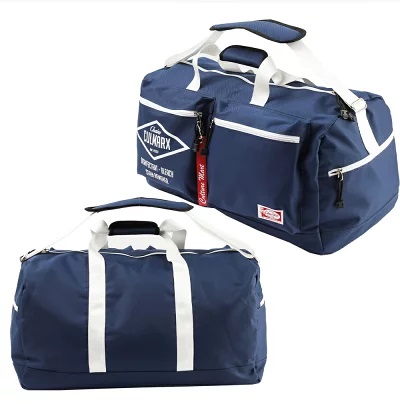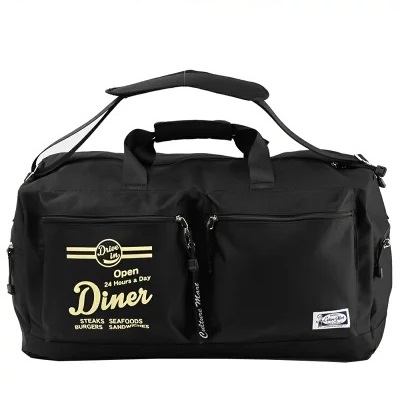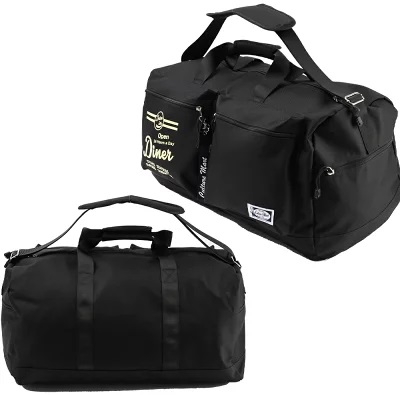 To the company
We are looking for the retail stores and the wholesale firms who want to sell the goods of "CULTURE MART".
Please contact us first.