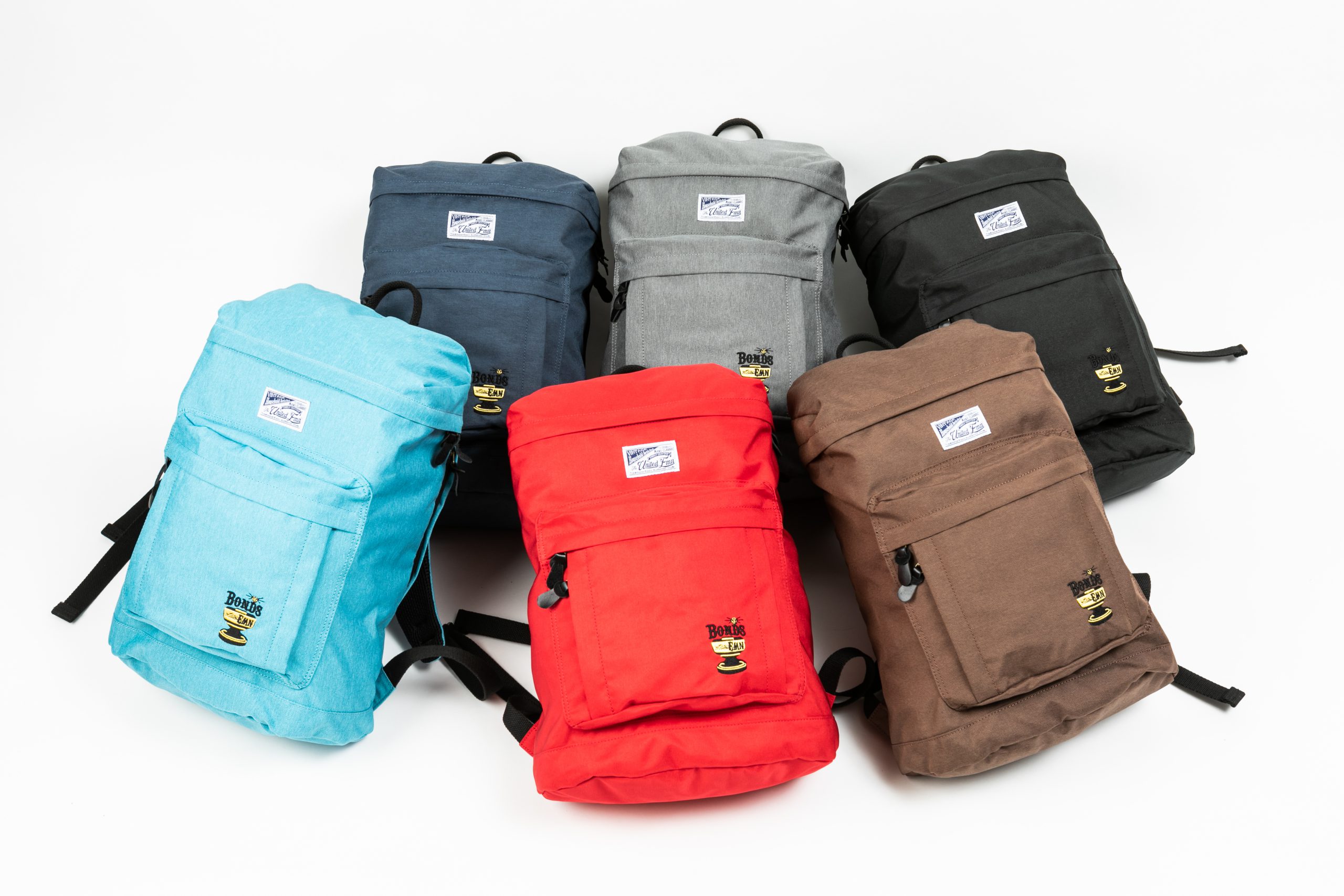 BACK PACK POLY CANVAS
¥6,800+Tax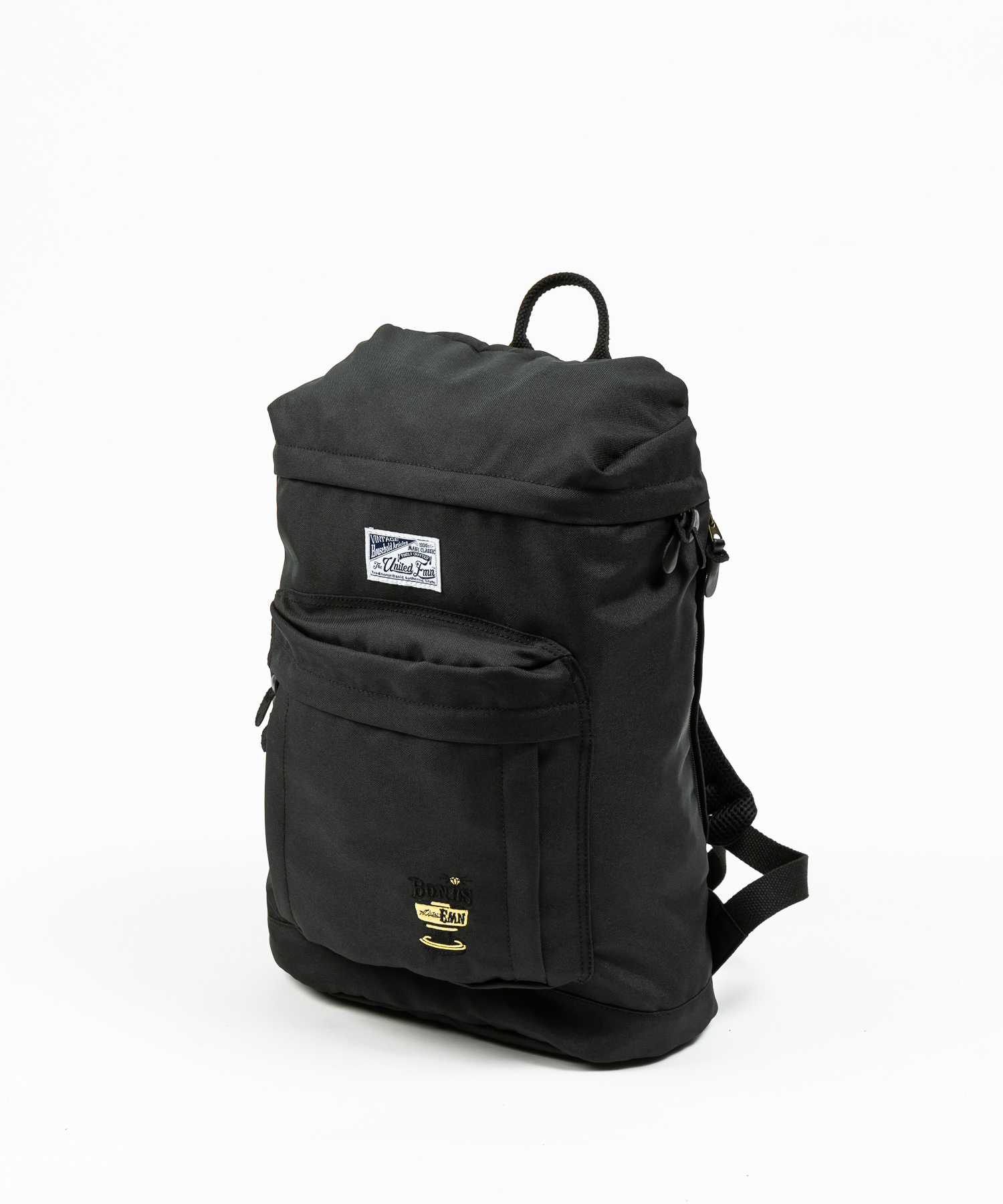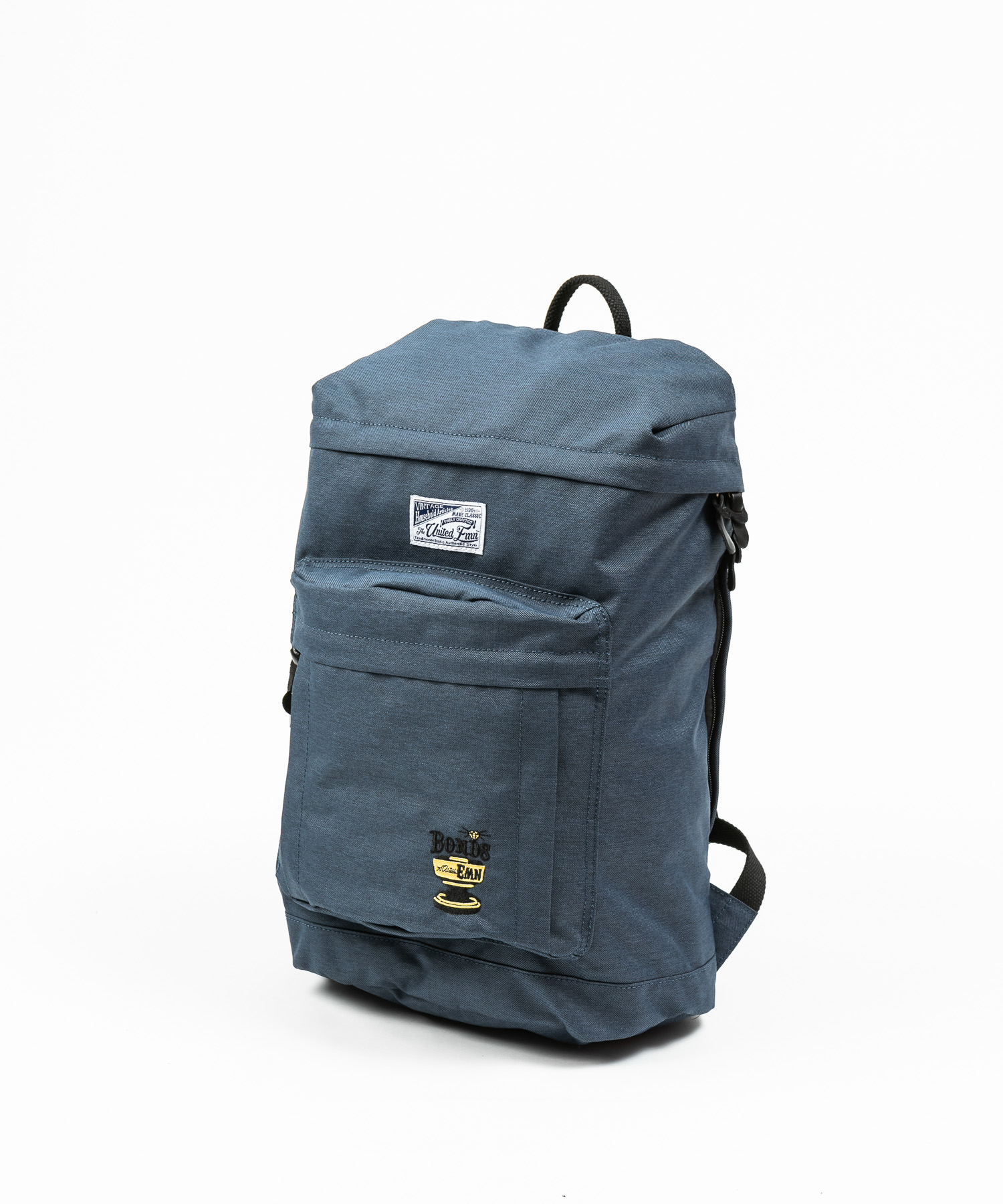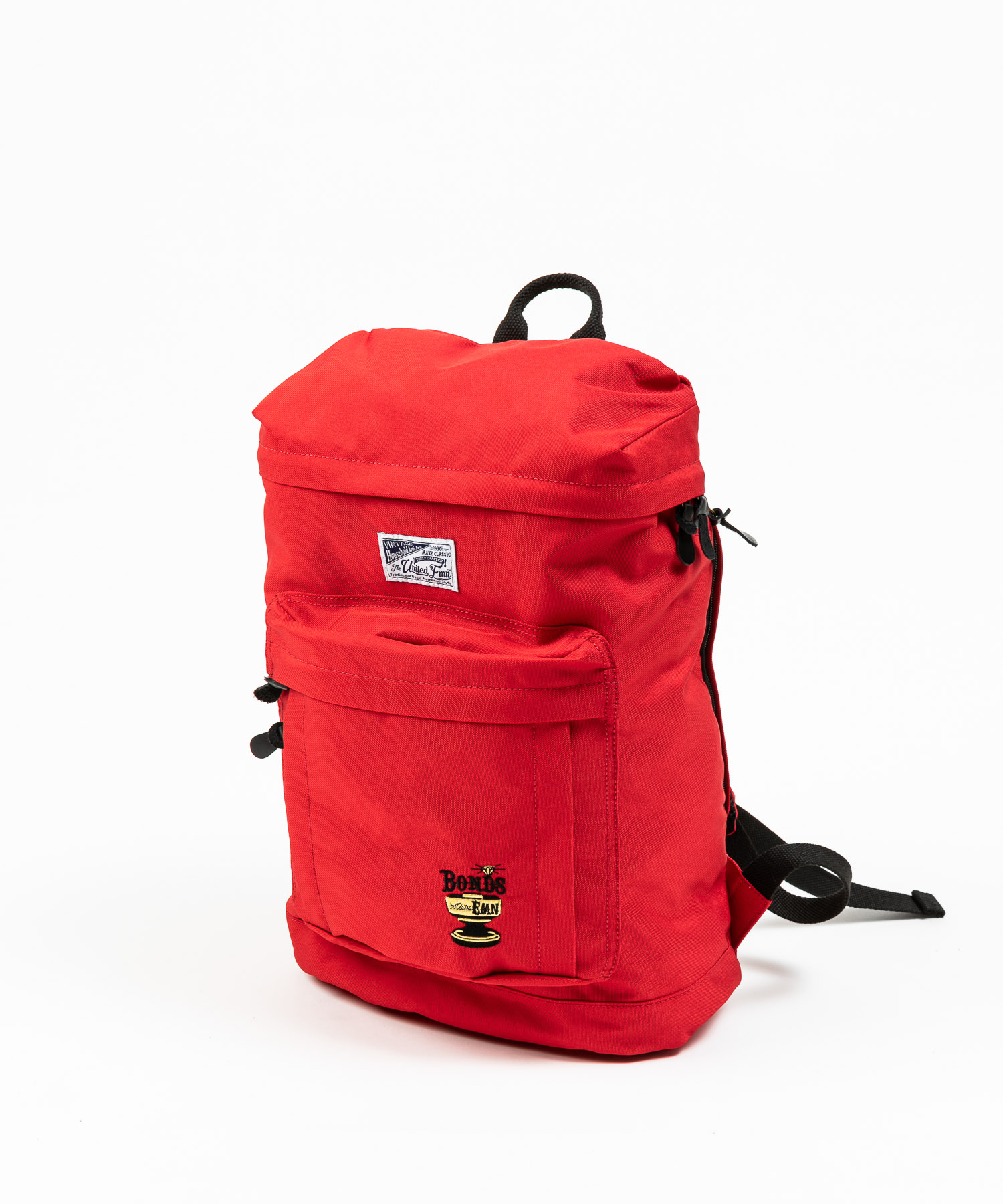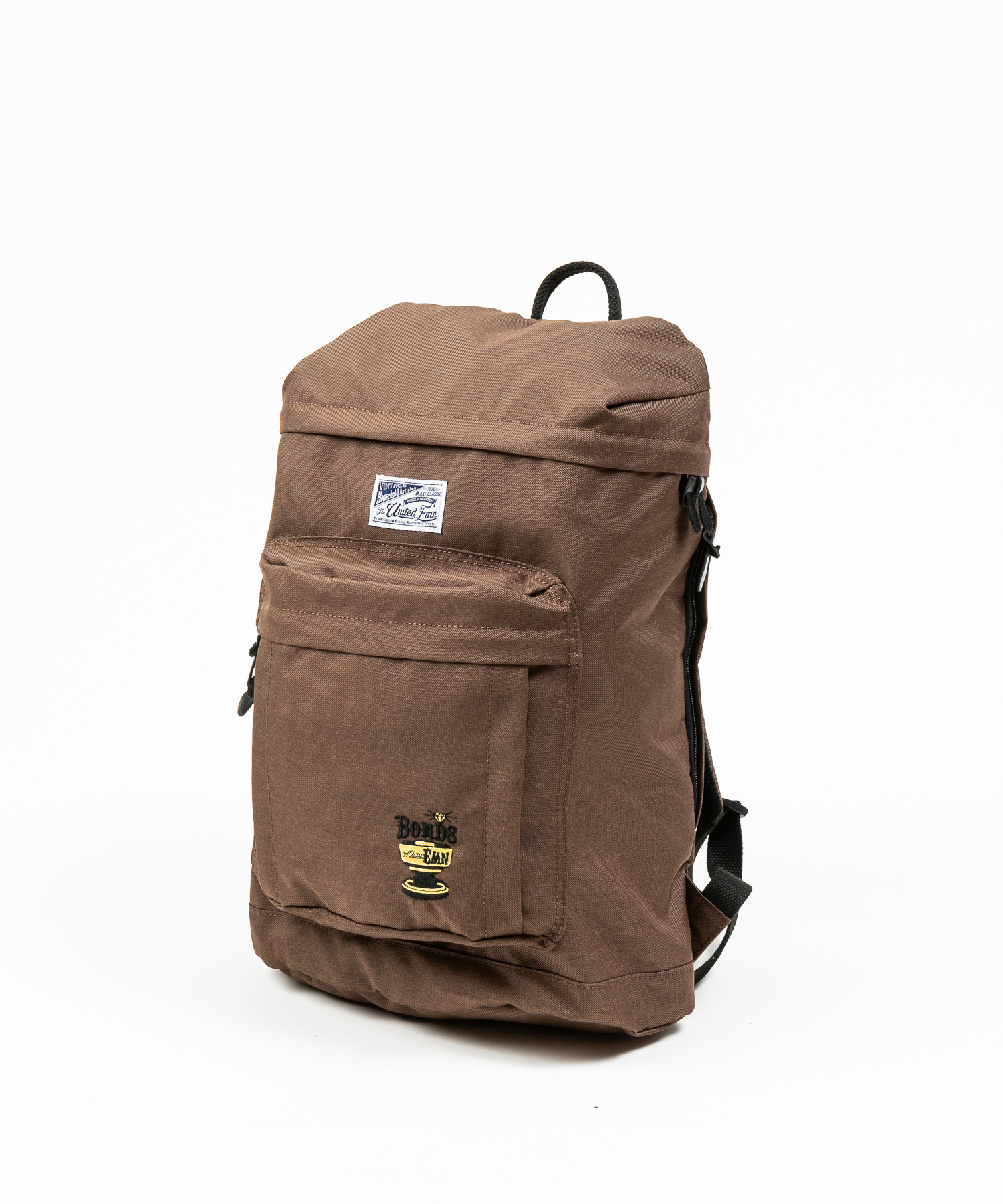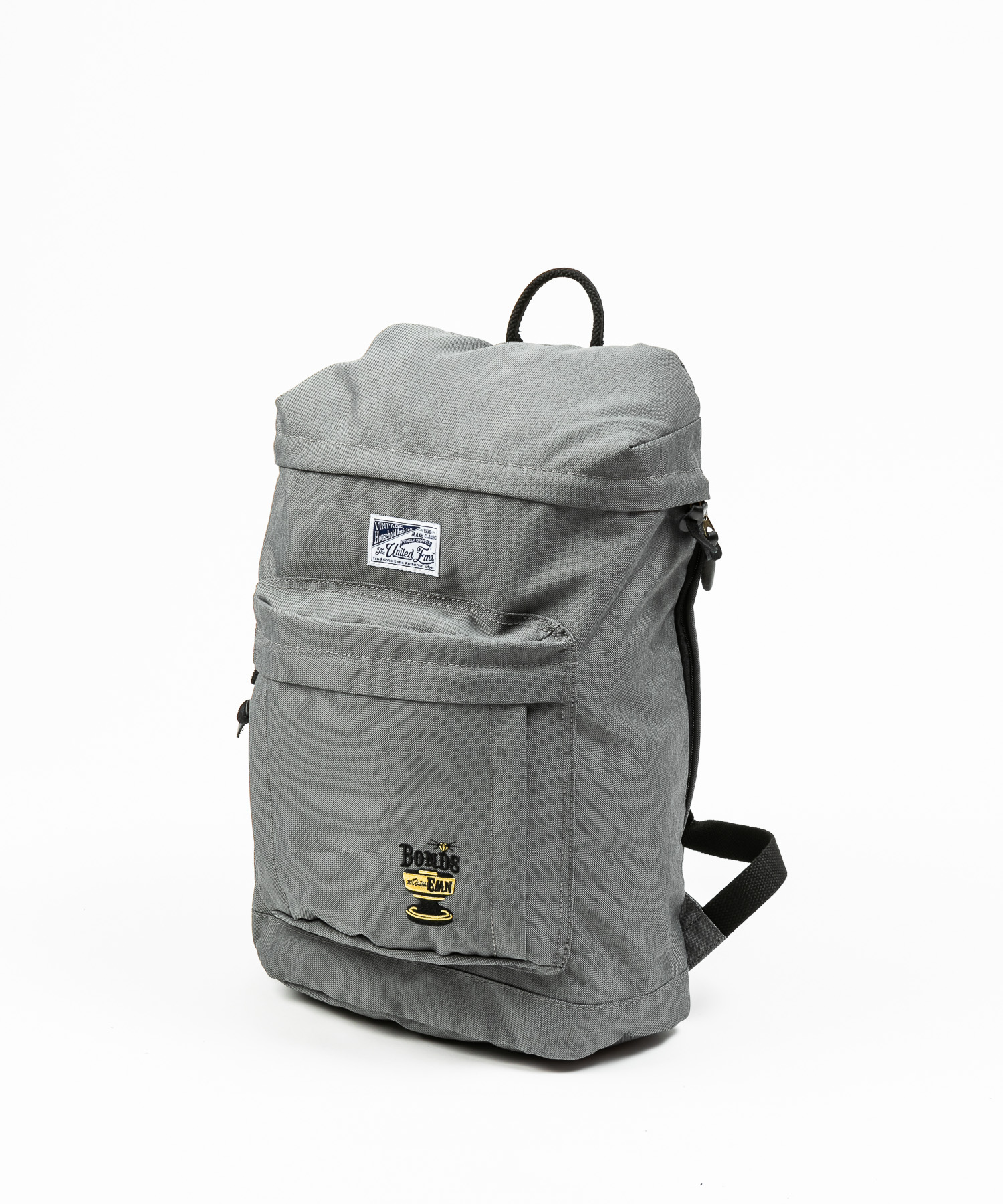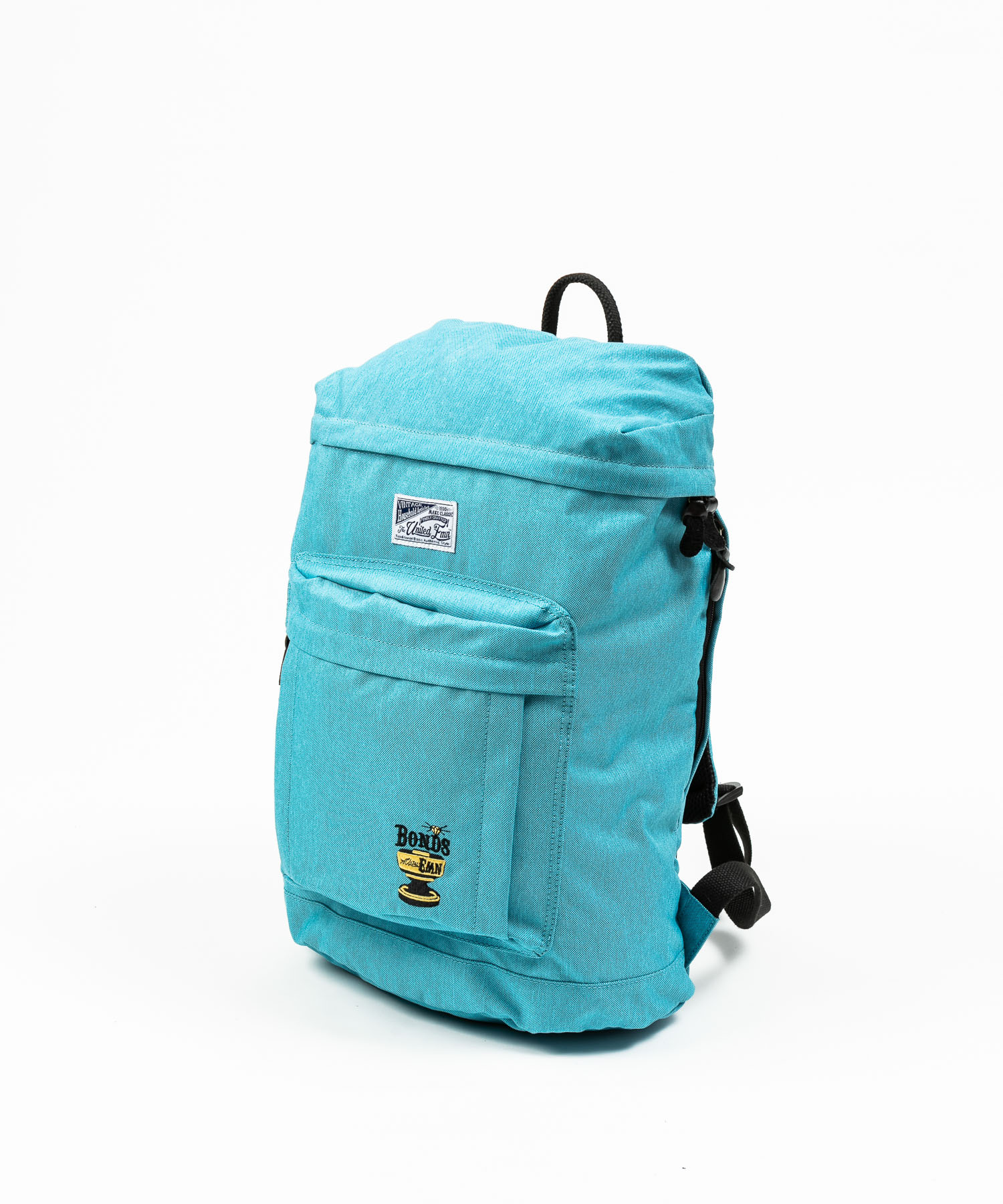 Square type backpack with excellent storage and usability
A backpack from Culture mart's brother brand "The United EMN"!
A square type backpack with plenty of capacity as it looks.
It is large enough to handle not only commuting to work and school, but also small trips.
There is a zipper on the back side so that you can take out the luggage inside while carrying it on your back.
Cushions on the back and straps reduce the burden of heavy luggage.
There is a partition with a thin cushion inside, which is good for holding a tablet or laptop.
It's nice to have two zip pockets!
Brand patches and retro embroidery that enhances casualness are placed on the front.
Although it is a square design, it has a slightly rounded design without being rugged.
※Lot※
1個単位
※Catalogue No.※
101318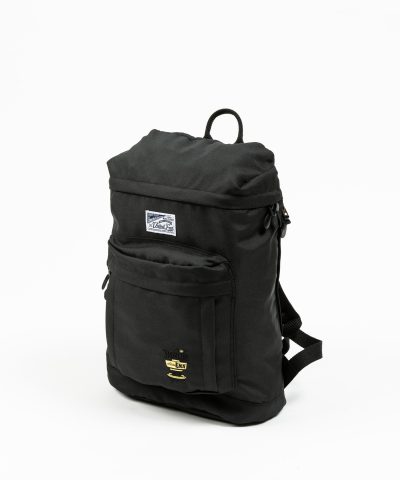 101318-12:BLACK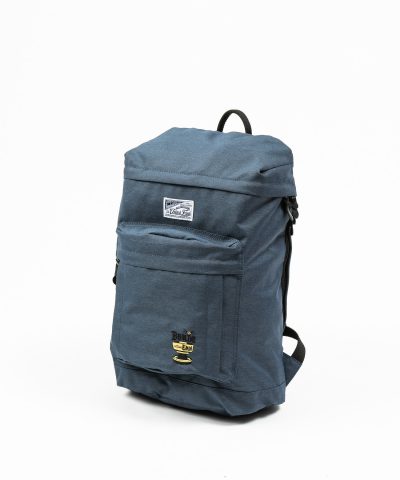 101318-13:NAVY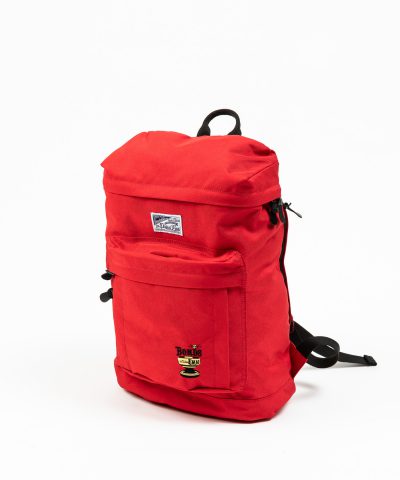 101318-14:RED


101318-15:BROWN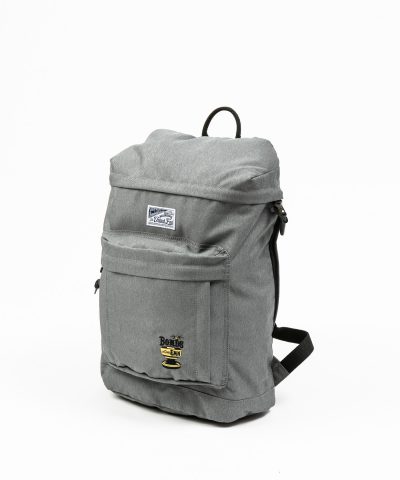 101318-16:GLAY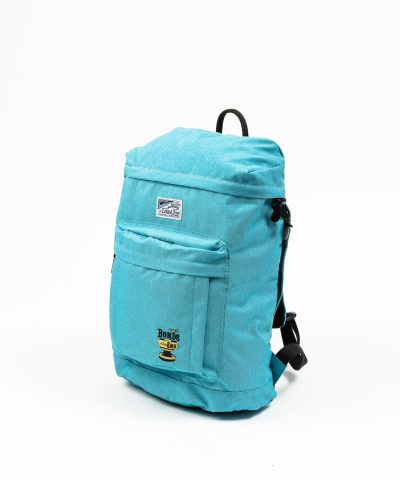 101318-17:TURQUOISE

To the company
We are looking for the retail stores and the wholesale firms who want to sell the goods of "CULTURE MART".
Please contact us first.