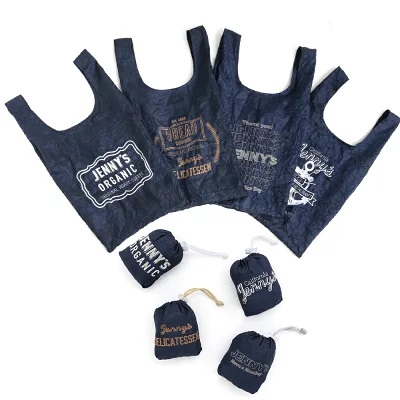 JENNY'S MARKET MY BAG
¥2,200+Tax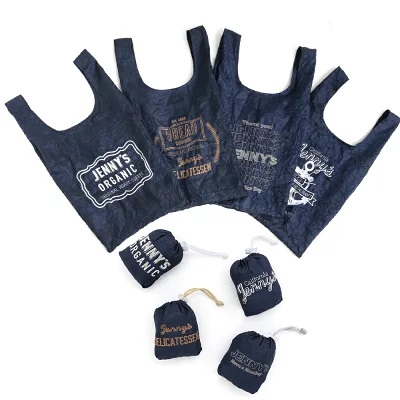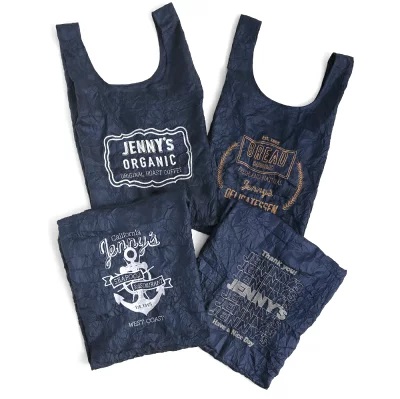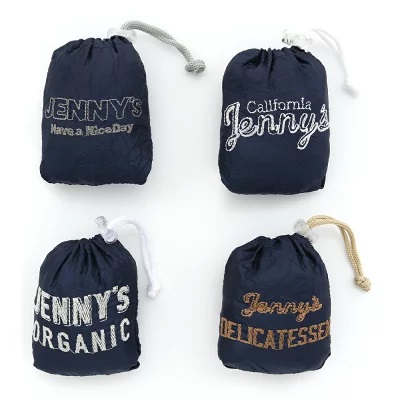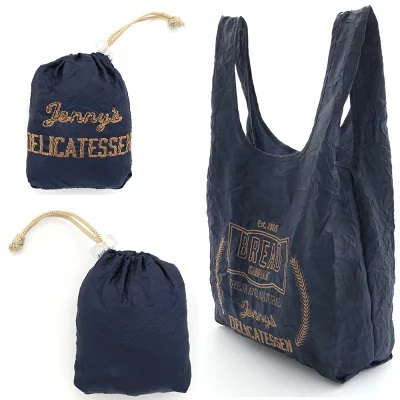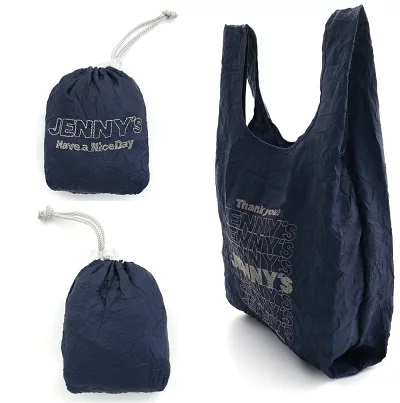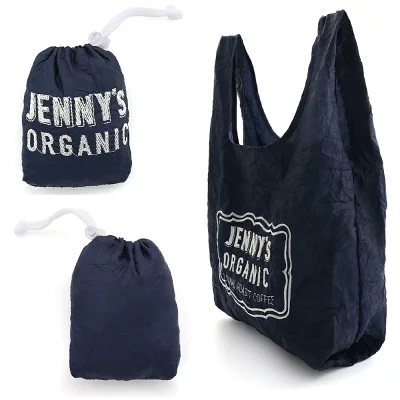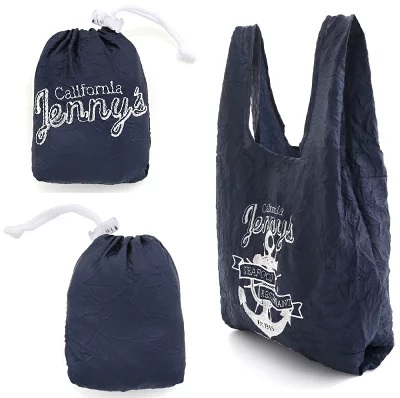 Easy to use and just the right size for daily use
The main body has an American taste and a moderately dry feel, the standard color is JENNY'S original logo, and it is ideal for carrying around for my bag!
* Since it is a wrinkled product, there are some individual differences.
※ロット※
1pc
※サイズ※
28.5cm×36cm(Excluding the handle)
[handle]5.5cm×19cm
※Catalog No.※
101319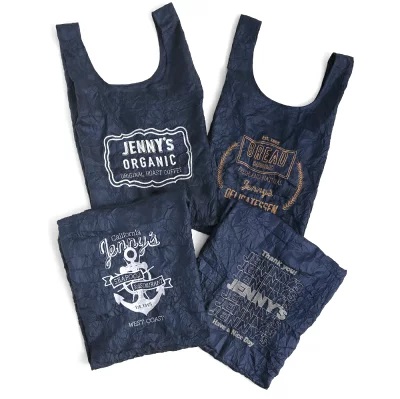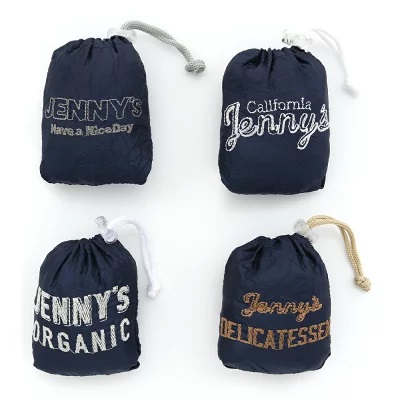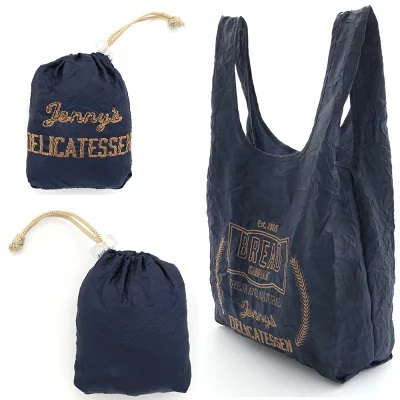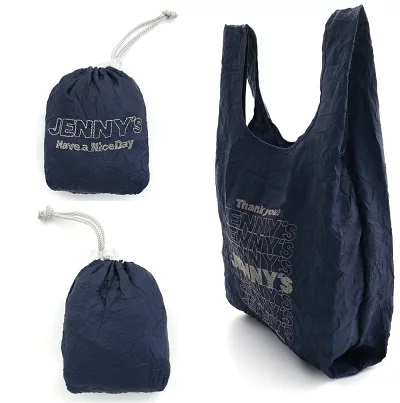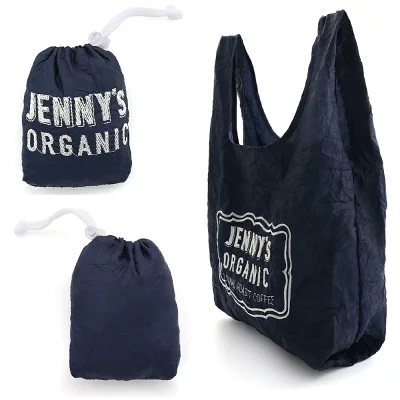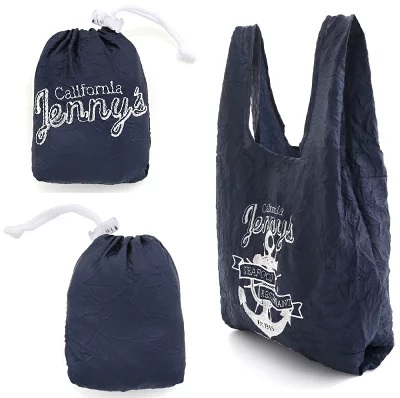 To the company
We are looking for the retail stores and the wholesale firms who want to sell the goods of "CULTURE MART".
Please contact us first.