Culture Mart × Yellow Face KID'S Back Pack S
¥1,900+Tax
Back pack collaborated with Yellow Face h2>
"Shonan children's clothing YELLOW FACE" is extremely popular from Shonan and Chigasaki.
The popular Yellow Face kids backpack of sold out and the W name of Culture Mart every season!
Pop prints and colorings released one after another are good!
Both baby size and kids size have plenty of capacity, and they fit the body with a front belt that is hard to shift from the shoulder when playing, moving or running.
It is a backpack that you want to have every day when going out is fun.
【Adaptable age】2~5 years old
【Adaptable height】90~110cm
※SIZE※
18.5cm×25.5cm×9cm
※WEIGHT※
200g
※LOT※
1pc
※CATALOG No.※
171bg041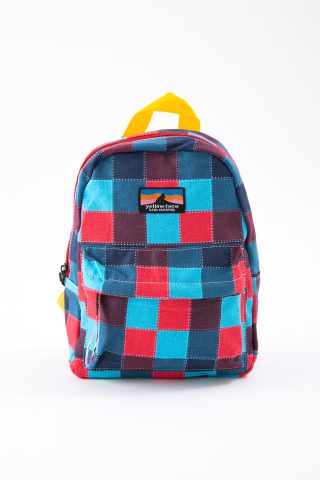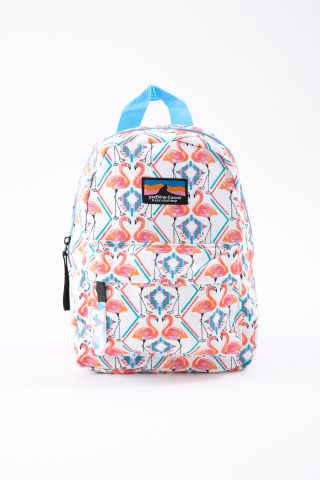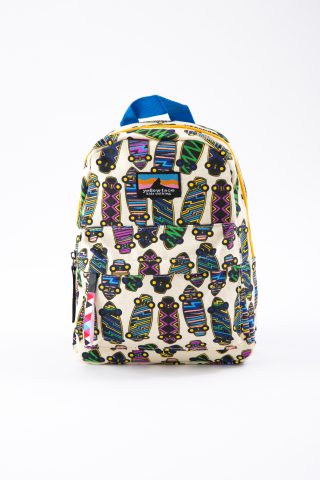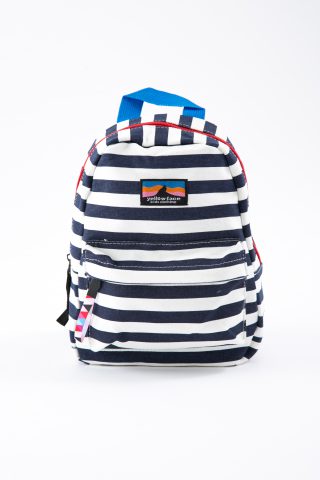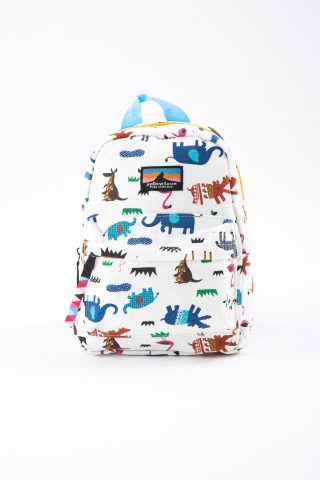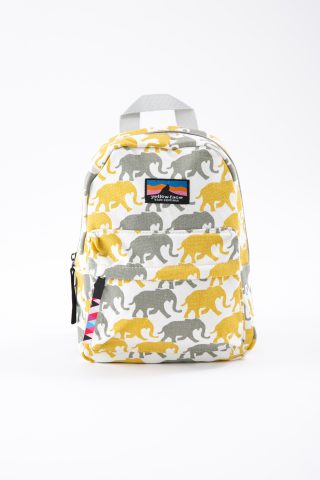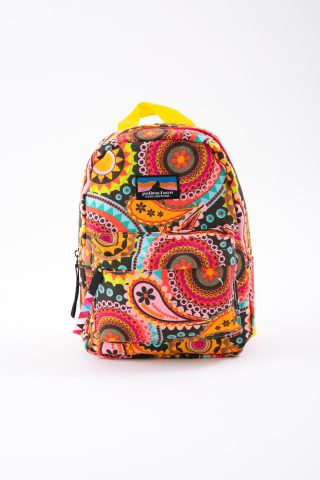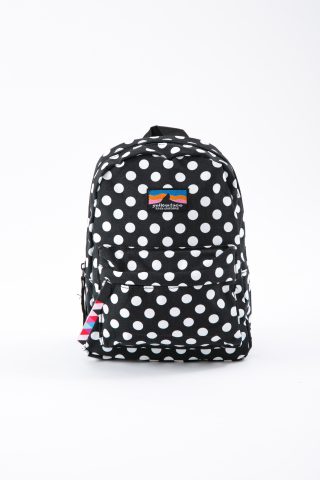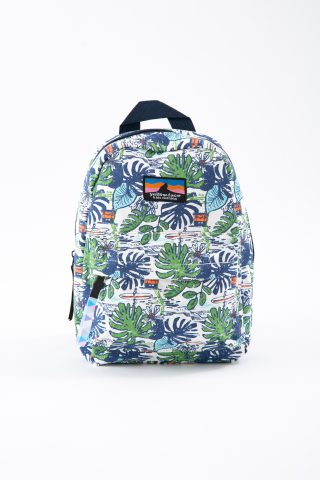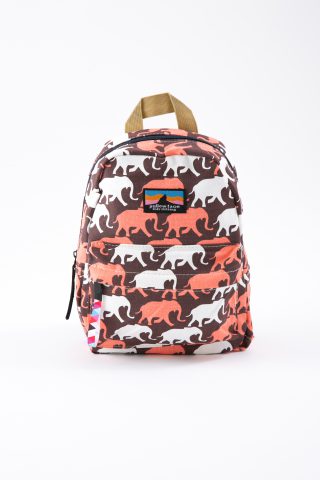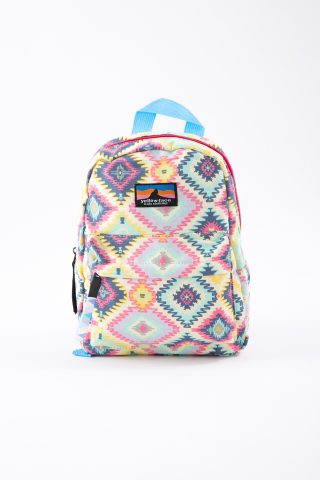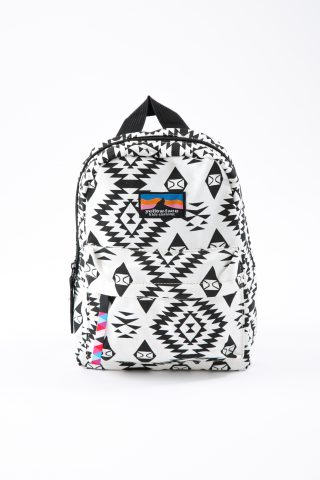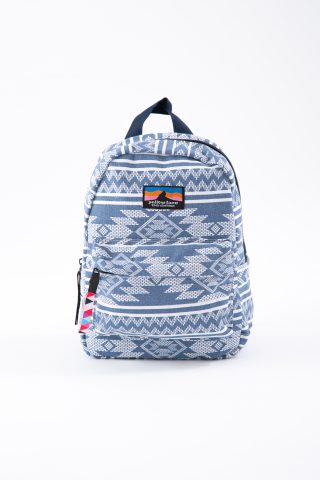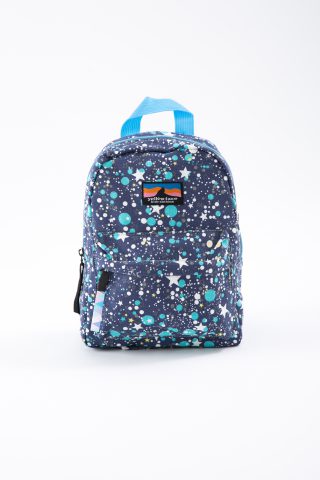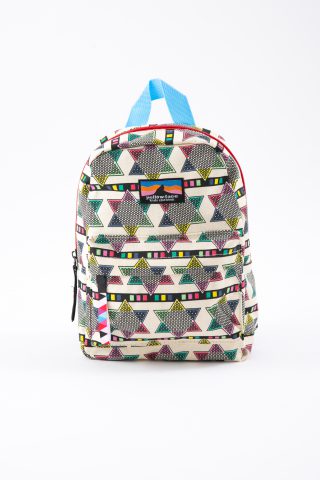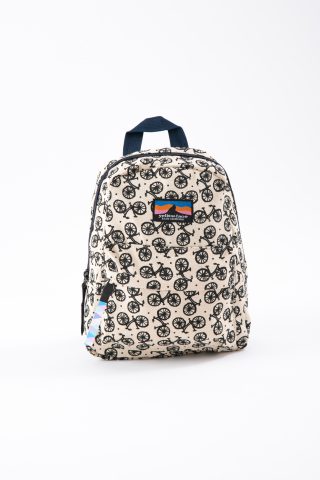 To the company
We are looking for the retail stores and the wholesale firms who want to sell the goods of "CULTURE MART".
Please contact us first.