The toilet of interior, change to simple American!
From THE UNITED EMN, toilet goods appeared!
"Black + logo" of simple design that, this time of toilet goods.
Of course, for lovers of Kazi! But, I want to finish adult casual little to suppress the POP, it is a design that enables a wide range of tastes, ages, etc. that you want to feel natural.
Of course, also to the original toilet of your own in combination with toilet goods CultureMart!
Because it is black, it will be to match any color.
If you want to the toilet to simple casual, item no mistake.
※Size※
53×61.5cm
※Lot※
1pc
※Catalog No.※
700011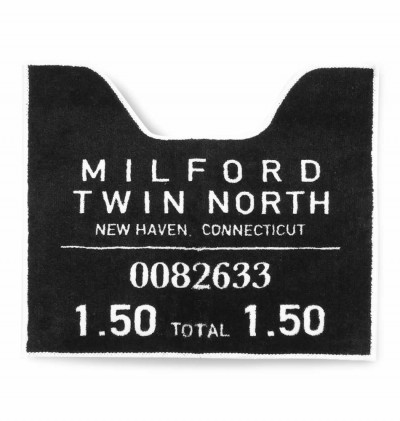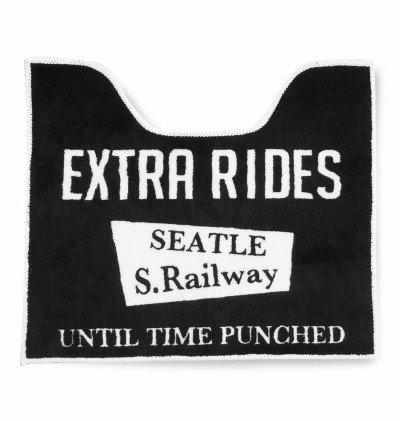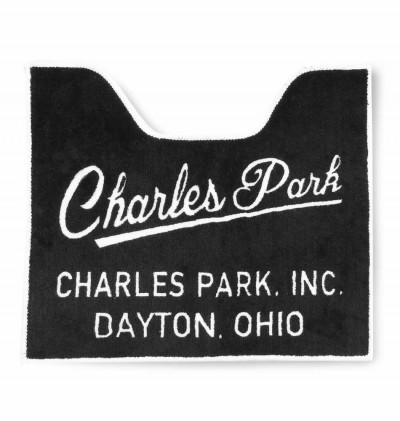 To the company
We are looking for the retail stores and the wholesale firms who want to sell the goods of "CULTURE MART".
Please contact us first.