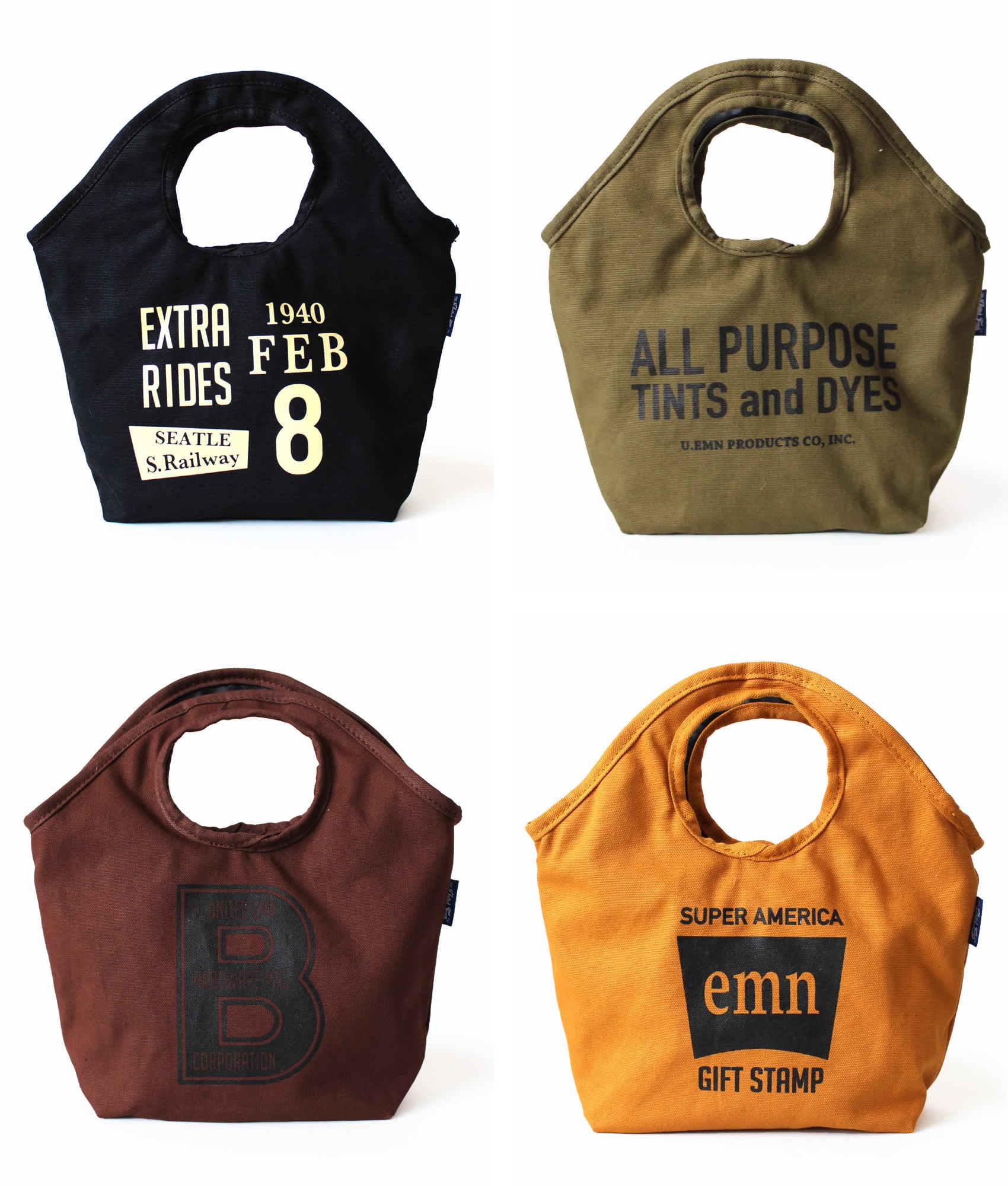 Mini tote bag you want to have with
Going out to the neighborhood, just the right to buy your walk, until Hey there!
Minitoto was popular even Culture Mart is, finally appeared in the simple taste of The United EMN!
Possession of an integrated, smallish form cute this Minitoto.
It looks pretty small, but I'm also a pat surprisingly functionality.
There is a smallish size feeling, wallet, paperback, mobile, mini pouch, etc. enters size.
Frontage is a little narrow, but there is a sense of security that the contents can not be seen because it comes with a correspondingly zipper.
Because with a polyester lining, it is safe even got dirty inside!
Luggage when you go out one and a small faction, who want to have a bag to go to a little walk, optimal Minitoto for those looking for a cute lunch bag!
By all means, but please to accompany outing!
※Size※
29×18×10cm(With handle)
※Lot※
1pc
※Catalog No.※
700017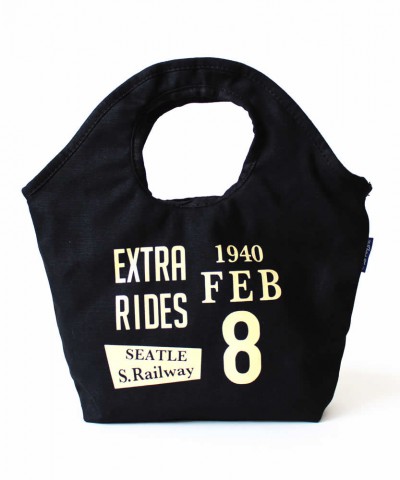 700017-1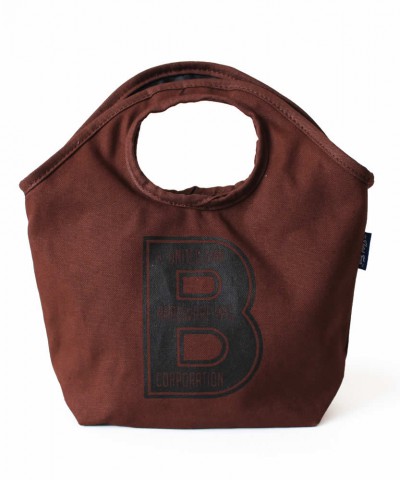 700017-2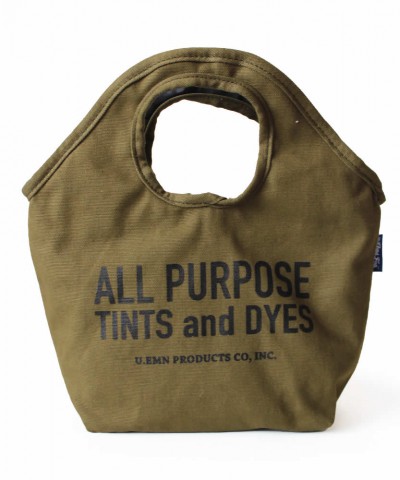 700017-3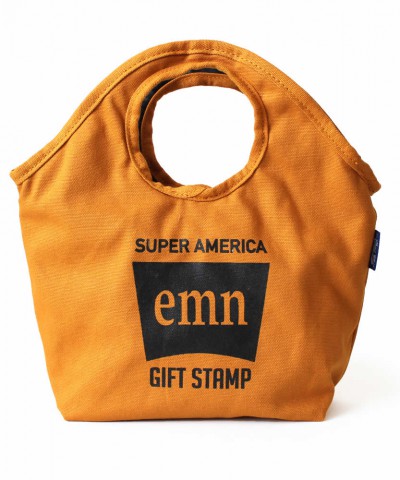 700017-4

To the company
We are looking for the retail stores and the wholesale firms who want to sell the goods of "CULTURE MART".
Please contact us first.