TOILET PAPER HOLDER COVER
¥1,500+Tax
Simple casualness is a paper holder cover of charm.
The simple design which gave the logo print to cotton cloth in one color!
A toilet paper holder cover appears from the brother brand "The United EMN" of Culture mart.
Into a holder part, It design the patch of a brand.
Into the reserve part, It have arranged the logo of a monochrome print.
The woven label which arrived at the side nonchalantly is also the point!
Since the upper and lower sides are divided by the press stud, removal is comfortably possible.
It is a cover of a design to come to boast which colors a toilet dandily suddenly!
※LOT※
1pc
※SIZE※
33×16.5cm
※CATALOG No.※
700024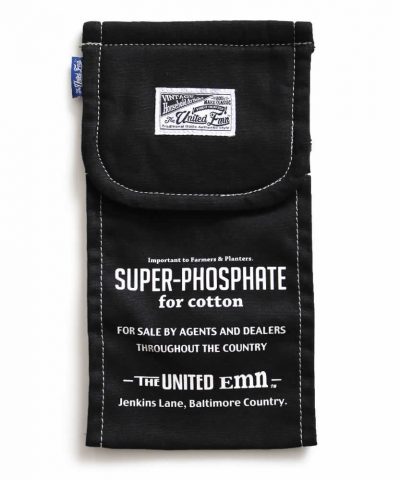 700024-1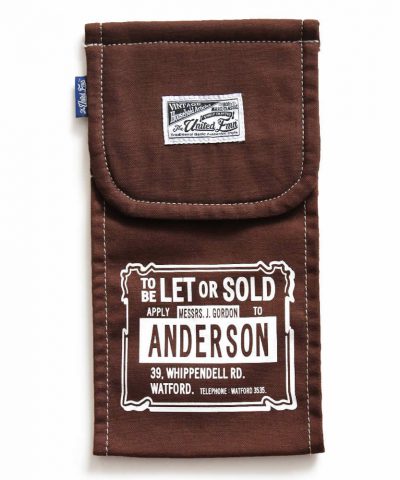 700024-2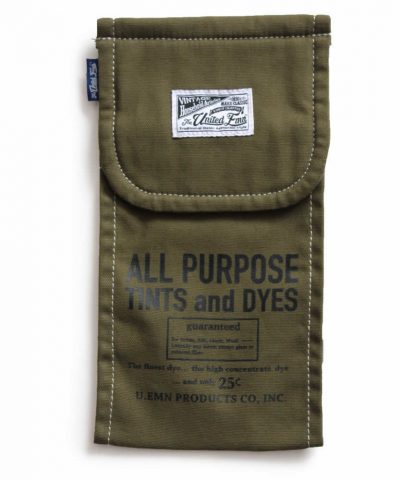 700024-3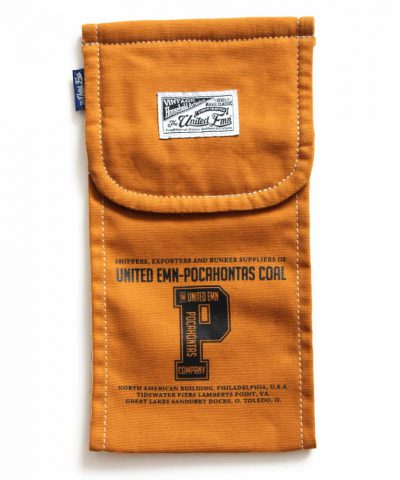 700024-4

To the company
We are looking for the retail stores and the wholesale firms who want to sell the goods of "CULTURE MART".
Please contact us first.