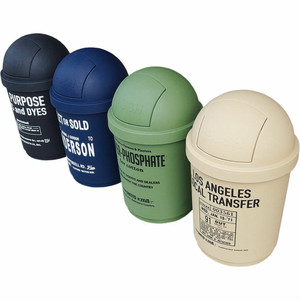 35LITERS DUSTBIN
¥3,700+Tax
Loose at first sight of a round form! American dust box.
The United EMN first debuts a matte texture dust box! Round form in which eyes are attracted unexpectedly and simple and American logo are attractive.
The input part is a swing expression with a spring, a design that was embossed with PUSH. At the front is a logo arranged in different colors for each color, to a design that reflects a matte texture.
It is large size of 35 liters, and it is the size that garbage bag of 45 littes fits comfortably. Because it is a spring type, it is GOOD that opening and closing the lid is easy. Since it is 4 color development, it is also good to sort by color.
Trash can be used indoors and outdoors. Not only as a garbage can, it is also good to use as a storage box.
Because it is a simple design, such as men's like American · Natural etc. Regardless of the taste of the room is addictive design!
※LOT※
4pcs/same color by 4pcs or another color by 1pc
※CAPACITY※
35Liters
※SIZE※
34.5×57cm
※CATALOG No.※
700026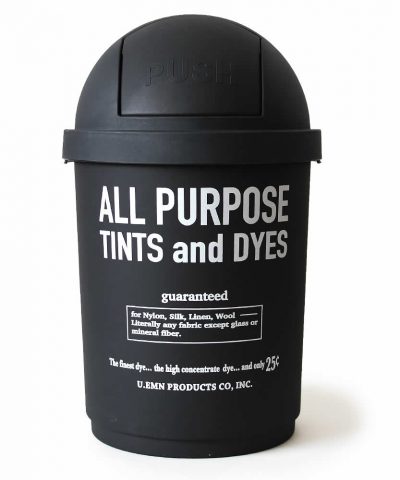 BLACK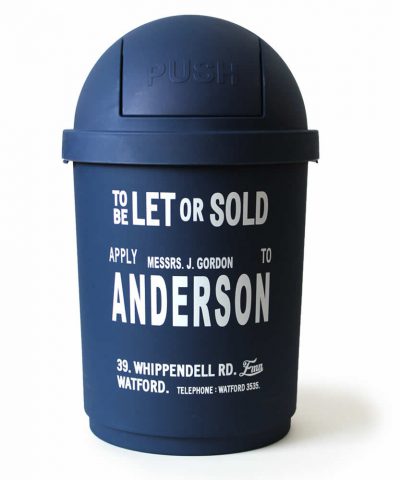 NAVY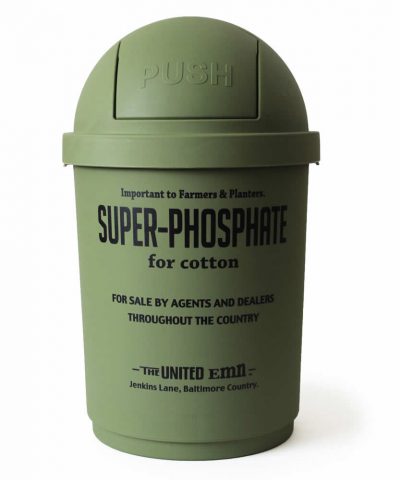 GREEN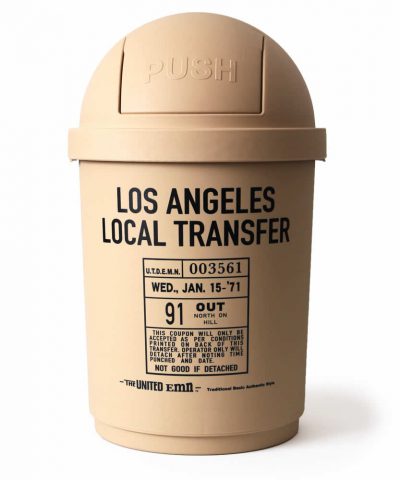 IVORY

To the company
We are looking for the retail stores and the wholesale firms who want to sell the goods of "CULTURE MART".
Please contact us first.