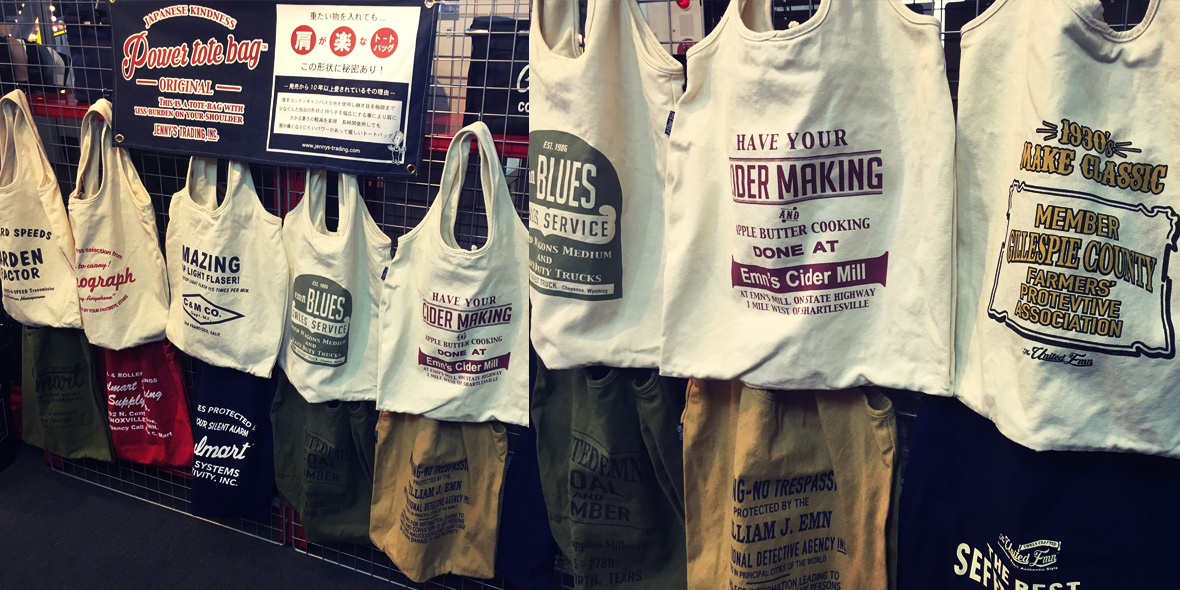 POWER TOTE BAG
¥3,200+Tax
THE UNITED EMN / POWER TOTE BAG
That's why I have been loved for more than 10 years since its release.
Using a thick cotton canvas fabric to reduce the seams to the maximum limit and reduce the weight on the shoulder by widening the possession hands. There is a power that hardly hurts shoulders even when used for a long time and is a gentle tote bag.
※Size※
62×40cm(With handle)
※Lot※
1pc
※Catalog No.※
700035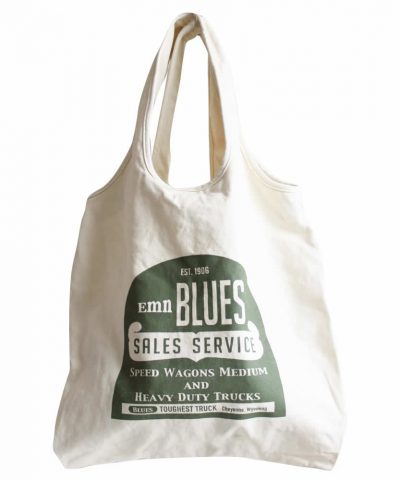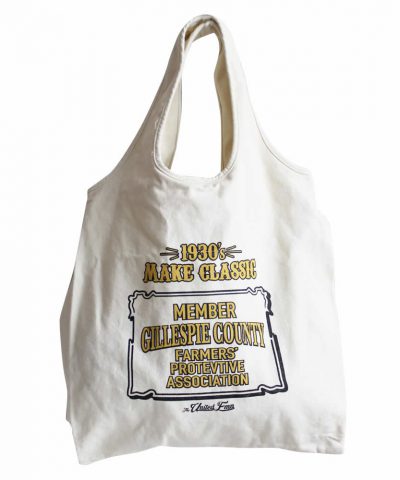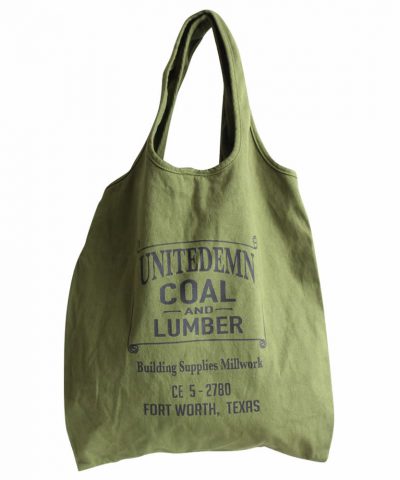 To the company
We are looking for the retail stores and the wholesale firms who want to sell the goods of "CULTURE MART".
Please contact us first.