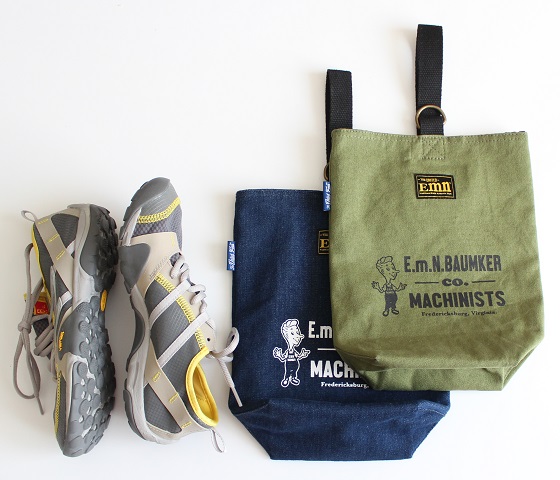 Turn around and make a difference! Casual design shoes bag
From THE UNITED EMN, a corporate advertising style logo + character design was given shoes bags are out!
The color is developed in two colors, denim and olive.
Although shoes contain many designs that give life feeling, this is a stylish shoe putting a slight difference with the surroundings!
Ideal size to put in children's shoes!
If it is about 23 cm of low-cut shoes, it is the size to enter Shibori.
On the rear side there is a window to insert the name card.
Because the back fabric is also attached firmly, it is a tough finish!
If you pass the cord through the D-can, it will be fixed firmly.
Since the cord is in a loop shape, you can easily carry it with your hands.
Shoes bags with homely lifestyle are also cute, for children who like cool and casual things I also recommend this shoes bag! It is!
※Size※
27×21cm
(Bottom:8.5×13.5cm/Strap length:26cm)
※Lot※
1pc
※Catalog No.※
700037

700037-1:BLUE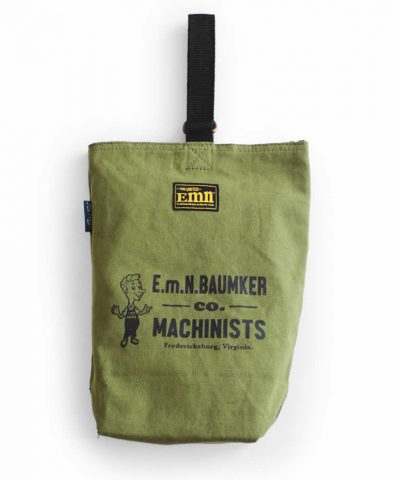 700037-2:GREEN

To the company
We are looking for the retail stores and the wholesale firms who want to sell the goods of "CULTURE MART".
Please contact us first.